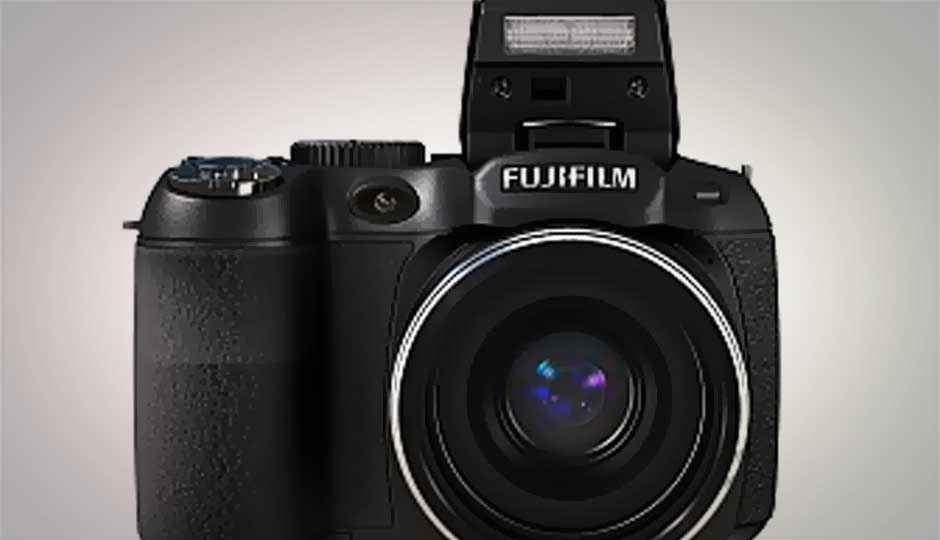 Fujifilm has launched the FinePix S2950 in India, pricing it at Rs. 10,999. A compact digital camera with super-zoom features, the 14MP Fujifilm FinePix S2950 is also notable for its HD quality video recording, and user-friendly electronic features.
The Fujifilm FinePix S2950 comes with a highly responsive Electronic Viewfinder (EVF), and has Dual Image Stabilization that uses high sensitivity and CCD shift image stabilization to minimizesblurs even at maximum zoom range. The S2950 is equipped with SR AUTO with 6 scene-recognition function, as well as face, blink and smile-detection.
Other features include a maximum ISO sensitivity of 6400, the Fujinon 18x & Wide 28mm zoom lens, video recording in high definition 16:9 format, and a 7.62 cm large LCD screen with a high-impact 230K-dot resolution.
Mr. K. Tanaka, MD, Fujifilm India, spoke on the launch of the camera in India, saying:
"Fujifilm is pleased to introduce latest FinePix S2950 camera to the market. The camera is technically sound that features latest Japanese technology. This camera is a special treat for photography enthusiasts. This is a highly user friendly camera that ensures the best photography experience to professional, as well as, amateur photographers".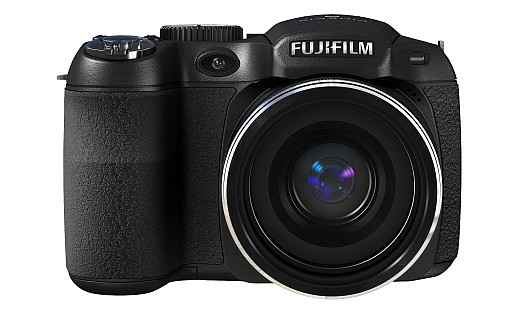 Vote and Win!
Digit Icons of Trust 2011 Survey
Visit http://thinkdigit.com/trust to vote for your favorite tech brands in India.
Survey participation gives you a chance to win exciting gifts like wireless input devices, earphones and special edition Digit branded T-shirts.
As an appreciation of your valuable time and input, every participant will receive an assured gift in the form of Digit discount vouchers.
We encourage you to participate in multiple surveys to increase your chances of winning more goodies.