Xbox Game studios could acquire game developers from countries like India, South America, and Africa in the near future, according to Xbox chief Phil Spencer. In an interview with The Guardian, Phil Spencer commented on the possibility of acquiring a game studio in a country like India by saying "It would actually surprise me if that doesn't happen."
He also highlighted the role of game engines (Unity, Unreal Engine 5) and other tools that make gave development accessible to a large number of people worldwide. In the upcoming three to five years game studios will most likely pop up in places that "aren't the traditional hubs of video game development," said Spencer.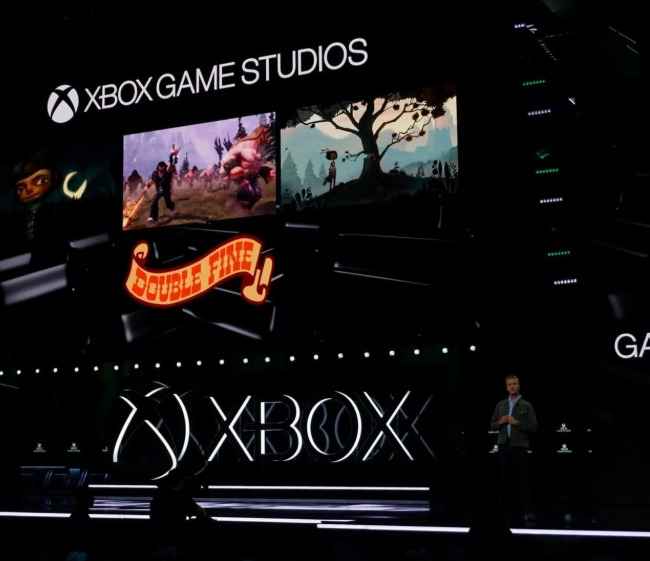 Xbox Game Studios Indian acquisition could happen in the future
Matt Botty, head of Xbox Game Studios further reiterated spencer's vision by stating the requirement of a "several-hundred-person" studio in India, Africa and South America. The new Xbox game studios won't be for "outsourcing" or "support" but instead for developing games most suitable for their market.
Xbox could very well follow Ubisoft's route of assembling a dedicated team in India and distributing an ambitious project among them. Ubisoft India is currently working on the Prince of Persia: Sands of Time remake, a highly anticipated game.
Additionally, Nodding Head games is a shining example of what Indian Game developers can achieve with the right resources. Their game "Raji: An Ancient Epic" currently sits at a 9/10 rating on Steam and has a 7.8 user score on Metacritic.
Xbox Game Pass Effect on India
Xbox India previously revealed that Microsoft is doing great in India in terms of gaming consoles. Both the Xbox Series X and the Series S garnered a big fanbase in India. Meanwhile, a delayed PS5 console launch and the frequent unavailability of PS5 stock in India left a sour taste in the mouth of many PlayStation fans.
Xbox continues to gain ground among console and PC gamers with Game Pass. It's a Netflix-like monthly gaming subscription service that allows people to download and play hundreds of games for a small fee. Unlike PlayStation, Xbox also allows seamless backwards compatibility for almost every last-gen game on its newer machines. Meaning you can play Xbox 360 Games on the latest Xbox Series S and X.
With steady growth in India thanks to its consumer-friendly practices, Xbox is bound to succeed among Indian fans. Which could very easily prompt Microsoft to make a sizeable investment in local game development in the region.