Riot Games' free-to-play FPS, Valorant, is out now and available for download. The launch was staggered, with the KR, Asia-Pacific, and OCE regions going live first, followed by Europe, Turkey, Russia and so on. During the recent closed beta, which was accessible only via special "Twitch drop enabled" streams, there were only NA (North America) and EU (Europe) servers available. We actually played the closed beta, you can read our first impressions here.
Indian servers?
The presence of an Asia-Pacific server hopefully means those playing from India will have more bearable ping. During our time in the beta, we really had a hard time because of the high ping on the EU server. There will not be any dedicated India-only servers at launch, however, Riot has gone on record saying that servers for the Middle East and South Asia will arrive later this year. That should significantly improve ping.
Sukamal Pegu, Publishing Head (South Asia) of Valorant had this to say:
"Riot Games is highly committed to providing the India and rest of the South Asia region with an excellent gaming experience. While you'll be joining the worldwide launch on June 2, the official servers which will support Middle East & South Asia will come later in the year.
Players in South Asia will be playing on the South East Asia servers (for now), and though you will experience a higher ping, you'll still be able to engage in enjoyable competitive battles. Make sure you register with your actual home country and original Riot ID to make your future server transition easier!
Our ِِregional social handles will soon be launched. Keep an eye out to get the latest updates."
What's new?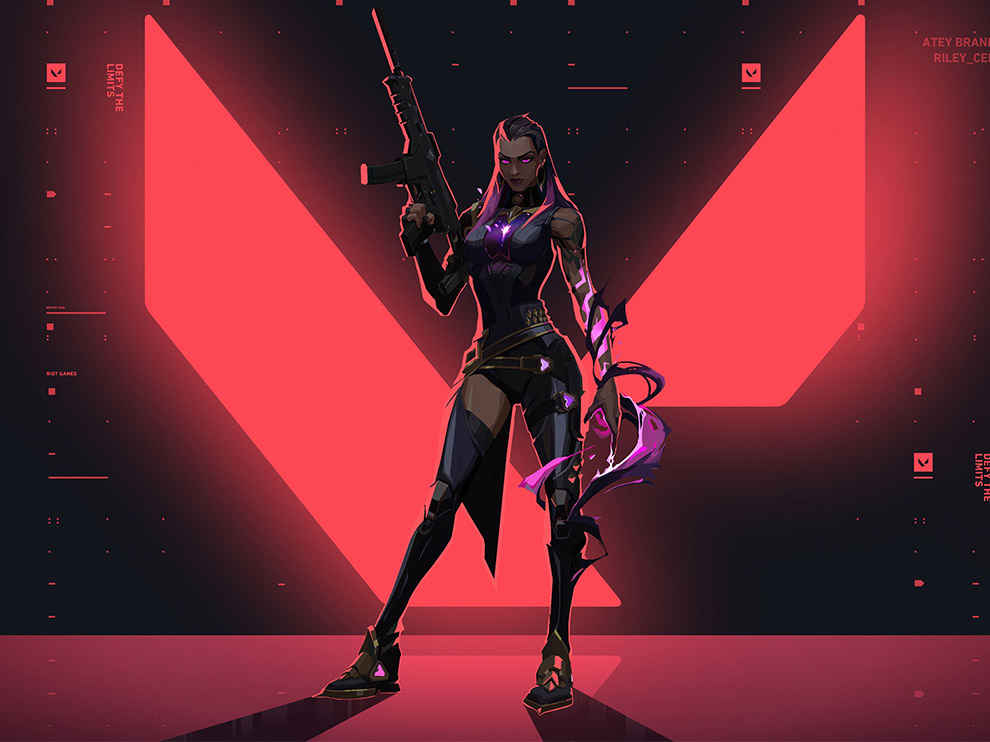 Along with the official release comes the addition of a new agent, "Reyna", a new map "Ascent", and a new game mode, "Spike Rush". There will also be a Battle Pass, which will reward players with cosmetics for the agents.
Download where?
To download Valorant, simply head on over the game's official website. Once there, click on the "Play Now" button. You will be prompted to log into your Riot account. Create a new one if you don't have one or log in and you're on your way to download the game.
NVIDIA has already released Game Ready drivers for Valorant a few days ago, you can download the driver here.
What's in the works?
In addition to the new servers, the team is also apparently exploring other platforms for the game, such as mobile and console, according to Anna Donlon, Executive Producer of Valorant at Riot Games.