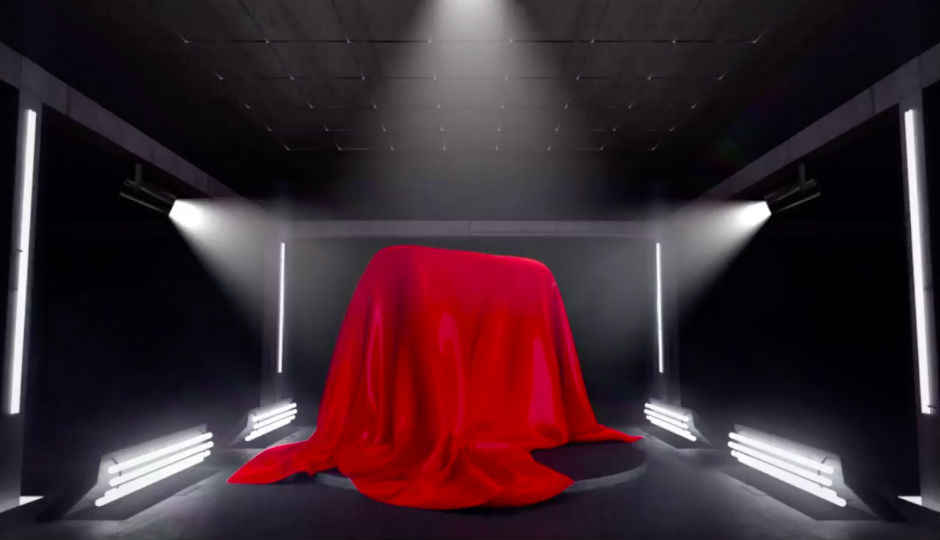 HIGHLIGHTS
Information circulating the internet suggests that if Sony can produce enough units, then we may see the launch of the PS5 before Christmas 2019
Rumours about the upcoming PlayStation 5 have been circulating the interwebs for a while. Older information suggested that Sony wouldn't release the PS5 until 2020/2021. However, new information reveals that Sony may just drop a bomb on everyone by announcing the PS5 at E3 2019 and launching the console the same year. The catch is that Sony will do this if they can stock enough PS5 for launch. The 2019 launch information comes from Japanese firm Ace Economic Research Institute. The launch will only take place if enough units of monolithic ceramic capacitors (MLCC) can be acquired by Sony, the firm notes. These chips are in high demand as they are used in 5G smartphones and cars. Manufacturers of MLCC can't keep up with the demand. If reports are to be believed, Dev kits of the PS5 have already been seeded with developers.
So, what does this mean for gamers? Let's start by taking a look at the current console generation. The PS4 and Xbox One launched back in 2013 making them 5 years old. Even though both the companies have launched souped-up versions of their current consoles in the form of the Xbox One X and the PS4 Pro, the hardware under the hood isn't a generational leap. The average life of a gaming console is 5 to 7 years, so it is natural that we would see the next generation consoles in 2020. However, Sony may want to gain a head start over Microsoft in the next generation. Looking back at the PS3 and Xbox 360 era, the Xbox 360 had launched nearly a year before the PS3 giving it a first movers advantage.
Speaking of the PS5's hardware, it is believed that AMD's advanced Navi graphics technology has been locked down for the console.
There are a lot of games that were teased at E3 2018 that wont launch for the next 2 to 3 years. It is possible that these games will be cross gen playable on the PS4 and Xbox One and the new consoles. This wouldn't be anything new as we have seen a lot of games launch for the PS4 and Xbox One back in 2013 that also launched for the PS3 and Xbox 360. It could also be that Sony finally decided to support backwards compatibility between the PS4 and PS5 which means that picking up a PS5 won't be that hard a decision if you can play your existing library of awesome games. With backwards compatibility on the Xbox One, the library of games at your disposal is very large.
What do you think? Would you like to play Death Stranding, Ghost of Tsushima, Cyberpunk 2077, Starfield and more on a PS5 in 2019?