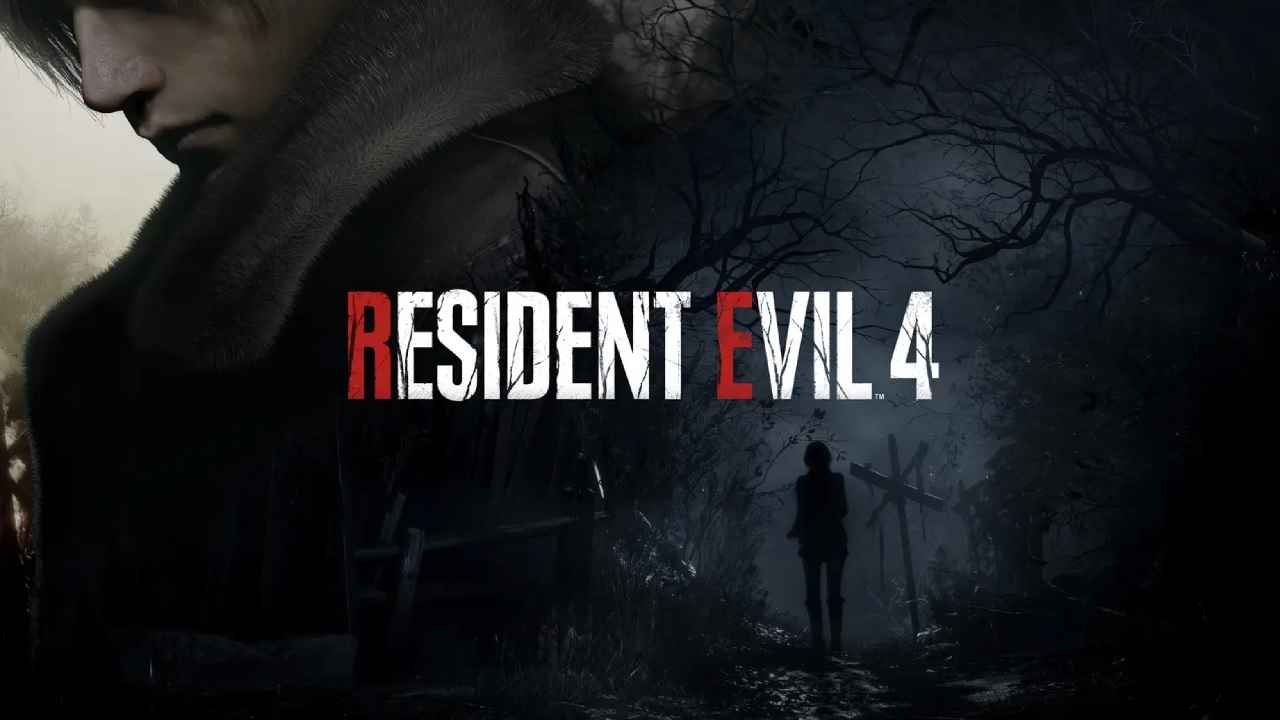 HIGHLIGHTS
We got a brief look at the new Resident Evil 4 Remake from Capcom

The game was shown off at the Capcom Games Showcase 2022

The game will be released on March 24, 2023
The Resident Evil 4 Remake has been officially announced and we even got a brief look at what the game could play like. Hailed as the franchise reviver, RE4 was groundbreaking when it was first released on the Gamecube. RE4 took the fixed camera angles of the first few RE games and turned them around to give players a brand-new perspective. The third-person, over-the-shoulder camera was revolutionary at the time and led to a proliferation of third-person shooter games. Dare we even say Gears of War was influenced by Resident Evil 4? With Capcom going all-in on remakes of Resident Evil 2 and 3, it was only natural that the fourth game in the series saw a remake as well.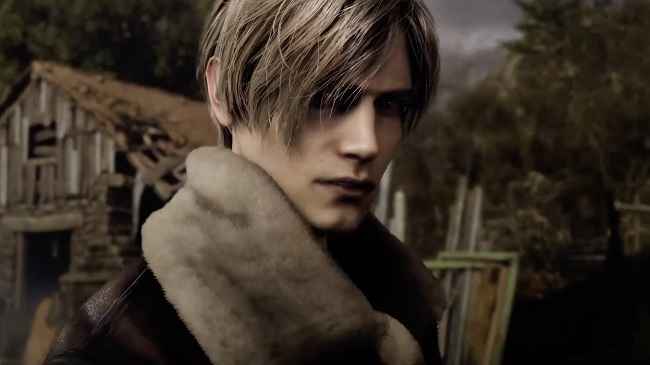 Resident Evil 4 Remake release date
From what we can see in the short trailer, you'll be given the ability to move while aiming your weapon. The original game had you rooted in one spot as soon as you aim your weapon, harking back to the tank-like controls of the Re1,2 and 3. It looks like the remake will add a bit of modern gameplay mechanics, while still keeping the tone and style very much Resident Evil. The graphical upgrade also looks rather stunning with a full HD Leon Kennedy and his slick hair. The developers have also stated that the base enemies in the game, the ganado will also be redesigned with a more modern update. We should expect cooler-looking bosses and unique enemies as well, given that the original game was filled to the brim with creepy crawlies.
If there's one thing Capcom has shown us that the company still knows how to deliver a great horror/survival title and Resident Evil 4 Remake is looking like a worthy successor to the high bar set by the original. It's been a long road for the Resident Evil 4 Remake and the game will be out on March 24, 2023 on PlayStation, Xbox and the PC.