Great news for all you gamers, it seems that Qualcomm is collaborating with Razer to offer a new gaming handheld developer kit. This kit will be built around its upcoming Snapdragon G3X processor. VideoCardz published a few leaked slides that label the device a "Snapdragon G3X Handheld Developer Kit," and this implies that the offering will be aimed at software developers and manufacturers. It is believed that this kit should help them build their own hardware and software that will be powered by Qualcomm's mobile gaming technology.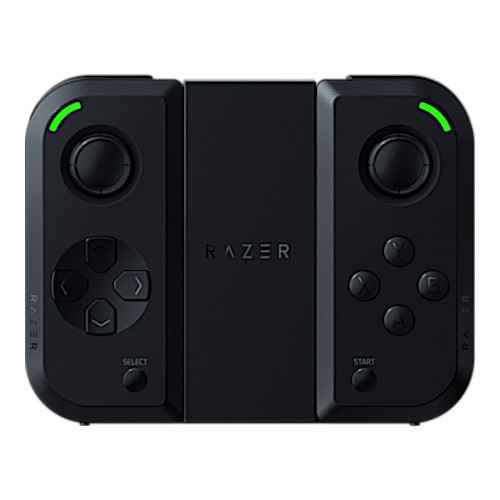 What features will the Qualcomm Handheld Console have?
Apart from having the new Snapdragon G3X processor, the console is rumoured to include a 6,000mAh battery, USB-C port for XR accessories, 1080p webcam, support for DisplayPort over USB-C, and "incredible ergonomics and haptics." It is claimed to have an OLED panel equipped with a 120Hz refresh rate. The display may also support HDR. Wireless connectivity options may include 5G mmWave, Wi-Fi 6E, and Bluetooth 5.2. According to VideoCardz, the device might just be capable of streaming games from services like xCloud.

Other Qualcomm News
Additionally, VideoCardz has published slides that show Qualcomm's next flagship smartphone processor, the Snapdragon 8 Gen 1. The Snapdragon 8 Gen 1 is claimed to be 30% more power efficient when compared with its predecessor, have a 20% faster CPU and a 30% faster GPU.
Smartphone brands have already begun revealing their lineups of phones that will use the new Snapdragon 8 Gen 1. At this point, the Xiaomi 12, RealMe GT 2 Pro and Moto Edge X30 have been confirmed as the first few smartphones to use the new processor (and two of these - Moto Edge X30 and Xiaomi 12 - are going to be launched in December, with the third launching in the coming quarter).
Also Read: Qualcomm Snapdragon 8 Gen1 chip officially launched to power premium Android phones in 2022