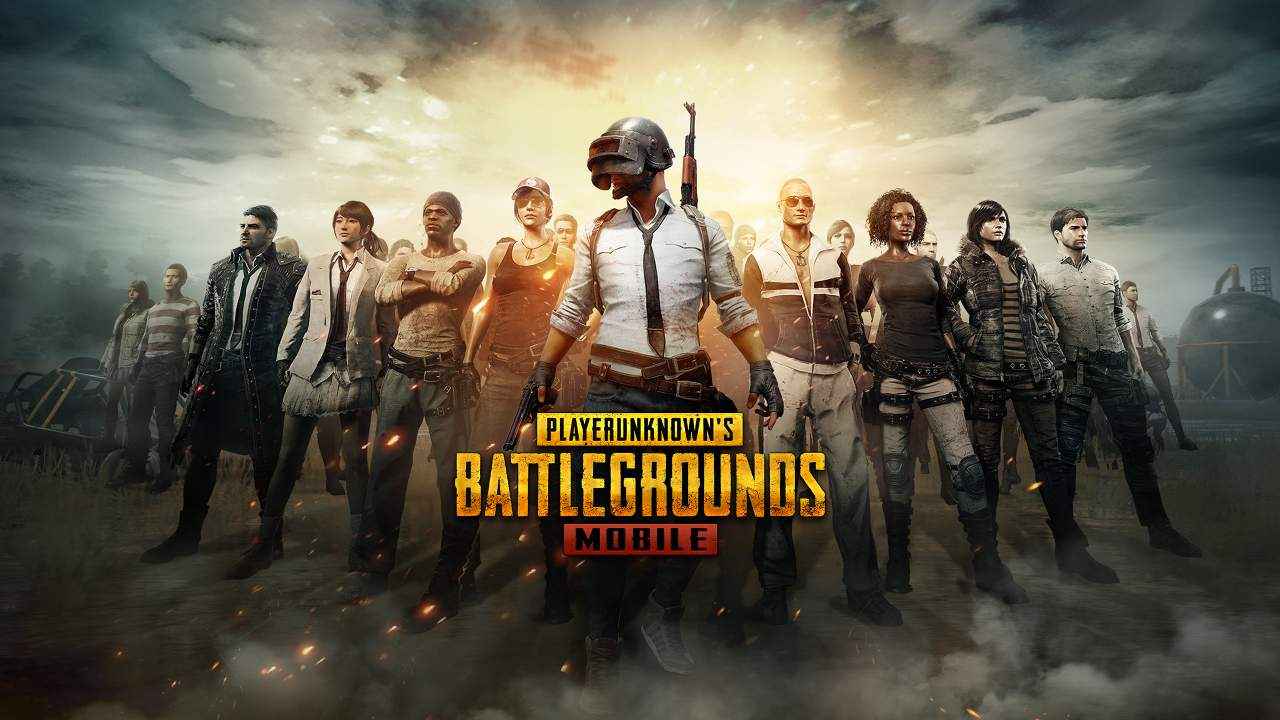 HIGHLIGHTS
PUBG Mobile v0.18.0 update will be available from May 7

The update will include a bunch of new features like Cheer park, new weapons, Miramar 2.0 and more

It will also come with a new Royale Pass
PUBG Mobile has announced that the game's v0.18.0 update will be releasing on May 7. The developer made the announcement on its official social media handles where is also posted an 18-second long teaser video. However, the video barely revealed anything aside from the launch date. It prominently features the vending machine, which has been tipped to be added to Miramar. One can also hear the rumble of an engine and can assume that it is of the Golden Mirado that will be added to the game.
Rumbling in the distance… something is coming…

Version 0.18.0 launches on May 7th #PUBGM #PUBGMOBILE pic.twitter.com/zWANdTdGL9

— PUBG MOBILE (@PUBGMOBILE) April 27, 2020
The beta version of the game has already received the update and we had a chance to check out the new features of the update beforehand. You can check out our article here. As one might expect, the v0.18.0 update for PUBG Mobile will bring in a host of changes to the game. Most notable being the inclusion of Miramar 2.0. This new area called Water City as well as the addition of dust storms that will reduce visibility. The new map will also feature a new version of the Win94 rifle that would include a built-in scope that cannot be dropped to replace. Another notable addition is the Golden Mirado vehicle that spawns at the hacienda. Besides these additions, the new map will also feature vending machines that players can use to get consumables. It will also feature race tracks as well as ramps and jumps. Besides this, players will also get a couple of new features such as a Cheer Park where they will be able to enjoy rides and carnival games in peace without worrying about other players killing you.
The v0.18.0 update is also expected to introduce a new Royale Pass. As per leaks, this time there will be a theme of 'Toy Playground' with skins and outfits very reminiscent of toy and TV shows from the 90s. You can check out more about the new Royale Pass here.