PUBG Mobile is one of the most popular online battle royale games available on mobile. The game developers are also hard at work adding new elements to the game to keep things interesting. The next update for the game is expected to be version 0.12.5 and a new report suggests that the Season 7 and its Royale Pass could be rolled out with it. As per a new video by the YouTuber Mr. Ghost Gaming, Tencent is set to take the game server down on May 16 to roll out the version 0.12.0 update for PUBG Mobile. The Season 7 is said to start on May 17 at 7:30 AM IST.
As per the report, the update could weigh 219.60 MB on Android and 283.9 MB on iOS. The update is said to bring Season 7 of the game, along with the season's Royale Pass. The leaked patch notes suggest that Season 6 would end on May 16 and the registration for Royale Pass Season 7 would commence on May 18. A friendly bonus could also be added to the weekly challenge mission, which would enable one to earn more RP points when completing missions with a friend. A new RP Easy ticket system will reportedly be added that would enable users to play pre-scheduled weekly missions in advance and earn additional mission cards each week.
The Skorpion firearm might be added to the game with the next patch, which is touted to spawn on all maps in classic mode. The gun uses 9mm rounds and is said to support up to 40 bullets with an extended magazine. Some small changes could be made to the recently released Survive till dawn 2.0 and the Darkest Night mode event to improve the gameplay. A new trail (smoke) effect could also be added to the game, which would display a trail of smoke when players are parachuting from the plane. However, the trail system is said to be available only for RP users. Finally, the middle east server will also be available to select from before getting into matches.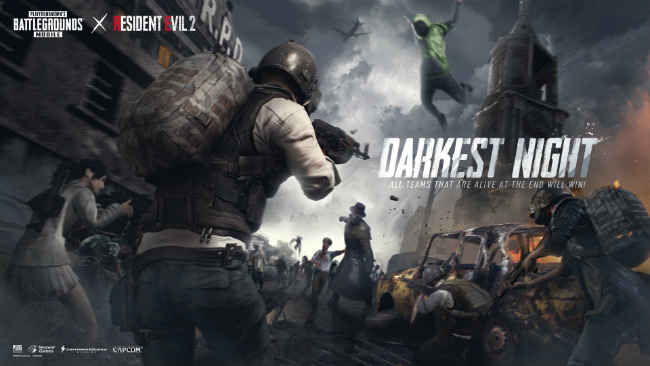 PUBG fixed the annoying door bug with the 0.12.0 update and added a new mode as well. You can read more about it here.