There is a new season of PUBG Mobile headed our way. The developers have announced that season 10 of the game will be available from November 9. The Twitter post making the announcement states, "Coming November 9, Royale Pass Season 10 arrives! New theme, new items, and all new Missions, are you ready?" The update will also add a new character called Sara to the game.
While the tweet itself doesn't reveal too much. YouTuber, MyGhostGaming has said that the new season's theme will be 'Fury of the Wasteland'. A claim that can be confirmed in the Beta version of the game, which has already received the update. As before, the new season will be available with two passes, namely Elite Pass and Elite Plus Pass. The new season will also offer new skins for parachutes, the M249 and the M416 assault rifle. The Dacia vehicle is also tipped to get a new skin. Other new features include the addition of even more emotes.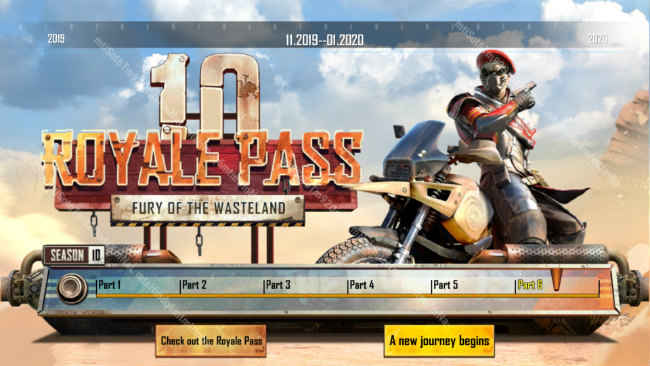 The most recent update to PUBG Mobile added a new game mode called Payload mode. The new mode mixed up the PUBG's traditional battle royale formula by adding a helicopter, as well as the ability to revive fallen teammates. There are also new weapons such as rocket launchers and grenade launchers. The new Payload mode is separate from the traditional battle royale mode. So those who prefer a game of classic PUBG can still play the game their own way. You can check out all the details about the new Payload mode here.