It looks like PUBG Mobile is here to stay. Even though Call of Duty: Mobile has taken the world by storm, it just goes to show the staying power of PUBG: Mobile as the premier mobile shooter. With regular updates that really extend the life of the game, PUBG Mobile has captured the attention of gamers in India for a while now. There were rumors floating around that PUBG Mobile was getting a new update called Payload Mode which was supposed to allow players to indulge in air-to-air battles. Essentially, this update offers a bunch of updates such as helicopters and even rocket launchers to help you take to the skies and fight your battles from high up. Remember that opponents on ground level can still shoot you down with powerful enough weaponry.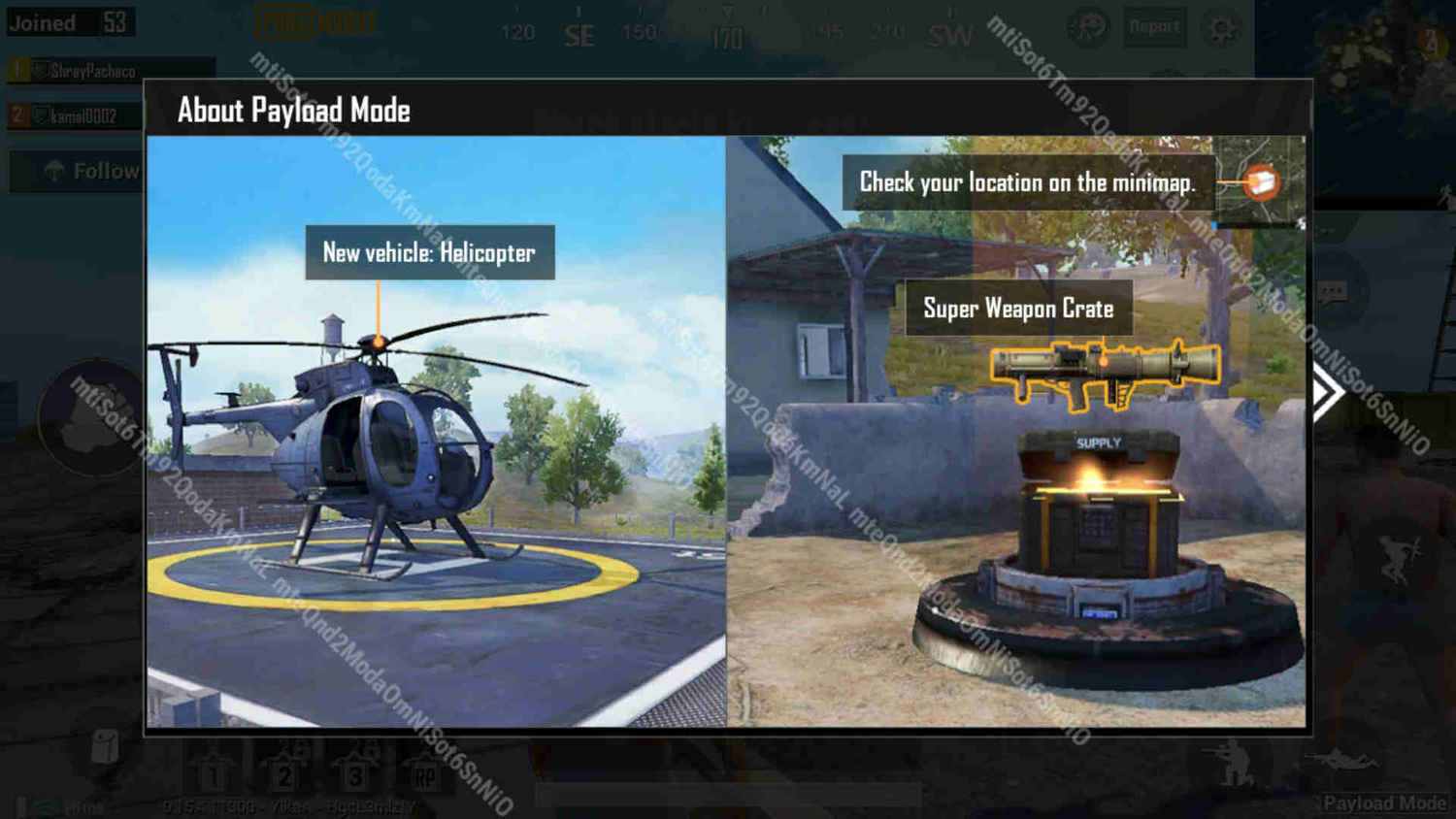 The update last week was supposed to come with Payload Mode but the feature is finally here. You can try out the mode under the Arcade tab. Just a brief roundup of what Payload mode is all about. SO, you'll be dropped off at Erangel but you'll have access to better loot such as grenade launchers, special guns and rocket launchers to help you combat the might of helicopters. You will also be able to use helicopters as in-game weapons with the right strategy.
Another cool update included in Payload mode are the Super Weapon Boxes. These boxes function exactly as they're advertised. Basically, these Boxes will be marked on the map with special beacons and will contain some of the best and rarest weapons in the game. You will also be able to revive your teammates once they've been eliminated. When a player is eliminated, he or she will leave behind a tag of sorts, this tag needs to be collected within 120 seconds and brought to the nearest communications tower. This will essentially respawn your teammate straight back into the match. This adds another layer of strategy to the popular mobile game.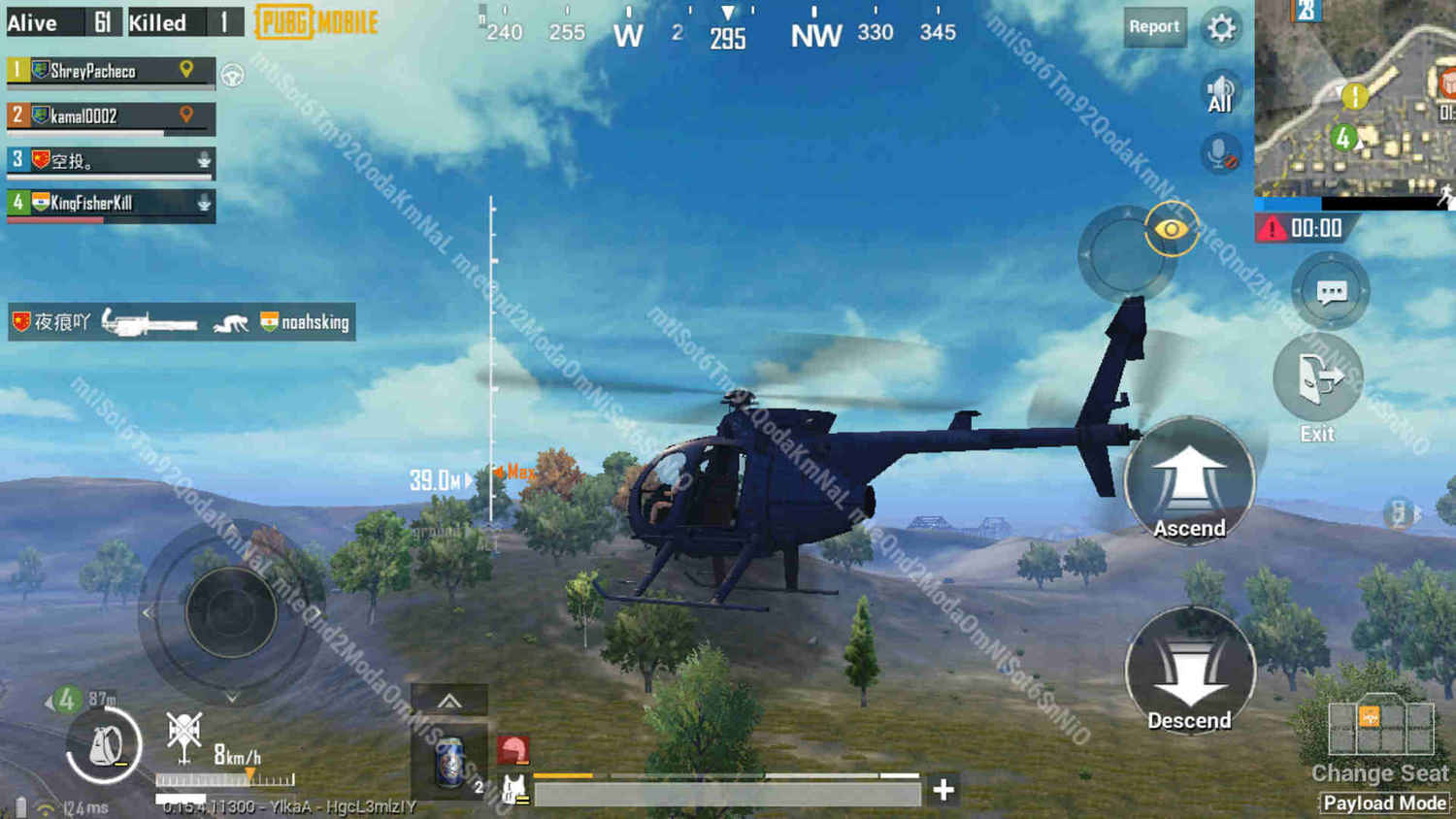 If you want to access this mode, you'll need to head to the Arcade tab to access the mode. You may need to download a few additional files if you haven't installed the 0.15.0 update.