Xbox Series X and Series S controller are almost identical in design and function to the older Xbox One gamepad, except for an addition of the Share button. Xbox Cheif, Phil Spencer touched upon this fact during a recent episode of Kinda Funny Gamescast. During the podcast, he hinted at an upcoming Xbox controller refresh and praised Sony for making the amazing PS5 Dual-sense gamepad.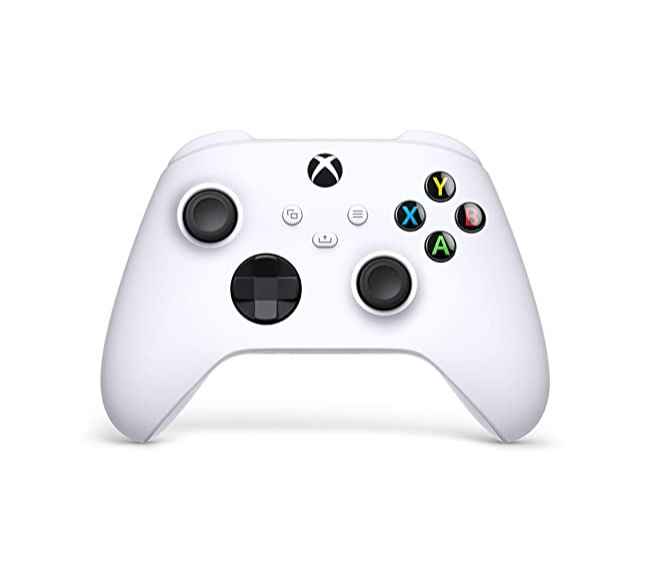 Xbox Series X and Series S controller refresh happening soon
The inspiration for Xbox Series X and Series S controller refresh will most likely come from the PS5 dual sense. It is clear from the dual-sense reference Spencer made during the podcast and said "I think Sony's done a nice job with their controller, we kind of look at some of that and think, 'Are there things that we should go do?"
On top of that, in January, Xbox put out an official poll asking Series X and Series S owners what new features from the Dual-Sense controller they would like to see on an Xbox gamepad.
Additionally, Spencer also turned down speculations related to any upcoming Xbox exclusive VR device. He praised the Oculus Quest 2 VR device for providing a great virtual reality experience.
Microsoft Xbox future road plan
The Xbox is evolving as a brand. In 2021, it is less about what hardware you play games on and more about the massive library of games, cloud gaming and developing new IPs. Xbox's acquisition of Bethesda was one of the biggest stories this year and certainly benefitted the consumers as well. Xbox added a massive library of Bethesda games to its popular and ever-expanding Game Pass and made some of the biggest titles of this generation including Starfield and potential Elder Scrolls 6, an Xbox and PC exclusive.
Furthermore, Microsoft also continues to develop new IPs with studios from around the world. In a recent interview, Spencer also hinted at the possibility of adding new game developers under the Xbox Games Studios banner from regions like India, Africa and South America in the near future.
Xbox also achieved a great feat when after years of struggling to find its place in India one of its latest consoles became the best-selling gaming console in the region. Phil Spencer is colloquially known as the man that brought Xbox from the dead and now maybe he will also be the man to dominate the ninth generation of gaming consoles.
Tags:
Xbox Series X Controller refresh
Xbox Series S controller refresh
Xbox controller refresh
Xbox
PS5 Dual-Sense