Key Highlights:
NVIDIA's new graphics card, GeForce RTX 2060, is expected to go on sale from January 15, 2019
It's expected to cost $349 in the US
How about a last-minute leak before we wind up the year that's seen so many hardware leaks and rumours? According to a recent report by VideoCardz.com, NVIDIA is preparing to introduce its newest graphics card, the GeForce RTX 2060 on January 7. The base Turing model is expected to be available for sale from January 15. It should come bundled with Anthem or Battlefield V for free. It's expected to retail for a price of $349 in the US, which is approximately Rs 24,385.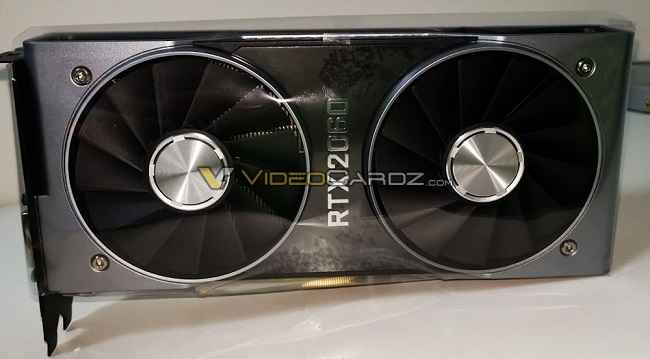 Along with news about the launch, the VideoCardz.com report also proudly presents the confirmed specs of the new card. The NVIDIA GeForce RTX 2060 comes packed with 1920 CUDA cores, 240 Tensor cores, 30 ray tracing cores, 120 texture mapping units, and 48 render output units. The GeForce RTX 2060, with its boosted clock speed of 1680 MHz, is a mid-range model replacing the GeForce GTX 1060 from the Pascal architecture. According to NVIDIA, its performance will be comparable to that of the GeForce GTX 1070 Ti.
The NVIDIA GeForce RTX 2060 will feature 6GB of GDDR6 memory on a 192-bit memory interface with a total memory bandwidth of 336GB/s. Though it's only the base model in the GeForce RTX series of graphics cards, the GeForce RTX 2060 is capable of ray tracing even if its ray tracing performance sits below that of the GeForce RTX 2070. According to VideoCardz.com, the GeForce RTX 2060 will run Battlefield V with ray tracing disabled at 90 frames per second, with ray tracing enabled at 65 frames per second, and with ray tracing at deep learning super-sampling (DLSS) enabled at 88 frames per second.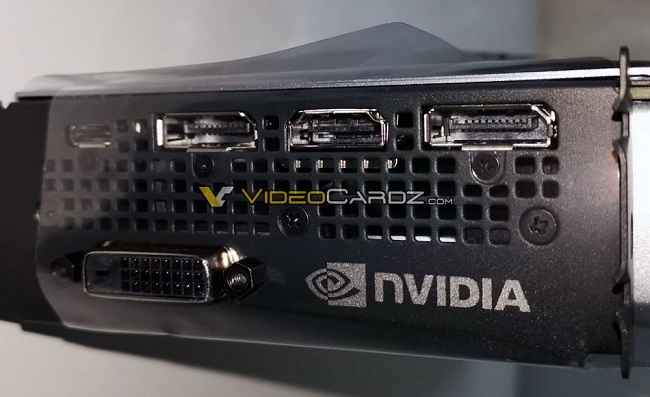 Just last week, Gigabyte, one of the producers of NVIDIA graphics cards, was seen filing for the certification of forty different SKUs of the NVIDIA GeForce RTX 2060 card. It's possible the Taiwanese company is filing for every possible configuration of the card, even if some of them may never actually see the light of day. The upcoming CES event will shed more light on NVIDIA's new card.
Inline images courtesy: VideoCardz.com
Related Read: NVIDIA GeForce RTX 2060 leaked by Gigabyte's EEC filings