The Last of Us (review) was one of the biggest games of the previous generation. First released on the PS3, the game went on to win over the hearts of fans with its gripping story and focused gameplay. The game told the story of a post-apocalyptic world in where Joel and Ellie must make their way through a broken America to find a cure for the fungal infection currently turning humanity into one large fungal colony. And although the second game (review) in the series failed to live up to expectations of the first and told a convoluted, illogical mess of a story, we're now getting a television show on HBO. The show has already cast Game of Thrones alum Pedro Pascal as Joel and Bella Ramsey as Ellie.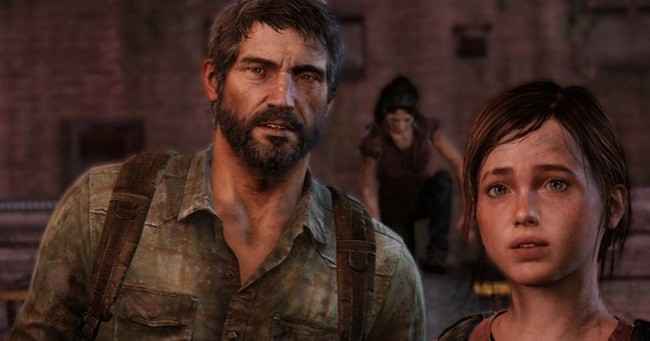 The Last of Us HBO show casts Pedro Pascal and Bella Ramsey
In a recent interview with IGN, Naughty Dog co-president Neil Druckmann also stated that the series will differ greatly from the first game. It was announced that the show would follow the plot of the first game but in this latest interview, it's clear that Druckmann is looking at 'subverting expectations'. If his handling of the second game is any indication, fans are going to have a rough time when it comes to the TV show. He stated, "Things sometimes stay pretty close. It's funny to see my dialogue there from the games in HBO scripts. And sometimes they deviate greatly to much better effect because we are dealing with a different medium."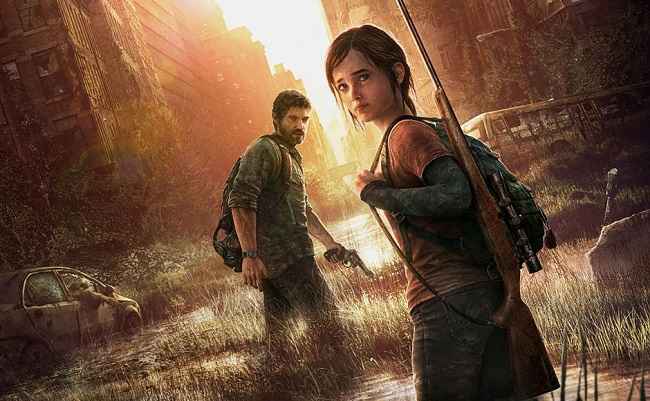 He also spoke about the need to familiarise new viewers with the characters and the world. "For example, in the game, there's so much action you have to train the player about mechanics. You have to have more violence and more spectacle to some degree than you would need on a TV show because you don't need to train people on how to use a gun. So that's something that's been really different, and HBO's been great in pushing us to move away from hardcore action and focus more on the drama of the character. Some of my favourite episodes so far have deviated greatly from the story, and I can't wait for people to see them."
Well, for fans of the first game, you may be in for a rude shock when the show does finally release. But, for now, we can only hope that the HBO show does justice to the masterpiece that was The Last of Us.