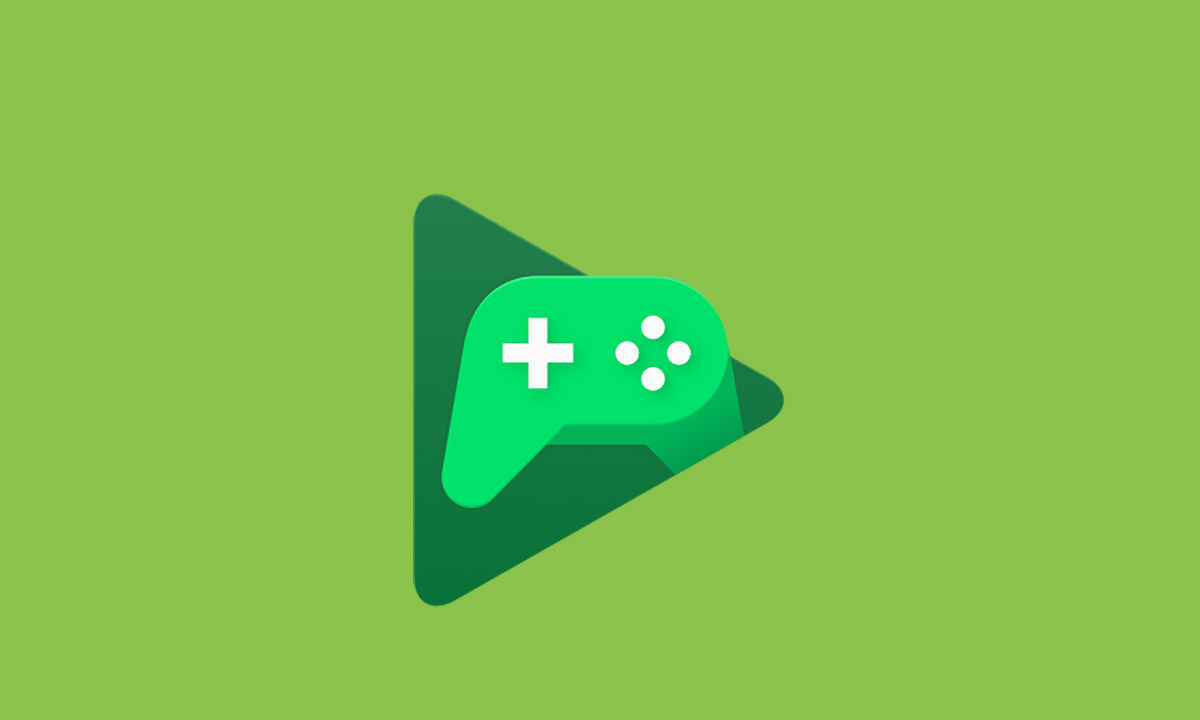 HIGHLIGHTS
The announcement was made during Game Awards on December 9.

Google will allow apps to run locally on Windows PCs.

The app will work for Windows 10 and Windows 11.
At the Game Awards that streamed live from Los Angeles on Thursday, December 9, Google announced that it will bring in a Google Play Games app for Windows laptops, tablets and PCs next year. The app will be built by Google and will work for both Windows 11 and Windows 10.
Google didn't reveal many details about this upcoming app or about the games that will be supported. The company spokesperson did confirm to The Verge that the app won't be based on existing technology like Bluestack or Microsoft's Windows Virtualization layer in Windows 11 and will be able to run Android games locally on Windows PC instead of streaming them from the cloud.
Using the app, users will be able to seamlessly switch playing games on their Android phones and Windows PCs.
Also Check: 15 Windows 11 tips and tricks – cool features you should know about
"Starting in 2022, players will be able to experience their favourite Google Play games on more devices: seamlessly switching between a phone, tablet, Chromebook, and soon, Windows PCs," Greg Hartrell, Google's product director of games on Android and Google Play, told The Verge. "This Google-built product brings the best of Google Play Games to more laptops and desktops, and we are thrilled to expand our platform for players to enjoy their favourite Android games even more."
Other ways to access Android apps and games on Windows PCs
Meanwhile, Microsoft has been building an Android app layer in Windows 11. The Redmond giant has partnered with Amazon to make Android apps and games accessible to Windows users. But with Google granting direct Play Store access, the experience is likely to be more seamless for users and more apps and games are likely to be available.
Playing Android games on Windows has always been a possibility. BlueStacks is one of the most popular Android emulators that has been around for more than a decade and focuses on Android gaming. In fact, BlueStacks X lets users access Android apps in their browser for free.