Asus Republic of Gamers (ROG) has unveiled its new range of gaming gear at CES 2018. This includes laptops, desktops, keyboards, controllers and more.
The ROG Strix T1 Hero Edition is a limited edition gaming laptop that is developed in collaboration with Sports team, SK telecom T1 and is especially designed for MOBA gaming. It sports an Intel Core i7 processor, NVIDIA GeForce 10-series graphics and a 120Hz IPS-level display with a 100% SRGB colour gamut. Other features include RGB-backlit keyboard has specially marked QWERTY keys and features N-key rollover technology.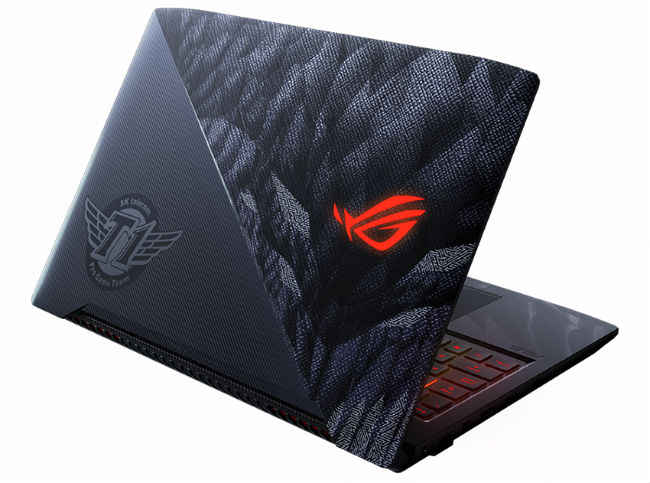 Besides the Strix T1 Hero Edition, the company also launched the ROG G703 gaming laptop, The company claims that this is the first gaming laptop to offer a 17.3-inch FHD wide-view display with NVIDIA G-SYNC technology for a refresh rate of 144Hz. The device is powered by an overclocked Intel Core i7-7820HK processor with a maximum boost clock speed of 4.3GHz. It also offers an NVIDIA GeForce GTX 1080 graphics card.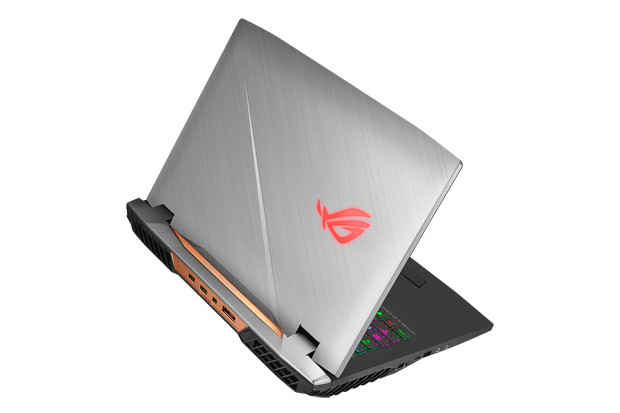 The ROG Strix GL12 desktop is powered by a factory-overclocked 8th Generation Intel Core processor and NVIDIA GTX 1080 graphics. Further, the desktop features transparent sides and customisable Aura Sync lighting effects.
Besides this, ROG also unveiled a bunch of peripherals including the Strix FLare RGB mechanical keyboard that features individually backlit Cherry MX RGB switches, dedicated media keys, illuminated customisable logo and Aura Sync lighting. The ROG Aura Terminal and ROG Spotlight accessories also features Aura SYnc and are designed to offer gamers custom lighting effects.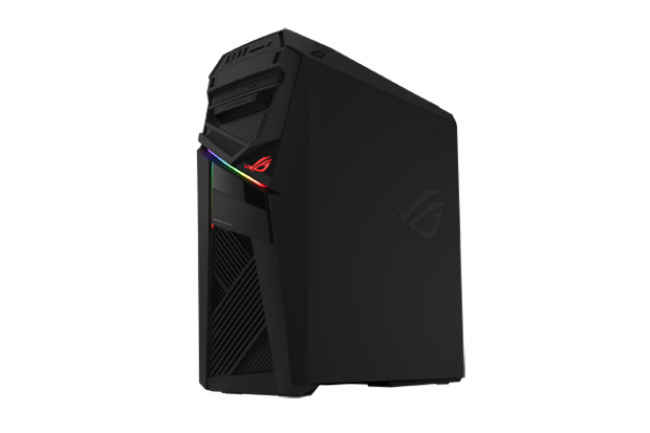 However, one of the most interesting new peripherals is the Bezel-free Kit that is designed for gamers with a multiple monitor setup. The kit consists of vertical lenses and mounts that connects to the edge of each monitor at a 130 degree angle. The kit uses no battery and instead uses light refraction to hide the edges of the monitor disappear and make the setup feel seamless.