One of the biggest acquisitions of last year was Microsoft outright buying up Zenimax media, parent company of Bethesda Softworks. This meant that studios like Arkane and iD would be included in the purchase as well. Microsoft basically bought Zenimax Media for a whopping $7.5 billion, which is essentially the largest acquisition of its kind in the gaming industry. So what does it all really mean? Well, we're here to try and sort a few things out for you.
Microsoft's plans for Bethesda Softworks
The latest piece of news to come out of the acquisition is that regulators have essentially cleared the purchase. This means that Microsoft should be able to make a few new announcements regarding future projects concerning Bethesda. In a report on VentureBeat, it seems that Microsoft will announce the availability of a bunch of Bethesda games on Game Pass. The report goes on to state that future games and contracted titles from studios such as iD and Arkane will be available on Game Pass at launch. But, what does it mean for Xbox specifically? Will we finally see exclusives for the Series X? One of the major complaints of the Xbox Series X was that it had no exclusive games on it! Sure, we got Gears 5 (review) and Forza, but apart from that Halo Infinite seems to be stuck in development hell. The impressive Scalebound has been curb stomped by Microsoft. So, right now we're not left with much.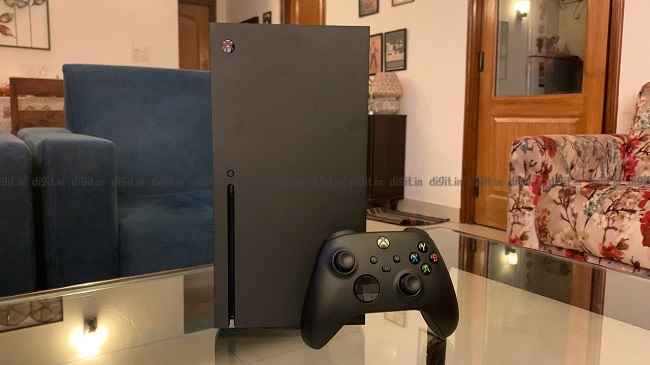 Another pertinent question is when can we expect a proper, fully-fledged games showcase? Microsoft have already shot down rumours of a March presentation for games. So, maybe we'll actually find out when they plan on showing off some games? As of right now, Arkane Studio's Deathloop and Tango Gameworks Ghostwire: Tokyo will be PS5 exclusives for a limited time. Who knows what the future will hold, but with the purchase of Zenimax finally going through, let's hope Microsoft has something up its sleeve. But, do take this news with a bit of trepidation as Microsoft have bought a prestigious game developer like RARE back in the day, and literally turned them into a studio for the terrible Kinect. So, do temper your expectations, is all we're saying.