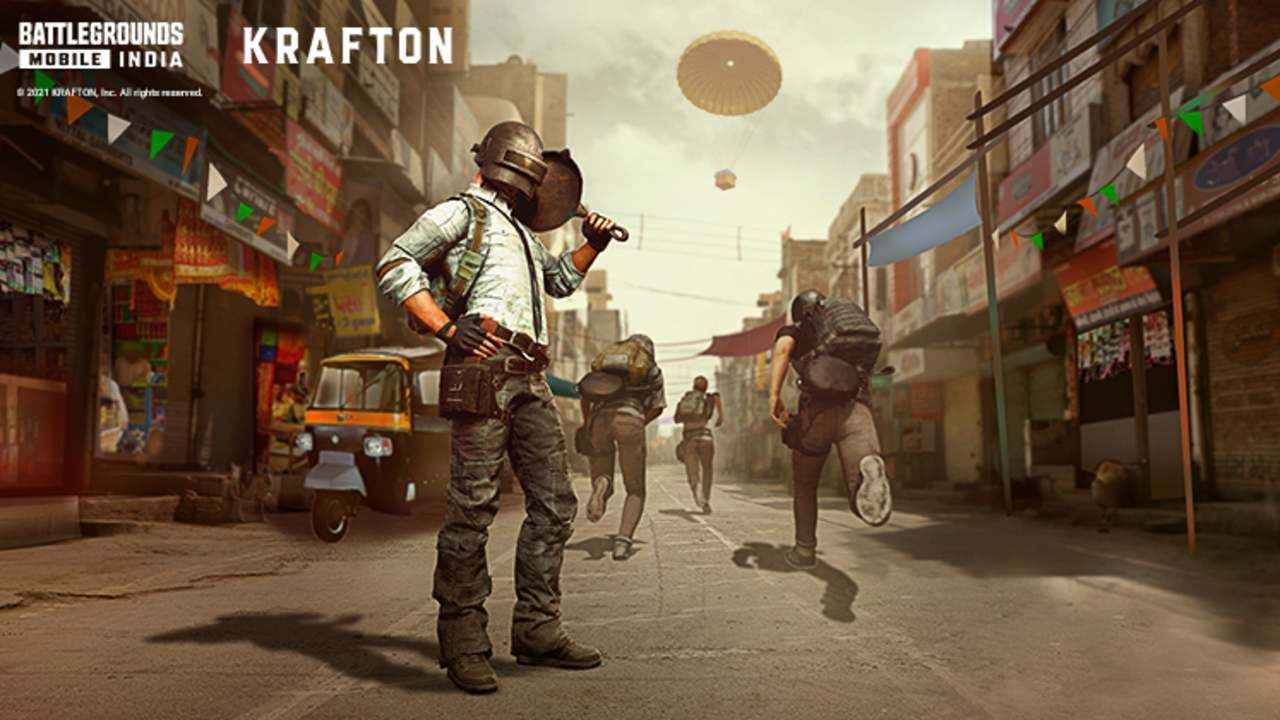 HIGHLIGHTS
Krafton has banned just over 1.4 lakh accounts.

To be precise, the developer has banned 1,42,766 accounts.

These accounts were banned in the period between December 6 and December 12.
Krafton has been hard at work trying to get rid of hackers and cheaters in Battlegrounds Mobile India. The developers recently announced that they banned just over 1.4 lakh accounts in less than a week. In it's official channel, Krafton noted that it banned 1,42,766 accounts in the period between December 6 and December 12. In fact, the developers have even resorted to calling out the hackers and the list of banned accounts can be accessed here.
Battlegrounds Mobile India: Hackers
Hackers have been a constant source of issues in not only Battlegrounds Mobile India, but also PUBG: New State. However, it seems like a constant uphill battle for Krafton as the number of account resorting to hacking or cheating just does not seem to let up. IN fact, last month, the developers announced that they had banned over two million accounts in just over a month. Thankfully, it seems like Krafton is doing its bit and not letting up when it comes to dealing with cheaters. Krafton noted that it has taken four steps to try and curb cheating and will be doubling down on the same. This includes the introduction of stronger cheat detection and banning mechanisms. It also notes that while initially it used to hand out temporary bans for first time offenders, it will now issue permabans. Further, the developers will now manually verify and ban any account that used to promote illegal programs among high-rankers in real-time. Finally, it will be working with YouTube to block channels that promote the use of illegal programs.
In related news, Krafton notes that data transfer between PUBG: Mobile and Battlegrounds Mobile India will no longer be available after December 31, 2021, 23:59:59 (UTC). This is roughly January 1, 2022, 5:30am IST.
After this date, players will no longer be able to transfer their progress and purchased in-game items from PUBG: Mobile to Battlegrounds Mobile India. As such, any player who has not linked the accounts yet should do so as soon as possible.
Also read: Here's What Can Get You Banned In Battlegrounds Mobile India