Amazon's first big sale of 2021, the Great Republic Day Sale is here and will be live from January 20, all the way till January 23. As such, there are a lot of awesome deals for you to check out. In this piece, we will be looking at some deals on Sony PlayStation 4 games that were released in 2020. So if you've been holding out on buying one of the newest games, then this just might be the time to pull the trigger.
Ghost of Tsushima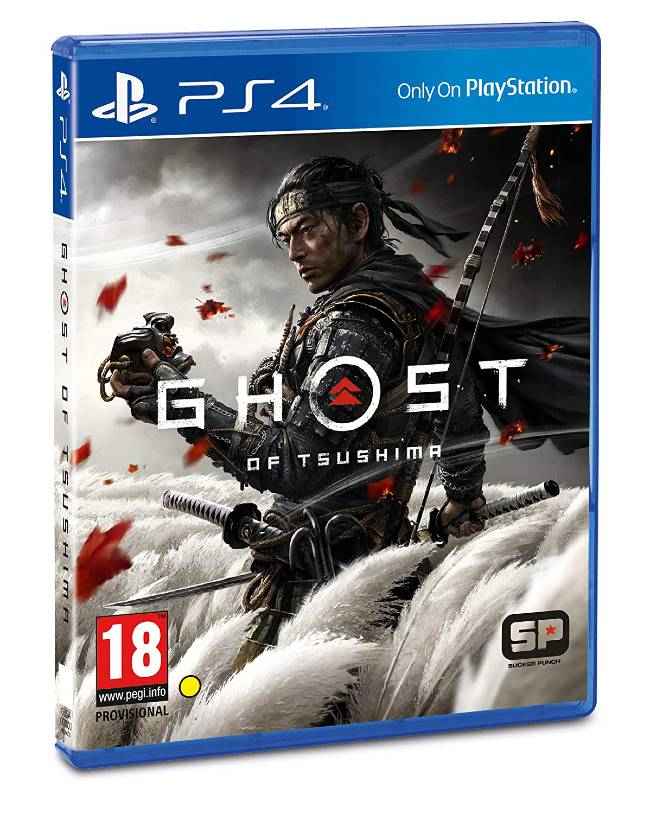 Deal price: Rs 1,999 (Buy Link)
Ghost of Tsushima was critically praised when it was launched and was a legitimate contender for game of the year. The game offers excellent graphics, top notch animation, and appealing gameplay, all wrapped up inside a wonderful and engaging story. The story follows Samurai warrior Jin Sakai as he battles to free his homeland from an invading Mongol army.
The Last of Us II
Deal price: Rs 1,990 (Buy Link)
Like Ghost of Tsushima, The Last of Us II was also critically praised and won multiple awards including game of the year. The game is heavily story driven, but also offers healthy doses of combat and stealth. The game continues the stories of Joel and Ellie in a post-apocalyptic world and if you played the last game, then you owe it to yourself to play this game.
Spider-Man: Miles Morales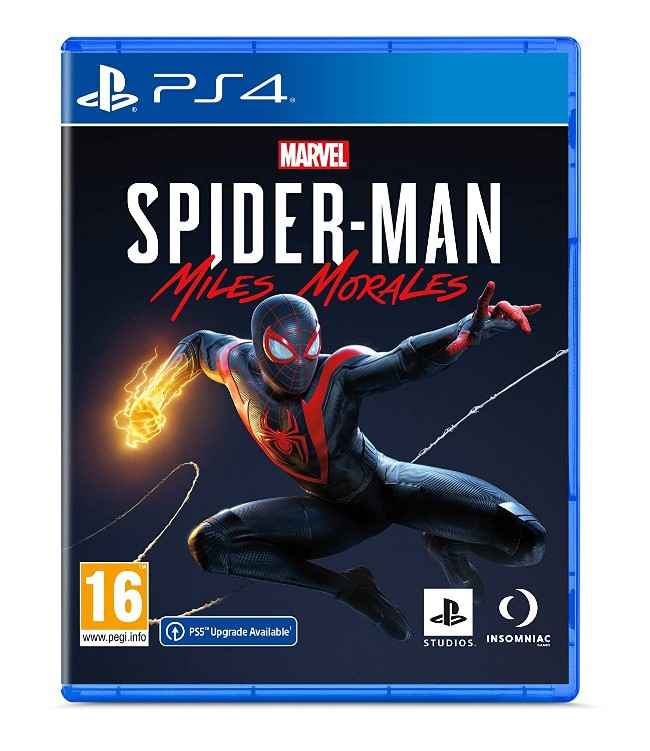 Deal price: Rs 3,299 (Buy Link)
Spider-Man: Miles Morales is a must if you're a fan of the web-slinger. As the name would suggest, this game lets you step into the shoes of Miles Morales, another person who receives pretty much the same abilities as Peter Parker's Spider-Man. As such, the gameplay and even the setting is pretty much the same. However, this time around, New York is covered in snow and Miles Morales' Spider-Man has a bunch of his own unique abilities to differentiate him from the Peter Parker.
Fifa 21 (Standard Edition)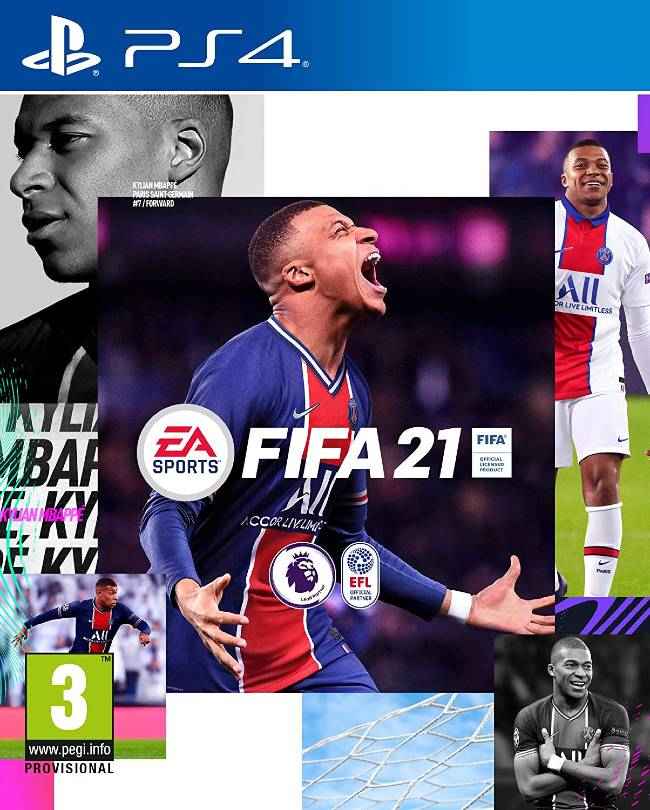 Deal price: Rs 2,299 (Buy Link)
If you're a sports fan, then FIFA 21 is pretty much a must for your library. If you haven't purchased a new FIFA game in a while, then FIFA 21 might be a pretty nice way for you to rejoin the game. It too offers VOLTA football as well as a bunch of other changes under the hood.
Assassin's Creed: Valhalla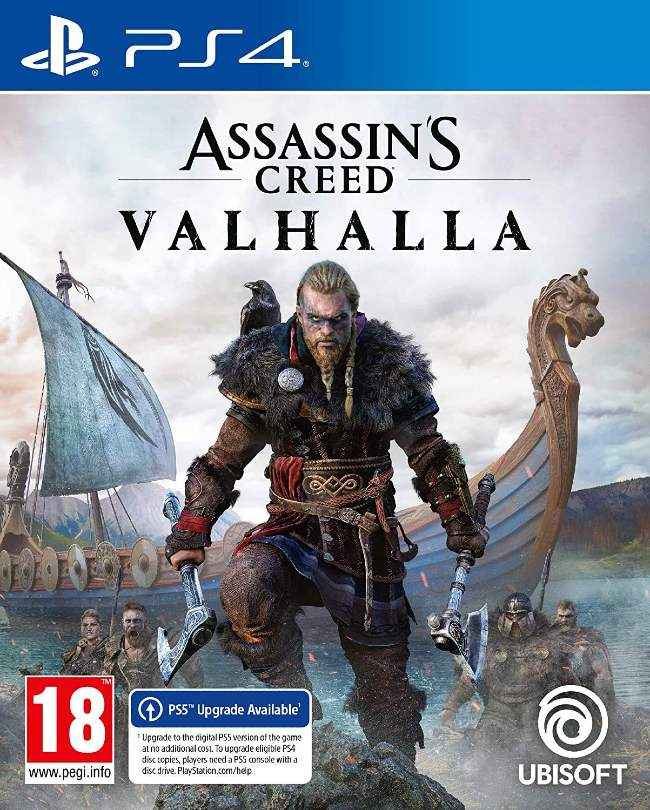 Deal price: Rs 3,499 (Buy Link)
Assassin's Creed games are known for their settings and Valhalla is no different. Set in Britain and Norway during the time of the Vikings. Players can control of Eivor, a Viking warrior. As with other games in the series, players will get to explore historical versions of notable cities and meet with notable characters in history. The game also offers the tried and tested parkour and combat that players have gotten accustomed to.
UFC 4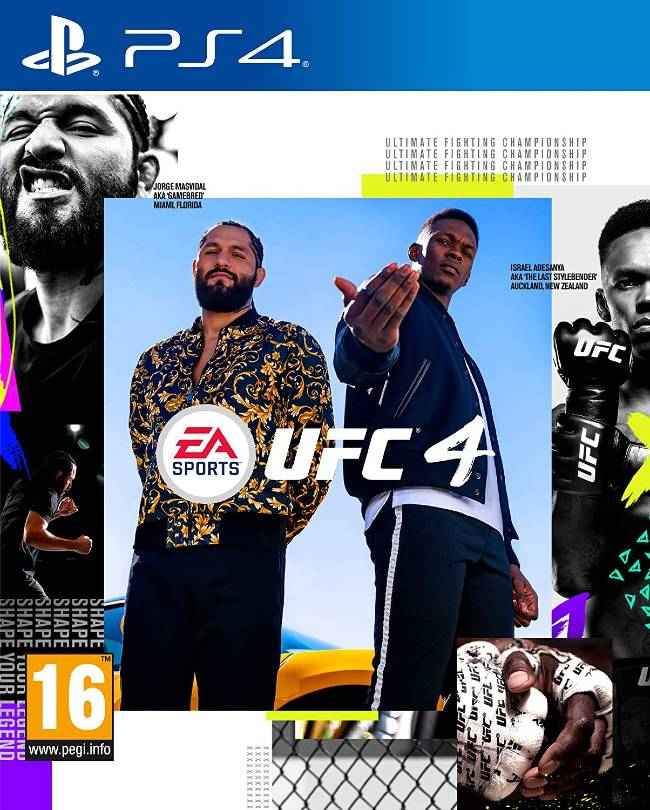 Deal price: Rs 2,959 (Buy Link)
If you're a fan of combat sports, then UFC 4 is a must. The game offers a score of different fighters as well as many alternate versions of the same. There is also a career mode that teaches players the basics of four main MMA disciplines. This includes boxing, kickboxing, wrestling and jiujitsu.
Mafia: Definitive Edition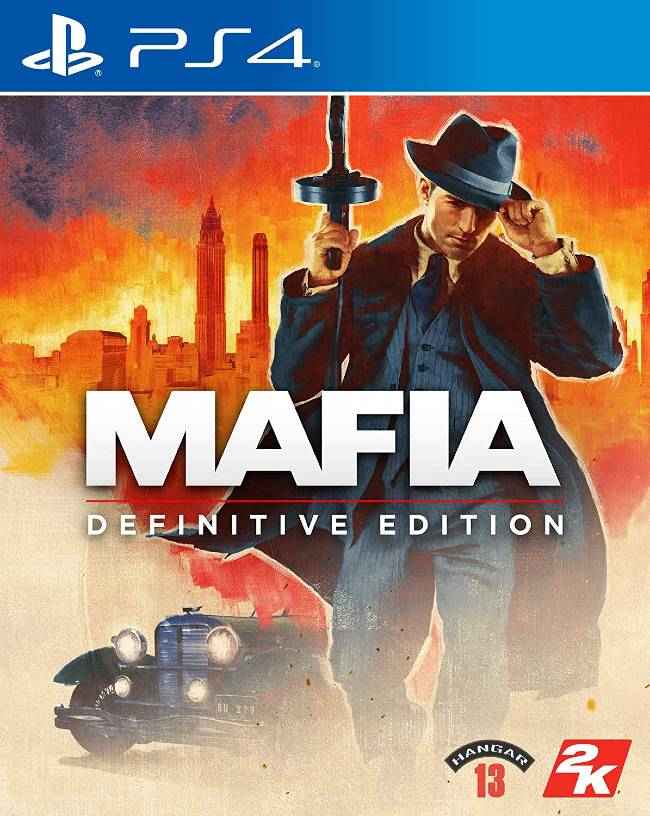 Deal price: Rs 2,499 (Buy Link)
Mafia: Definitive Edition is a remaster of the classic Mafia game that is close to 20 years old now. The classic game's storyline was praised by many and the Definitive Edition inherits that while also updating the graphics and gameplay for the modern generation of gaming systems. If you are fans of classic mobster movies, you will like this.