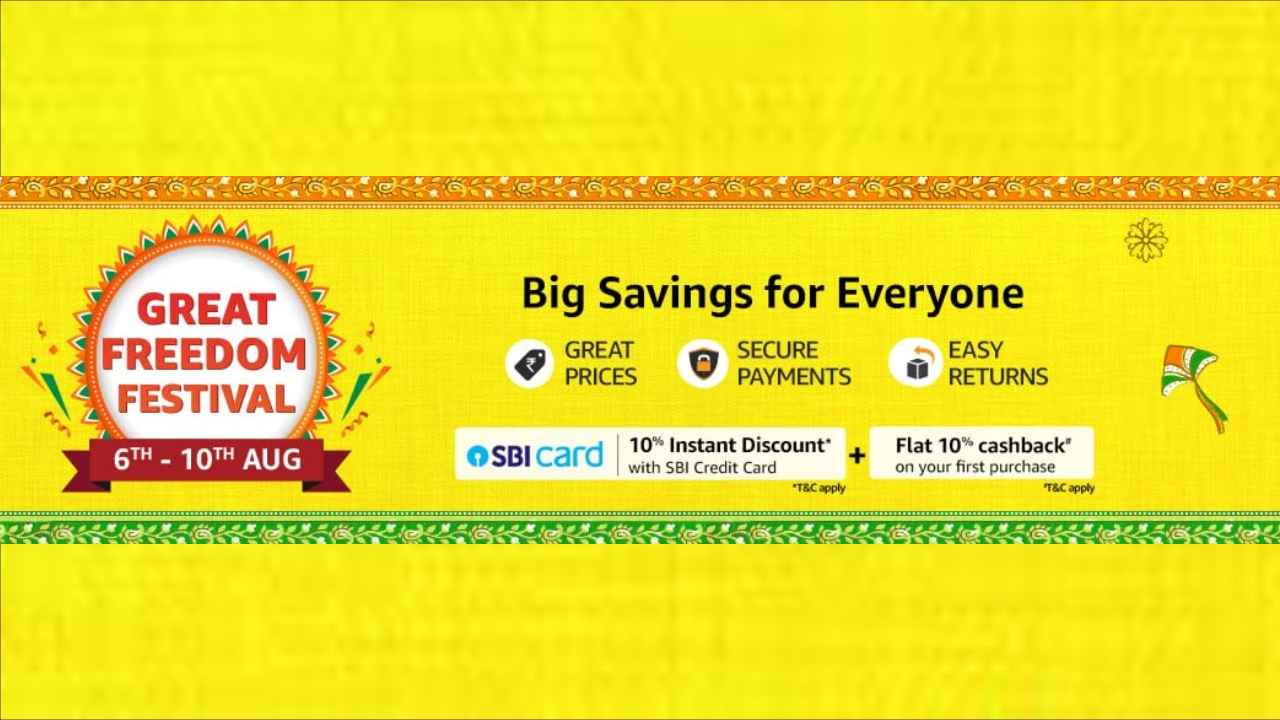 HIGHLIGHTS
Amazon Great Freedom Festival sale is now live for Prime Members

The Great Freedom Festival sale will go on until August 10

Here are some great deals on PlayStation 5 games
The Amazon Great Freedom Festival sale 2022 is now live for Amazon Prime subscribers. The Great Freedom Festival sale 2022 will go on until August 10 on amazon.in as a precursor to Indian Independence Day. Amazon's six-day long shopping extravaganza brings tons of deals and offers across different categories like mobile phones, laptops, TVs, audio, home appliances and more. Here are some great deals on PlayStation 5 games that are currently on sale during the Amazon Great Freedom Festival sale 2022.
Amazon Great Freedom Festival sale 2022: Bank Offers
For the Great Freedom Festival sale, Amazon India has partnered with SBI and is offering a 10% discount to SBI Credit Cardholders. The actual discount is ₹1,500 on Credit Card EMI transactions and ₹1,250 on non-EMI transactions.
Amazon Great Freedom Festival sale 2022: Best Deals on PS5 games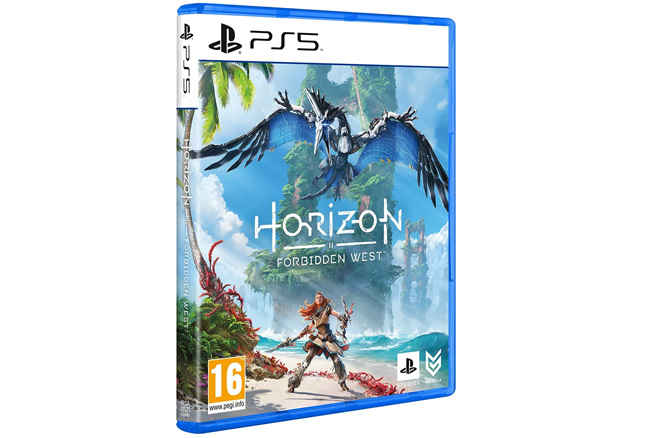 Horizon Forbidden West is the highly anticipated sequel to 2017's unexpected hit, Horizon Zero Dawn. The developers have put in as much effort, if not more, into the sequel and it shows. There's plenty of attention to detail, with a gorgeous open world to explore and fantastical mechanical dinosaurs to encounter. A solid mix of good storytelling, compelling gameplay, and just hours of exploration and fun await you if you pick up Horizon Forbidden West, which is further enhanced with the new tech that comes with the PlayStation 5.
Click here to buy.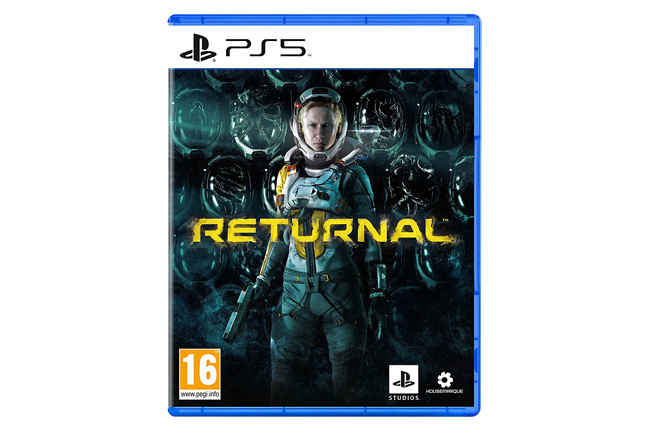 Of all the major titles to release during the PS5's early days, Returnal, in our opinion, did the best job of showcasing what the new PlayStation 5 was capable of. Returnal is a roguelike with fast-paced action, great visuals, and it fully utilises the new features that come with the new PlayStation 5 and the DualSense controller. Returnal is a package deal, with which you get an immersive action packed game that constantly keeps you on your toes and keeps gameplay fresh. It is challenging though, so keep that in mind.
Click here to buy.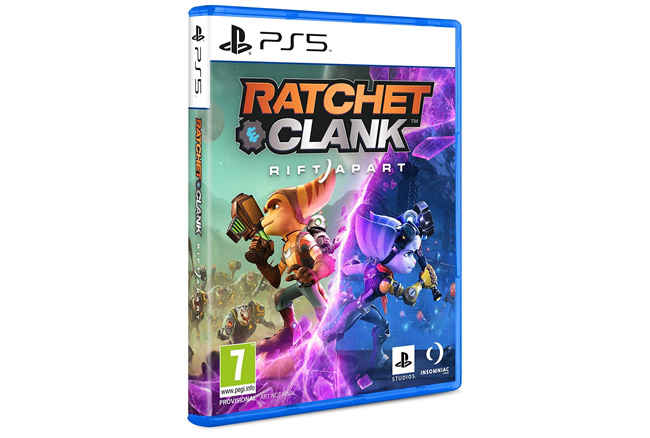 Ratchet & Clank has been around since 2002, and Insomniac Games have done an excellent job with Ratchet & Clank: Rift Apart, managing to capture the same nostalgia of the original games, while also bringing the franchise to the modern generation of gaming consoles. We've got fantastic gameplay and level design, further enhanced by some great boss battles. You've also got a great cast of fun characters and a pretty decent story too, making this game a fun ride from start to finish.
Click here to buy.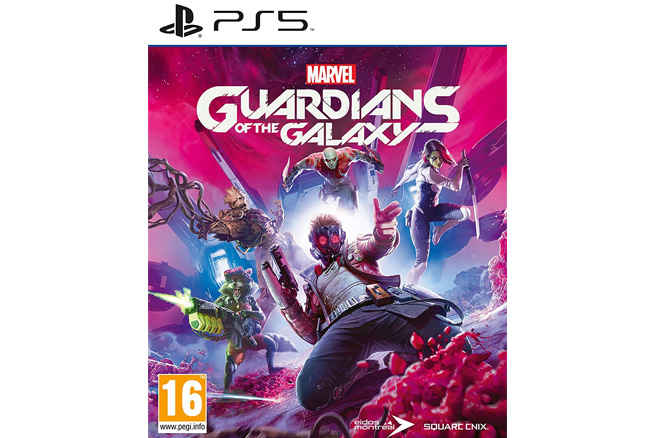 There were no expectations when Marvel's Guardians of the Galaxy was announced, especially after the fiasco that was Marvel's Avengers. However, Guardians of the Galaxy took everyone by surprise by being a pretty fantastic game. The graphics are great, AAA standard, and the gameplay is as good as they come with some interesting mechanics. However, the story is what took everyone by surprise. The game features great writing and dialogue, complemented by great performances from the game's cast which give the story plenty of charm and depth. This is further enhanced by the excellent 80s rock and retro music which makes everything better.
Click here to buy.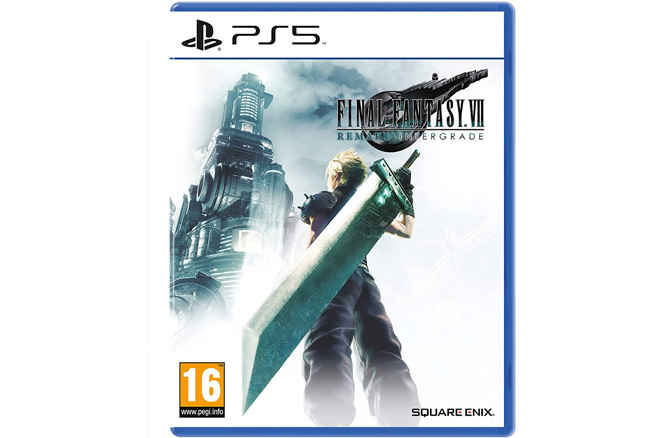 Final Fantasy VII is a classic, and a game that introduced an entire generation of people to gaming. It also brough JRPGs as a genre to the mainstream. Final Fantasy VII Remake Intergrade does justice to the classic and then some, featuring excellent modern gen graphics, and revamped and action-packed gameplay. But that's not all, they've extended the main story, which was already excellent, and given it even more depth and answers questions which might have been unanswered in the past. Definitely a masterpiece and a must have if you're a fan of Final Fantasy.
Click here to buy.