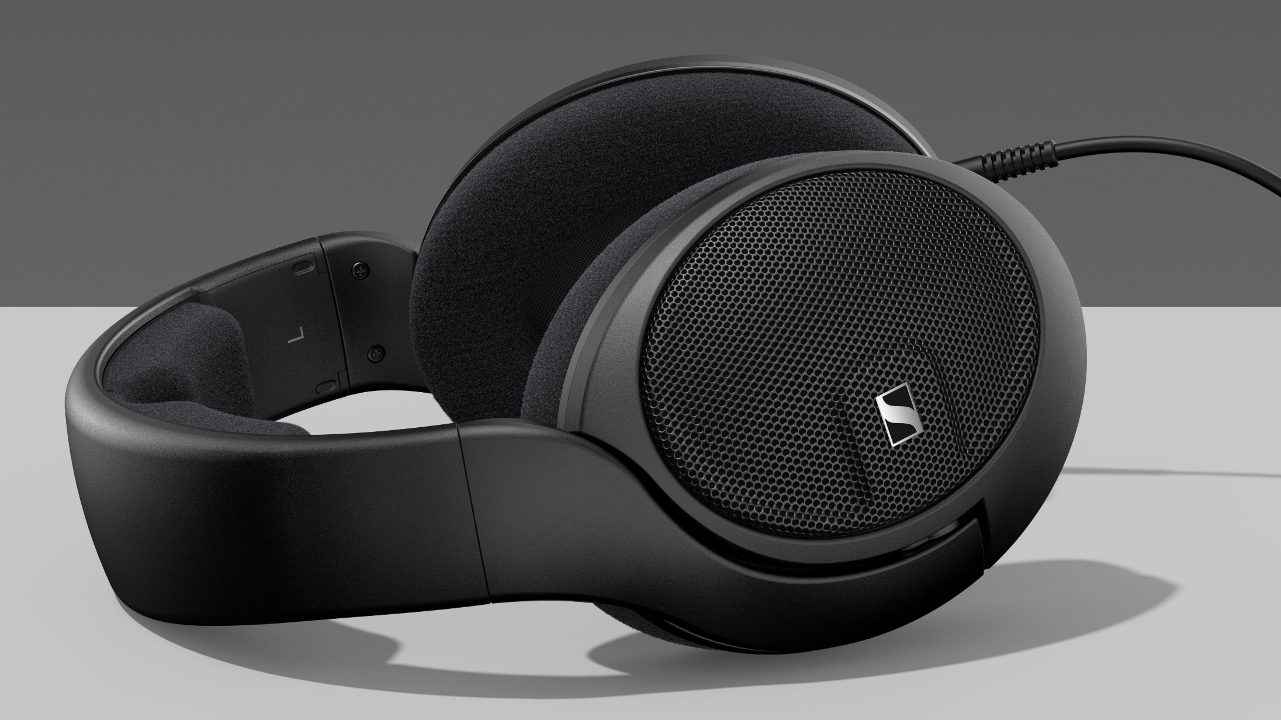 HIGHLIGHTS
The headphones claim to offer natural and accurate reference sound.

They feature an open back design.

The headset has a 3-metre (9.8 feet) cable.
Sennheiser has launched the Sennheiser HD 560S wired headphones in India. The headset is priced at Rs 18,990. The headphone is aimed at "analytical listening sessions at an accessible price point".
According to Kapil Gulati, Director, Consumer Segment, Sennheiser India, "We are elated to announce the launch of the entry-level audiophile Sennheiser HD 560S headphones in India today. Sennheiser being at the helm of innovation and revolutionising audio solutions has meticulously crafted HD 560S to the most demanding standards. At Sennheiser, we are committed to introducing products that cater to the needs of our diverse consumers. These audiophile headphones meet Sennheiser's criteria for exceptional performance and will be a perfect companion for those who evaluate a recording's entire journey through the audio path."
Sennheiser HD 560S price and availability
The Sennheiser HD 560S are priced at Rs 18,990 and are available online on https://shop.sennheiserindia.com/ and other e-retailer websites. They are also available offline.
Sennheiser HD 560S features and specifications
Speaking of the specifications of the Sennheiser HD 560S, the headphones have a frequency response of 6 Hz to 38 kHz (-10 dB) and a Sound pressure level (SPL) of 6 Hz to 38 kHz (-10 dB). The headset is wired and comes with a 6.35 mm with 3.5 mm adapter. The cable is really long, measuring 3 meters (9.8 feet). The headset weighs 240 grams.
In the box, users get the HD 560S headphones along with the 3 m cable with 6.3 mm plug and a 6.3 to 3.5 mm adapter.
According to Sennheiser, "The HD 560S features an open-back design that provides natural propagation of sound waves. The E.A.R. (Ergonomic Acoustic Refinement) angled driver alignment recreates the optimal triangular listening position you would find in hi-fi loudspeaker setups and high-end recording studios. This combination creates a wide, articulate soundstage without the need for room treatment, letting you hear the neutral version of your music unaffected by the artefacts of a confined space".