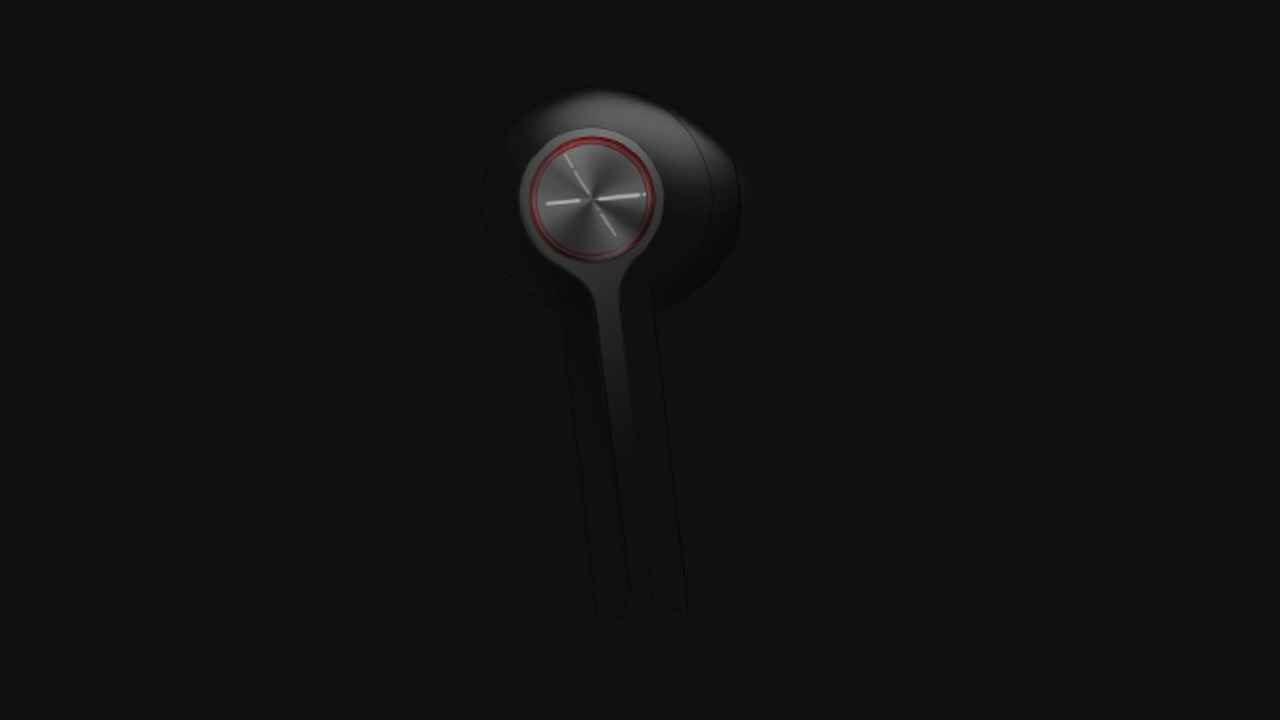 HIGHLIGHTS
OnePlus Buds key features teased by company

OnePlus Buds to offer 30 hours worth of battery life

OnePlus Buds to launch on July 21
OnePlus Buds is the company's first true wireless earbuds that's confirmed to launch on July 21 alongside the OnePlus Nord. In the build-up to the launch, OnePlus has started teasing its fans with details about its upcoming OnePlus Buds TWS earbuds. The company has revealed that OnePlus Buds will offer up to 30 hours worth of battery life with the carrying case which is even more than what Apple claims for its AirPods series of TWS earbuds.
In a post on its forums, OnePlus has revealed that its TWS earbuds feature a semi in-ear design for a more comfortable fit. This indicates that the OnePlus Buds won't have removable ear tips and instead has an AirPods-like design. "We carefully refined the shape many times to make sure they sit securely in most people's ears, so you can stay on the move without worrying about them coming loose," writes Pete Lau, CEO of OnePlus.
OnePlus Buds enables 30 hours worth of wireless music listening
Being TWS earbuds, the OnePlus Buds come neatly packed in its carrying case which the company says weighs 36 grams. The weight of each earbud is 4.6 grams which are fairly lightweight.
With the carrying case, OnePlus claims the Buds will offer up to 30 hours of battery life while the Buds itself can go on for seven hours on a single charge. Effectively, this means that the user will have to use the charging case more than three times to charge the wireless earbuds.
OnePlus Buds offers low-latency when gaming
OnePlus has also acknowledged that truly wireless earbuds "are much more demanding in terms of design and engineering" which is why the company aims to offers a seamless music listening experience with its TWS earbuds. OnePlus has made some deep optimizations, for instance when the gaming mode is engaged, the Buds will offer ultra-low latency experience.
OnePlus wants to offer a "burdenless" music listening experience with its TWS earbuds and we'll know more about it as we near the official launch on July 21.