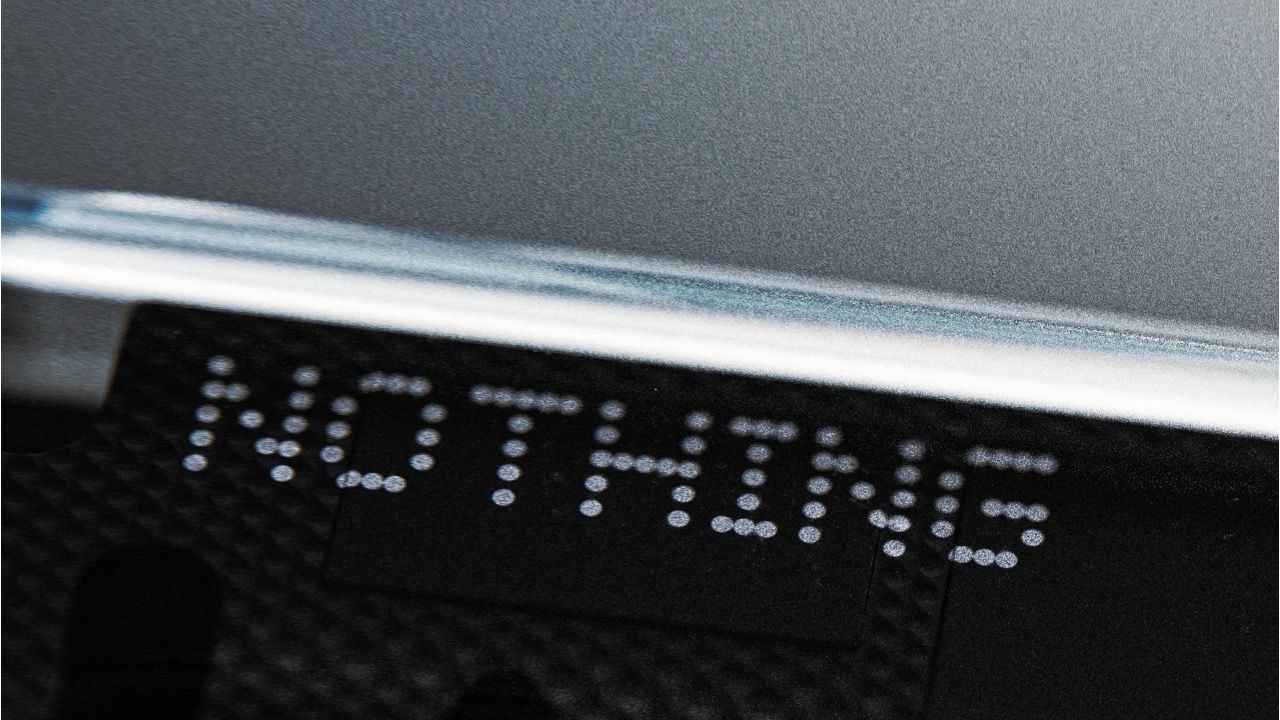 HIGHLIGHTS
Nothing to launch wireless earbuds soon

Nothing receives investment from GV

Nothing has secured investments worth $22 million
OnePlus co-founder Carl Pei announced his new company called Nothing earlier this year. Now, Carl has confirmed that the first product to launch out of Nothing's stable is a pair of wireless earbuds. The company has previously revealed that it will launch smart devices in the first half of 2021.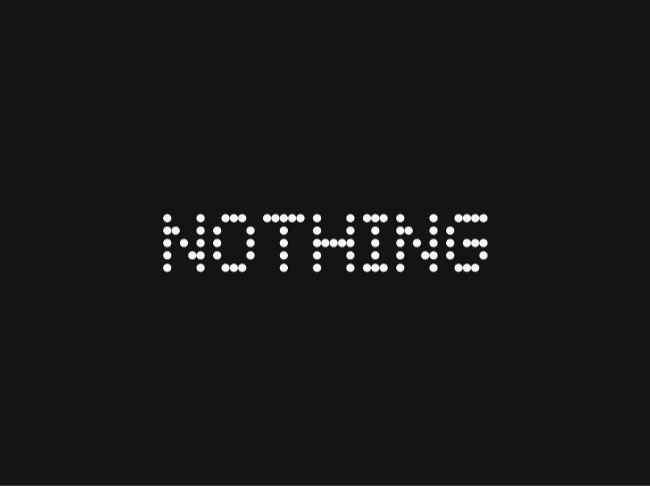 According to a report by Bloomberg, Carl has confirmed that wireless earbuds will be the first product to launch by Nothing sometime by summer. "We're building an ecosystem of smart devices. We'll start with simpler products, wireless earbuds. We're going to have multiple products throughout the year, not just audio products, and eventually, we want to build it so these devices talk to each other," Carl said.
Welcome to GV. @nothing is building an ecosystem of smart consumer devices — https://t.co/poQNgO5QRF

— GV (@GVteam) February 9, 2021
Carl left OnePlus in September 2020 (with the official announcement only being made a month later in October 2020) to work on a new consumer electronics brand. Since then, he has secured investments to the tune of $22 million from key players including Steve Huffman (Reddit), Kevin Lin (Twitch), Tony Fadell (inventor of iPod), Youtuber Casey Neistat and Kunal Shah (CRED). Earlier this week, Nothing raised $15 million in Series A round funding led by GV which is Alphabet's venture capital arm.
There is a surge of new TWS earbuds around the world with smartphone and audio companies taking a shot at making wireless earphones more accessible and affordable. Are Nothing's earbuds just another OnePlus Buds competitor or will it take on the giants with superior audio performance? It remains to be seen how Nothing plans to put a dent in this particular product category. You can read more about Carl Pei's Nothing here.