With the launch of three new audio products, British manufacturer, Bowers and Wilkins has finally declared its entry into the Indian market. The new series of products include the Bowers & Wilkins T7, Bowers & Wilkins P5 Series 2, and Bowers & Wilkins C5 Series 2.
Bowers and Wilkins' new line of products sees the launch of its first Bluetooth wireless speakers, the T7, and upgrades to the original products of the P5 and C5. The T7 is the first product by Bowers and Wilkins with a commercial application of their Micro Matrix Technology, that effectively reduces the vibration and resonance. The T7 Bluetooth wireless speaker is priced at INR 29,990.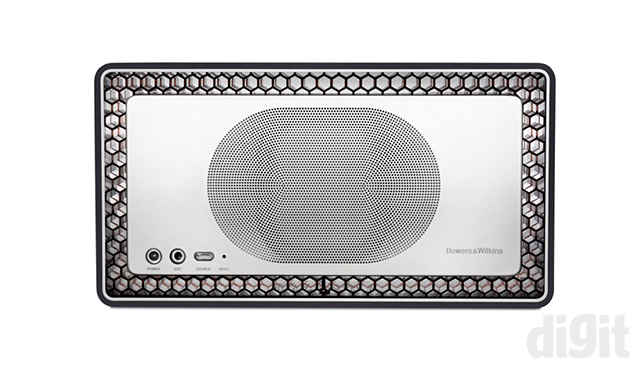 Bowers and Wilkins T7
The P5 Series 2 is an upgrade to the previous P5 headphones that was directed to mobile users, with the Made for iPhone cable and a carry case. The casing of the P5 Series 2 has solid metal with 40mm drivers inside, featuring real leather in the ear-cups and headband. The P5 Series 2 over-the-ear headphone is priced at INR 23,500.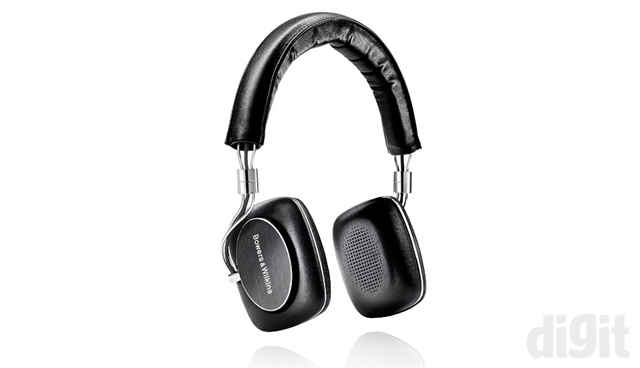 Bowers and Wilkins P5 Series 2
The C5 Series 2 is the second generation in-ear headphone, which claims to have major improvements from the previous C5 with the addition of new drivers and internal components, boosting the overall sound quality. It also has a secure loop design that makes sure the headphones are in position inside the ears. The C5 Series 2 is priced at INR 15,499.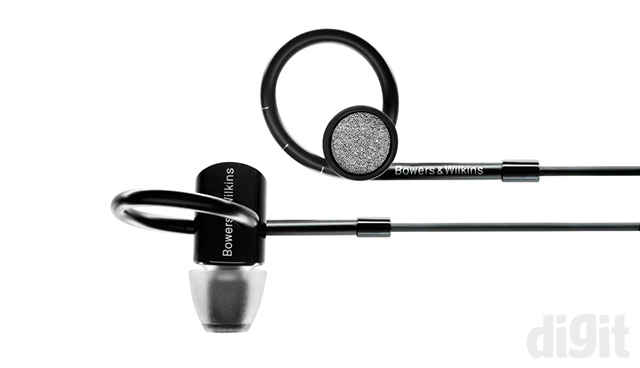 Bowers and Wilkins C5 Series 2
At the event, Brian Devlin, Director, Global Marketing & Sales- Bowers & Wilkins, New Media Division said, "India is a very strategic market for Bowers & Wilkins and we are looking at it very positively. The launch of these three new products will broaden our appeal to music lovers in India."
All the Bowers and Wilkins products are available at Apple Premium Retail outlets across India.