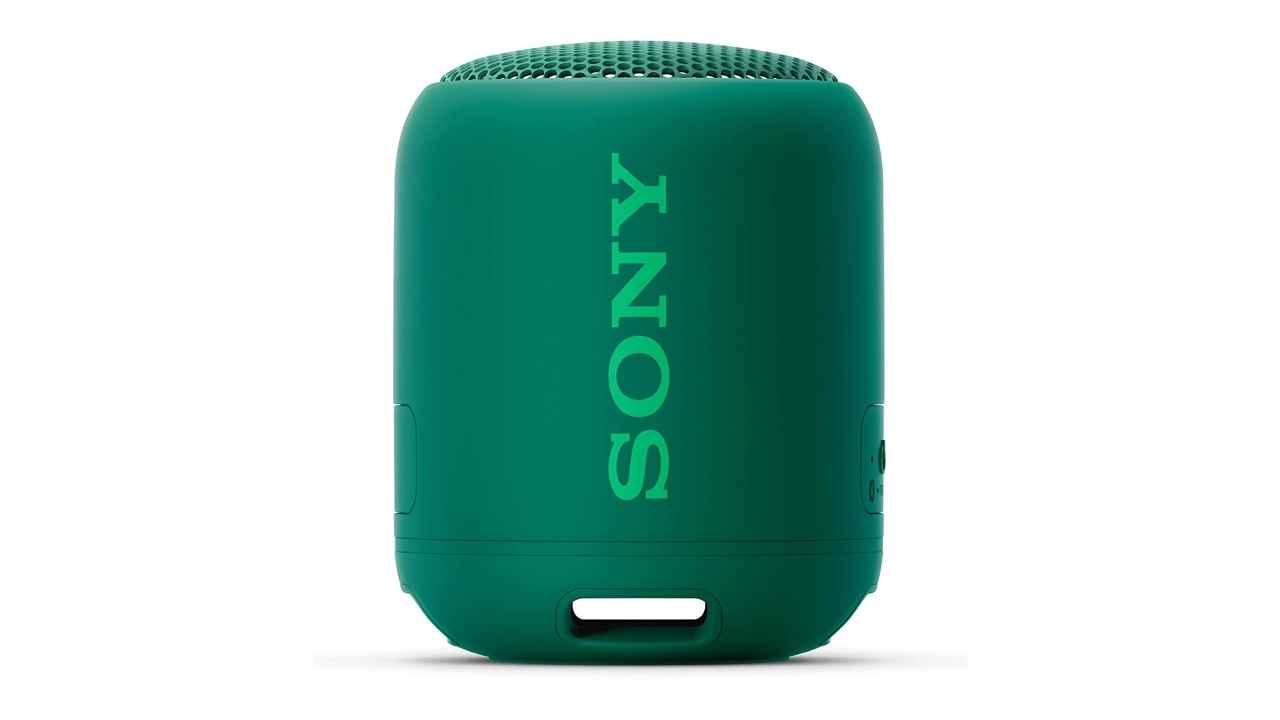 Portable speakers with their diminutive sizes can be rather misleading – these small packages actually pack in a lot of sounds – no less than their larger counterparts. Want to know which are the best and most affordable speakers to pair with your phone? Here is a list of the five best, affordable portable speakers you can find on Amazon!
Infinity (JBL) Fuze Pint
The Infinity (JBL) Fuze Pint is a handy, travel-friendly speaker that claims to place more emphasis on the beats. It also has a dual equaliser setting. The brand claims that one can enjoy five hours of uninterrupted playtime. Its inbuilt mic enables hands-free talking so you can enjoy your run or walk without having to grab your phone. It is durable by virtue of the long-lasting material that it is made with and has a voice assistant integration. This lets you access your smartphone settings just by using your voice. It is lightweight and easy to carry.
Mivi Roam 2 Wireless Bluetooth Speaker 5W, Portable Speaker
The Mivi Roam 2 is a wireless Bluetooth speaker that delivers a 5W output and is designed to deliver loud, clear music through a small frame. The brand claims that it has a resonating bass and offers 24 hours' worth of playtime at 70% volume. It is waterproof with a rugged exterior and is performance-ready as soon as it is charged. It is easy to connect with all devices, and when you connect it to another Mivi Roam 2 speaker, then the music experience can be enhanced. It has a premium build with aircraft-grade aluminium.
JBL GO
The JBL GO is a portable wireless speaker with a Mic that is available in more than ten shades, is compact and portable, and offers an IPX7-rated waterproof design. It has wireless Bluetooth Streaming, and the speaker is claimed to deliver five hours of playtime under optimum audio settings. One can also plug in one's smartphone through an audio cable. It uses JBL signature sound audio and a built-in noise cancellation system. This should help you enjoy clear music each time you play a track.
Sony SRS-XB12 Wireless Extra Bass Bluetooth Speaker
The Sony SRS-XB12 is a compact yet powerful speaker with Sony's extra bass feature for a punchy sound. As a result, it should be good enough for house parties. It is waterproof, dustproof and shockproof, so you can take it camping without worrying about any damage. It offers a claimed battery life of 16 hours. A passive radiator works with the monaural speaker to enhance low-end tones, and this should enhance the overall listening experience.
EDICT by Boat ESP01
Equipped with a 45mm driver, EDICT by Boat ESP01 is a lightweight wireless speaker that should offer deep bass. It comes with a 1200mAh battery that is claimed to ensure a 4-hour playtime. It has a carry strap which enhances its portability and a compact design. It is water and splash resistant, so you don't have to worry about it getting damaged by light rain when you're using it outside. One can connect a smartphone to it via Bluetooth or the AUX cable. With its TWS feature, one can connect two speakers and play music on them for a greater sound. This should make your house parties even better.