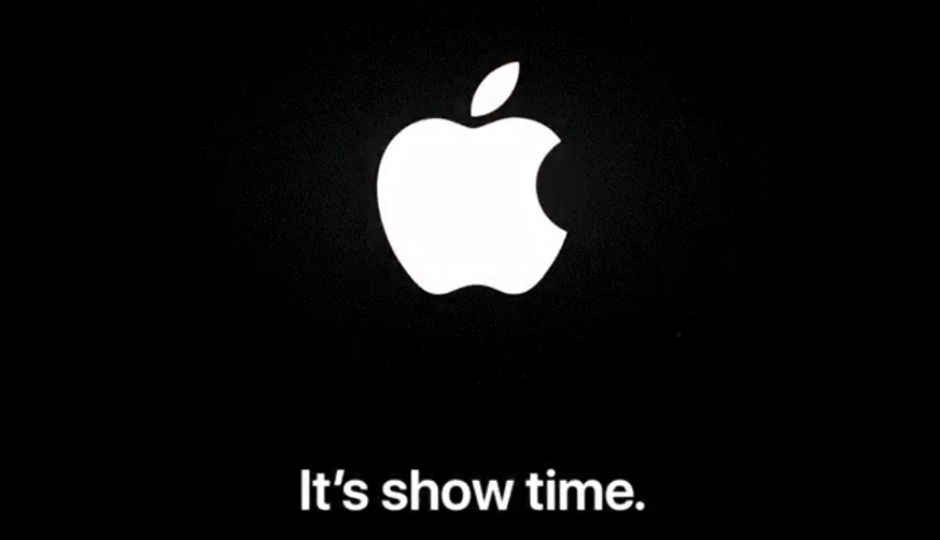 HIGHLIGHTS
Bloomberg reports that Apple's original media content is under development and slated for release later this year.
Highlights:
Apple might launch its media streaming service with less or no original content.
The company's own shows and movies are said to be currently under development.
Apple is said to be in the process of securing deals with HBO and Showtime network.
Apple is hosting an event on March 25 and as the invitation for it reads "It's Show Time," it is expected that the company will finally announce its long rumoured TV streaming service. Bloomberg reports that while the company will showcase its new online media streaming platform, it will have a dearth of original content. Apple is reportedly scrambling to secure movies and TV shows to offer alongside its own original videos, which are reported to be in development. Apple is aiming to release its originals later in the year. Additionally, citing sources close to Apple's plans, Bloomberg reports that the company is offering concessions to get deals done by "a Friday deadline".
Sharing more information on the upcoming streaming service by Apple, the report states that it will come with two types of media to watch. One would be the company's own originals that it has funded or bought and the other would be programmes from external media companies. Apple is reportedly in talks with "AT&T Inc., the owner of HBO; CBS Corp and its Showtime network; Starz, the premium cable channel owned by Lions Gate Entertainment Corp". A couple of these deals, including HBO, Showtime and Starz, are expect to be secured by this Friday. However, the companies are reportedly negotiating on various fronts like marketing, promotion and the user experience. Two of the major streaming companies, Netflix and Hulu, aren't slated to be part of Apple's streaming service. This is because they don't want to hand over the control of their users or the viewing data to Apple, reports Bloomberg.
Apple has reportedly invited many Hollywood celebs to the event and the upcoming service is expected to go up against the likes of Netflix and Amazon Prime Video.
Alongside its online video streaming service, Apple is also expected to announce its News subscription service. The Apple News Service is rumoured to be a subscription based platform for accessing magazines and newspapers. Everything that a user has subscribed to could be made available in one place.
Related Reads:
Apple confirms March 25 event, expected to announce new TV streaming service
Apple CEO Tim Cook changed his name to 'Tim Apple' on Twitter after Donald Trump accidentally called him that