You can now choose from a variety of Google Illustrations to change your Gmail avatar into something brighter!
If you've always felt a little restricted by the options available to you for your Gmail photos, you'll be glad to know that Gmail's latest update is going to help you get a brighter, more customised avatar. Google announced the availability of these avatars on Monday, stating that they are more inclusive and easy to tweak so that users can represent themselves the way they want to.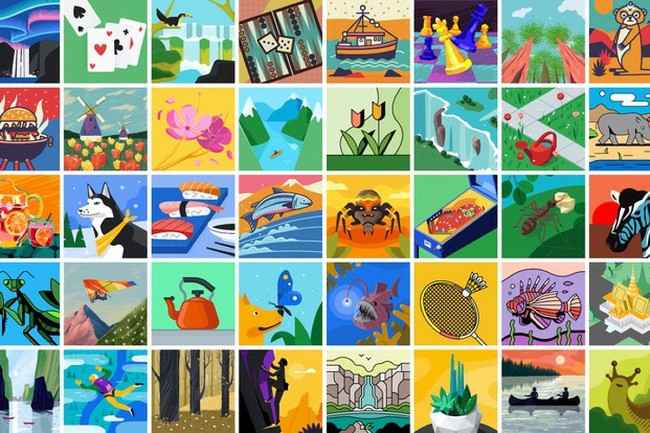 What are Gmail Avatars?
Gmail avatars are little pictures that show up on your Gmail ID. These pictures are called Google Illustrations, and are available within a variety of styles and colours for users to pick and choose. These Gmail avatars are a great option for those who want some form of representation on their Gmail ID, but are not comfortable with putting photographs of themselves. In fact, there are many cultures where sharing photographs of one's face is frowned upon, especially for women, and this move might help customers from such cultures feel adequately represented on the emailing app.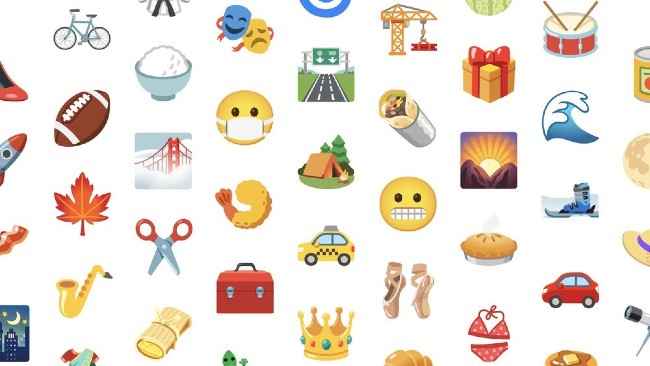 How do Gmail Avatars work?
You can choose from a range of categories such as space, animals, instruments, gardening, beaches, team sports, mountains, games, historical sites and more. In order to apply the Google Illustration as your photo, you simply need to click the profile icon on your Gmail, and click the image that opens to change it. You can then select the category and illustration you like and set it as your profile picture.
This is the latest in a range of cosmetic updates rolled out by Google recently. Last week, Google rolled out its Material You update which changes the way most Google Apps appear, making the overall aesthetic more uniform across the board.
Also Read: Google adds Gmail Search Filter Update and Personal Settings for Android Users
Video Source: Google