Earlier this year, Wabetainfo revealed that Whatsapp is working on a feature that lets you react to specific messages. Now, new code has been spotted indicating that the messaging app is tweaking the same feature, and that it may be close to releasing the same. There seems to be a reaction info tab that is being developed, and this will allow people to see who has reacted to a message that's been sent.
Where can you see the new Whatsapp update?
According to Wabetainfo, this feature is still under development and even those who have the Beta version of Whatsapp cannot see it at the moment. The company is still making a few tweaks to the feature itself and its functionality, which is why it has not begun a Beta test for the same.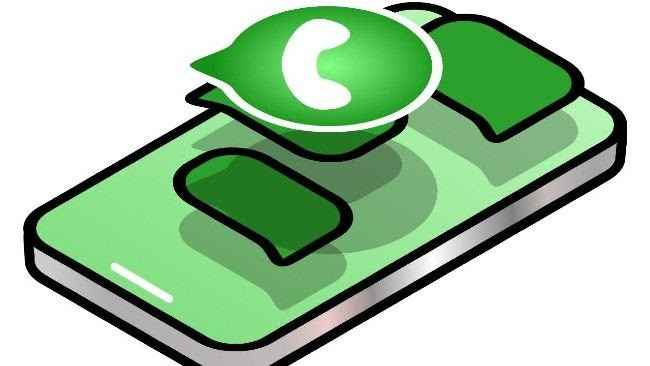 Once the feature is released, you will be able to see reactions under the message, the same way one can see reactions to Instagram messages in the DMs. On long-pressing the message, you will be able to see the specific people who have reacted to the message, along with the reaction that they have sent.
According to Wabetainfo, the reactions are limited to six emojis as of now. There's no news on whether Whatsapp will expand the number of reactions you can send, or will keep it simple.

Other Whatsapp Updates
In other news, Whatsapp is also working on an update that will let you change the playback speed of voice notes sent on the app. Users will be able to increase the speed by 1.5x and 2x based on their needs so that they can get to the important information quickly. Whatsapp is also reportedly working on an update that allows voice notes to continue playing even after you exit the chat. This will let users scroll through their messages while listening to the note.
Also Read: 5 Whatsapp updates and features to look out for
For more technology news, product reviews, sci-tech features and updates, keep reading Digit.in or head to our Google News page.