After years of sleeping behind the wheel, Whatsapp has now started working on a bunch of updates to improve user experience. This year, we've heard a lot from Wabetainfo and Whatsapp itself about the new features on the horizon (with many of them already available to beta users), and it seems that the brand is looking to expand into something that's more than just a global messaging platform. Here are 5 whatsapp features that will hit your smartphone soon, that should change the way you use Whatsapp for the better.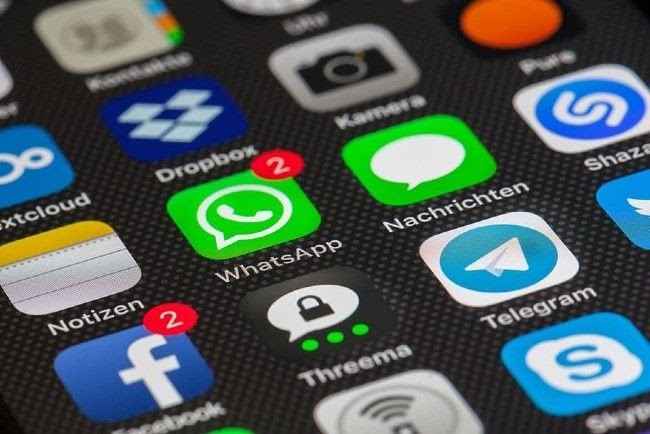 Whatsapp communities
Earlier this month, Whatsapp announced that it will be launching its new communities feature. The feature is said to function in a similar way to Discord groups. Admins of communities will be able to bring different groups together under one larger umbrella, to facilitate more connections between like minded people.
My contacts, except…
Whatsapp is enhancing its privacy features through a new feature known as My Contacts, Except… As the name suggests, you'll be able to share your data with your contacts, while excluding the people you don't want seeing your information. This will apply to status updates, profile picture changes, and even the Last Seen timestamp.
Whatsapp Ads on Facebook
Business owners will be able to create ads on Facebook that lead to their Whatsapp accounts, so that people can get in touch with them directly. These ads can be created within the Whatsapp interface itself, and then shared on Facebook once the target demographics are chosen and payments are made.

Whatsapp Emojis and Stickers
Whatsapp is one of the first few apps to make emojis as mainstream as they are today. Now, they are bringing the emoji functionality to group icons by letting people create their own by accessing the 'Emojis and Stickers' option.
Multi-device functionality
Finally, Whatsapp is also going to enable multi-device functionality so that you can be logged in via all your main devices without any disruptions in the way the app functions.
Also Read: Whatsapp Update: You'll soon be able to hide your 'Last Seen' from specific people
For more technology news, product reviews, sci-tech features and updates, keep reading Digit.in or head to our Google News page.