Whatsapp may require users to complete their verification by submitting documents in order to use Whatsapp Pay.
A new string spotted in Whatsapp's beta release indicates that users will have to verify their identity by submitting documents in order to use Whatsapp's payment system. This move will certainly enhance the safety of Whatsapp Pay itself, by ensuring that only verified individuals can send and receive payments.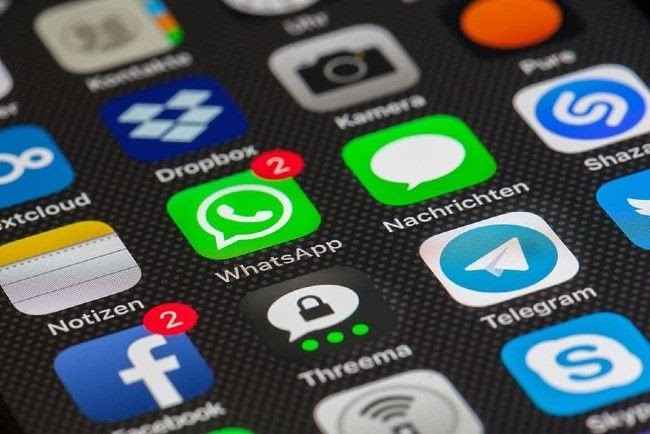 Who can use Whatsapp Pay right now?
At this point, anyone with Whatsapp Pay can use the system, as long as the service has verified the phone number linked to the user's bank account. Doing so enables all UPI-based transactions. Once the update is rolled out, however, users may have to submit proper documentation to enable their KYC process before initiating their next UPI transaction.
Why would WhatsApp need verification?
Most UPI transaction systems, such as Google Pay and PhonePe do not require any documents in order to facilitate transactions. However, as per RBI guidelines, if these apps are to create a payments wallet (the way PayTM has), then it is mandatory for their users to complete their KYC to use the app. Whatsapp may be working on creating its own wallet in order to facilitate widespread consumer adoption.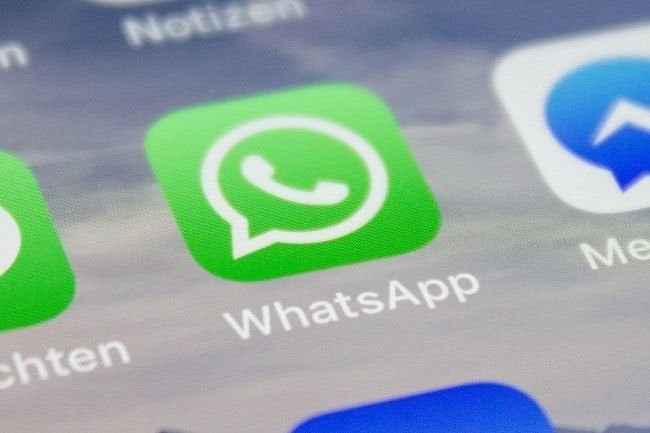 As Whatsapp is developing a host of features targeted at small to medium businesses, it is fair to assume that the update may be intended for those who use Whatsapp Business. The KYC process can then be used to verify the authenticity of the business, and minimise fraud.
Finally, it is also believed that WhatsApp Pay may be expanding to a new region where it is mandatory to have the KYC completed. In that case, this update may not be intended for India and Brazil.
Also Read: Over 3 Million WhatsApp Accounts were banned in India from June-July