If you're someone who is paranoid about your WhatsApp chats being read, worry not as Mark Zuckerberg has just announced a new feature on the app. The new feature will allow users to turn on 'disappearing messages' for their chats. In a span of 24 hours, all the messages on the chat will be deleted. Users can manually turn the feature on in a one-on-one chat. In fact, just a few weeks ago, we reported on how the feature will work.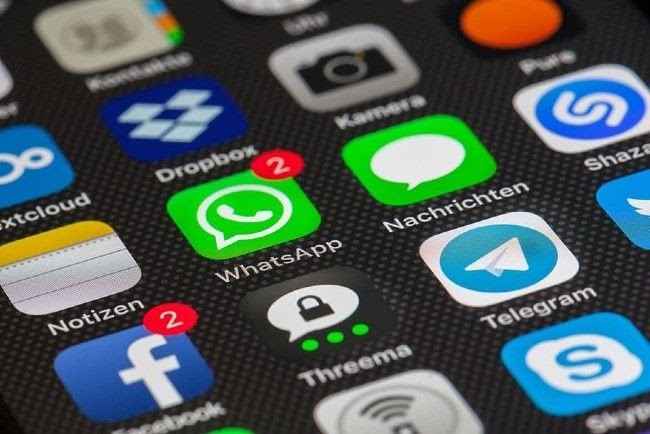 How does WhatsApp's Disappearing Messags feature work?
WhatsApp released a FAQ on its website explaining how the feature will work and how it will help users. WhatsApp has been working on a Disappearing Messages feature that will allow users to send messages that will disappear after seven days. According to the FAQ posted on the website, WhatsApp says "you can send messages that disappear on WhatsApp by enabling Disappearing Messages. Once enabled, new messages sent in the individual or group chat will disappear after seven days. The most recent selection controls all messages in the chat. This setting won't affect messages you previously sent or received in the chat."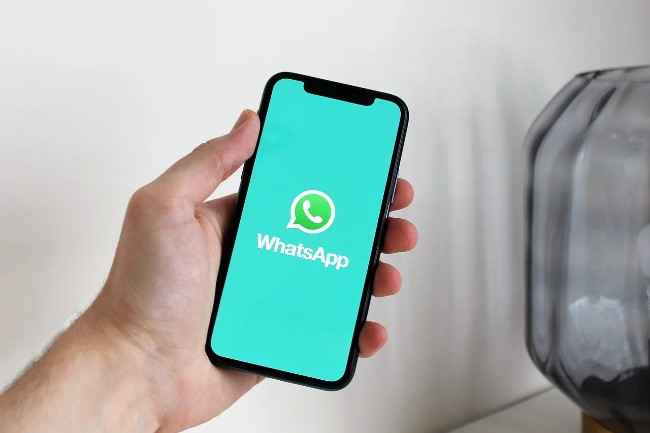 When the service was first launched, users could only delete their messages after seven days. With the new update, the disappearing messages feature can be deleted after 24 hours, a full week or even 90 days. So, it's a little more flexible than before, giving users a little more control over their privacy. As of right now, the feature is only available on one-to-one chats but WhatsApp has stated that once you start a new group, this feature can then be implemented.
Also Read: WhatsApp has banned over 2 million accounts from the platform during the month of October
For more technology news, product reviews, sci-tech features and updates, keep reading Digit.in or head to our Google News page.