After adding multiple new features to its app over the last few days, WhatsApp has now announced that it is officially rolling out support for voice and video calls to its desktop app. The company confirmed the same via a blog post detailing everything we need to know about this feature.
WhatsApp said its Windows and Mac app will only support one-to-one calls for now. This means the users will not be able to make group voice and video calls just yet. That feature is coming later but this itself is a pretty neat feature to have considering the fact we no longer have to reach out to our phones every time we get a WhatsApp call.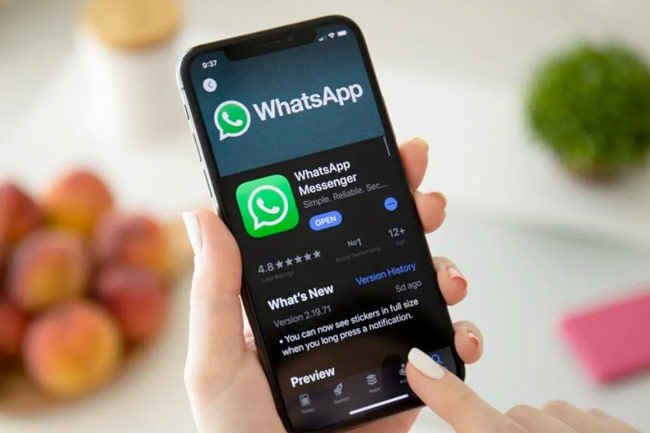 Video calls will work "seamlessly" for both portrait and landscape orientation. It is, however, worth pointing out that the support for voice and video calls is not being extended to WhatsApp Web which is essentially the browser version of their service. It will probably land at a later date in the future, but you will need to have the desktop app to make voice and video calls.
The ability to make voice and video calls from the desktop should come in handy for millions of users who use WhatsApp desktop clients every day. If you are one of those who don't like using Google Meet or Zoom for one-to-one calls from the desktop, this is a blessing.
It seems like the folks over at WhatsApp are working around the clock to bring all these new features to the table. One may even say with these new additions, WhatsApp is just attempting to convince its users to agree to the changes it made to the privacy policy. There has been a lot of discussion around that on social media, and it will be interesting to see if its users will continue enjoying these features or ditch them for other alternatives.