On Thursday, Kathaleen McCormick, a Delaware judge, halted the Musk-Twitter case, giving both parties up to October 28 to close the original deal at $54.20 a share. While Musk has been to and fro with his offer, Twitter's board of directors want the trial to take place, which is quite evident in their attorney's filing that reads, "until defendants commit to close as required, Twitter is entitled to its day in court to … provide defendants' breaches so as to ensure complete relief in the event the closing should for any reason not occur."
Musk has until October 28 to close the initial deal
The judge writes in her order that "if the transaction does not close by 5 PM on October 28, 2022, the parties are instructed to contact me by email that evening to obtain November 2022 trial dates." Initially, Musk was supposed to appear at the trial for breach-of-contract filed by Twitter on October 17, 2022, testifying under oath that the microblogging platform misled him by faking numbers and stats. While the world's richest man expressed his intentions to acquire Twitter in April 2022, he withdrew his offer in July, following which Twitter sued him.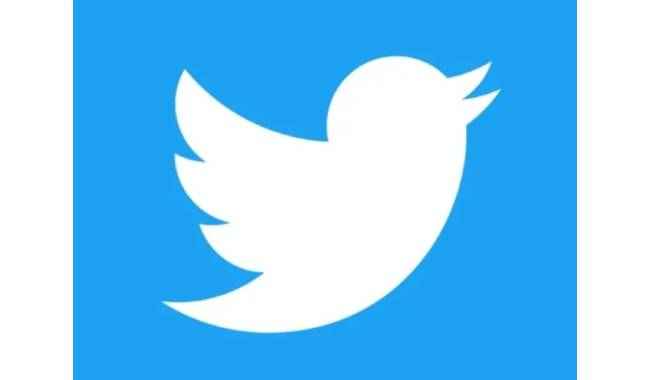 While Musk has been reluctant to buy the platform since then, it was on Tuesday this week that he changed his mind. The SpaceX and Tesla chief is ready to revive his original $44 billion deal, but on one condition, Twitter takes back the case against him. In a report published by Dawn, Musk's attorneys are quoted saying, "there is no need for an expedited trial to order defendants to do what they are already doing," implying that the trial is unnecessary. However, Twitter calls it an "invitation to further mischief and delay." Whether Musk sticks to his words is something to keep an eye on, but Twitter's share prices are indeed riding the storm as they surged 23% to $52 on Tuesday from $43 on Monday.
The ruling gives both parties some time to contemplate
Effectively, the ruling gives Elon more time to finance the $44 billion he offered to buy Twitter. After all, arranging $44 billion is daunting, even for the wealthiest person who sold his shares in Tesla earlier this year. On the other hand, it gives Twitter the time to think and plan its next move. While the board of directors might not have a consensus about working under someone who changes his mind frequently, they have to prioritise investors' interests.