Last year, former Facebook data scientist, Sophie Zhang, published a memo detailing the way Facebook is used to influence global politics. She spoke about sophisticated systems in place in India that were used to try and influence the 2020 Delhi Elections, along with similar systems in other developing countries throughout the world. Now, on the heels of her memo and a recent controversy surrounding Facebook's policies and impact on politics, the Parliament has summoned officials representing Facebook India to discuss citizens' rights and womens' safety.
The Parliamentary Standing Committee on Information Technology (IT) will be held on November 29, with Congress leader Shashi Tharoor appointed as the Chairman of the same.
"To hear the views of representatives Of Facebook India on the subject safeguarding citizens rights and prevention of misuse of social/online news media platforms including special emphasis on women security in the digital space," the committee agenda read.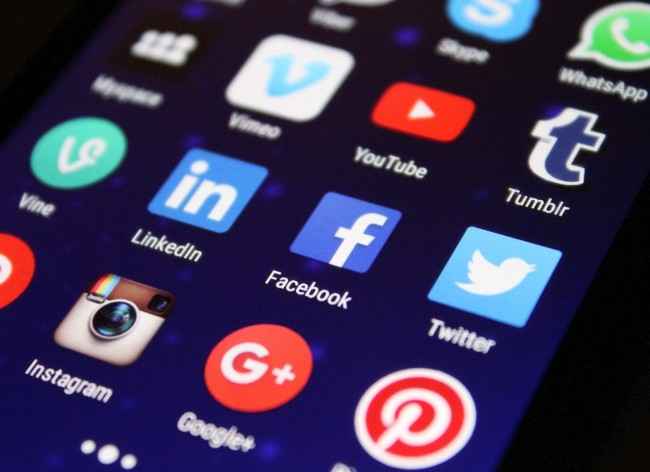 Treating Social Media as Publishers
Currently, our laws treat social media platforms as intermediaries of content, and this approach has not done much to regulate the kind of content that is published and distributed. With hate speech and fake news being credited for countless communals incidents across the country, the Parliamentary Panel set up last week to examine the ramifications of such platforms concluded that they need a separate regulatory body, similar to the Press Council of India.
Doing so will make the platforms more liable for user-generated content - something that companies like Facebook and Twitter refuse to take any responsibility for. Additionally, with more and more consumers across tier-2 and tier-3 cities adopting smartphones and setting up social media accounts, data protection itself has become a widespread concern for the government. With this in mind, the Personal Data Protection Bill, 2019, may be revised to protect non-personal data from being misused by such companies.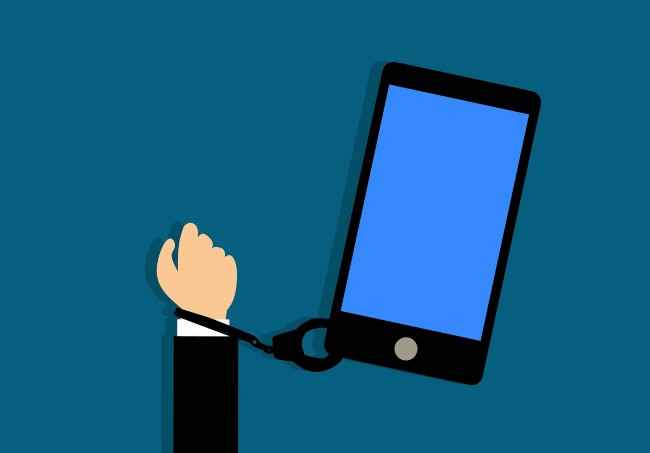 What about the Metaverse?
While the Indian government is moving in the right direction as far as protecting its citizens goes, there is certainly a much larger threat on the horizon - the Metaverse. With people entering virtual realities and building lives there, the data protection and privacy laws of today may end up holding no meaning. Imagine curating actual experiences that sway public opinion, transforming people from subscribers to one political ideology to completely opposing ones. Now imagine this happening so subtly, that you barely have time to reassess your values.
If companies like Meta are to make virtual worlds accessible to Indian citizens, they need to offer transparency regarding how they will use customer data.
Also Read: Facebook to Protect Famous People, While Stomping on the Masses
For more technology news, product reviews, sci-tech features and updates, keep reading Digit.in or head to our Google News page.