Google Meet's new update will now let you scale meetings by letting up to 500 participants join. However, in order to be able to do that, you need to be a premium Workspace subscriber. Google had announced the development recently on its blog.
Meetings with more people on Google Meet
With the world adopting the work from home model, most meetings have taken a digital route. However, when it comes to large-scale meetings such as company town halls or events, the same is not necessarily possible on a video chat platform. With Google Meet's new update, people will be able to host meetings with up to 500 participants, ensuring all key members can be invited.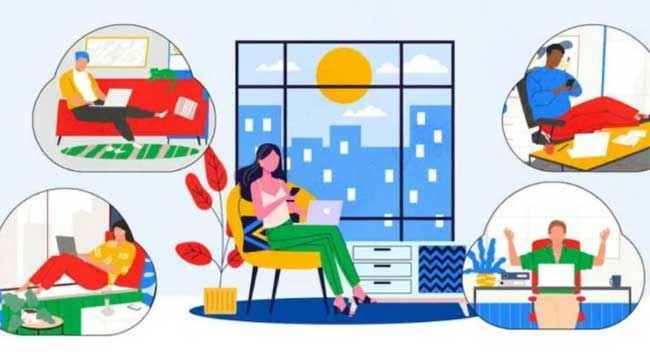 Google Meets is not the first to offer solutions for large scale meetings. Back in August, Microsoft announced that US Government officials can host meetings with up to 25,000 people in it, while other working professionals can host meetings with a total of 1000 participants. Similarly, Zoom allows 500 to 1000 participants to join the same meeting on its platform, provided they have a Business or Pro subscription along with the Large Meetings add-on (which is priced as $50 per month). Enterprise users can host meetings with up to 500 participants if they do not have the add-on, while people on the Business plan can host up to 300 people if they do not have the add-on.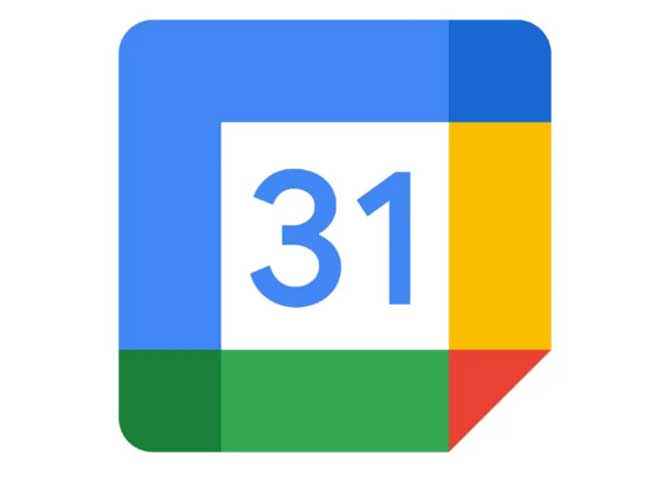 New Google Meet features
These large scale meeting features should make it easier for companies to adopt a hybrid model as time goes on, with some employees attending the office physically and others working from home. It should also make digital work-events a more feasible solution for multinational organizations that offer frequent events as a part of their perks. Such solutions can be used to help employees wind down, attend learning seminars, and lead meetings.
Also Read: Google for India 2021: New features coming to Google Assistant, Google Pay and more
For more technology news, product reviews, sci-tech features and updates, keep reading Digit.in or head to our Google News page.