Google has stomped out a bunch of apps from the Android app store owing to some malicious code in them. The list of Apps banned by Google includes a QR code detector, a weather widget, and a program for Muslim prayer times. Before they were removed, some of these new Play Store banned apps were immensely popular with downloads of more than 10 million times. These new findings come from the Wall Street Journal after a lengthy investigation.
"All apps on Google Play must comply with our policies, regardless of the developer. When we determine an app violates these policies, we take appropriate action," said a Google spokesperson to BBC.
Although the company hasn't elaborated on the reason, we shall try to understand the cause of this ban in a moment. But for now, here's the list of the top banned apps from the Play Store in this recent purge:
List of banned Android Apps by Google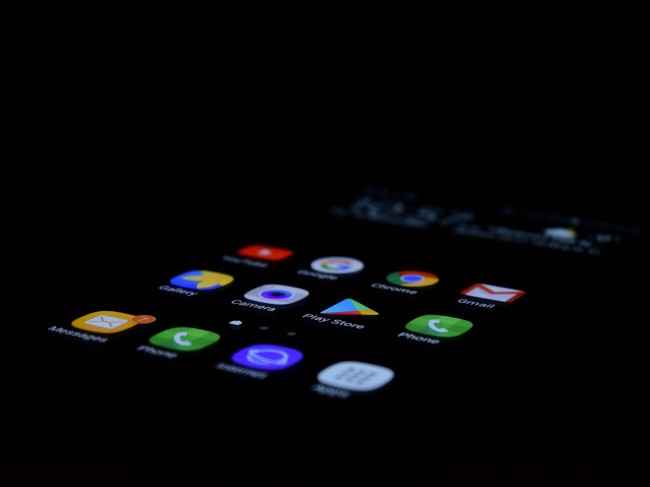 QR & Barcode Scanner (Developed by AppSource Hub)
Speed Radar Camera
Wi-Fi Mouse (Remote Control PC)
Qibla Compass - Ramadan 2022
Simple Weather & Clock Widget (Developed by Difer)
Al-Moazin Lite (Prayer times)
Handcent Next SMS- Text With MMS
Smart kit 360
Audiosdroid Audio Studio DAW
Full Quran MP3-50 Languages & Translation Audio
If in case you have any of the aforementioned apps on your device, we advise you to uninstall them as soon as possible. You should be able to find better alternatives on the Play Store with a bit of searching.
The alleged reason behind the recent ban of Android Apps from the Play Store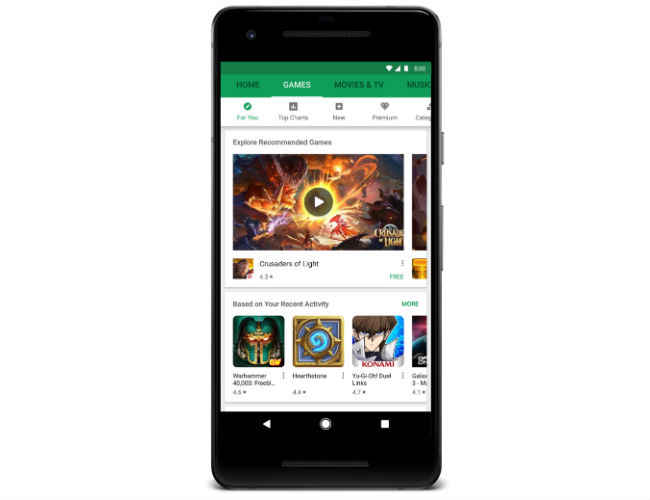 Two software security and privacy researchers named Serge Egelman and Joel Reardon were the ones to spot the harmful SDK (Software Development Kit) in the incriminated apps. They shared their report with the Journal, the Federal Trade Commission (FTC), and Google.
According to them, the dangerous code was created by a Panamanian company called Measurement Systems and it is said to have some connection with the US Federal Government through an American firm called Vostrom Holdings Inc.
The two researchers claim the code is present over dozens of Android apps on scores of mobile phones. They could apparently collect the user's precise location, personal identifiers like their email, phone numbers, data of nearby computers and mobile devices, clipboard data including passwords, as well as the Android file system, especially the WhatsApp downloads folder.
"A database mapping someone's actual email and phone number to their precise GPS location history are particularly frightening, as it could easily be used to run a service to look up a person's location history just by knowing their phone number or email, which could be used to target journalists, dissidents, or political rivals," warns Mr Reardon.
Meanwhile, WSJ has learned from the aforementioned app developers that they were told the date is being collected for "non-personal information about app users." They were to sign NDAs and were given $100 to $10,000 or higher per month based on the active users and the data the apps could amass.
The Journal has also unearthed the Middle Eastern, Central European, East European, and Asian markets.
In response to the allegations against it, Measurement Systems said, "The allegations you make about the company's activities are false. Further, we are not aware of any connections between our company and U.S. defence contractors nor are we aware of a company called Vostrom. We are also unclear about what Packet Forensics is or how it relates to our company."
For other news, reviews, feature stories, buying guides, and everything else tech-related, keep reading Digit.in