In a bid to capture the TikTok market, Facebook has introduced an app called BARS. Developed by the company's NPE team, the app will function much like TikTok. It will give users the ability to record music with almost studio-like quality. Users will also have access to drum beats and loops that they can spit rhymes over. If it wasn't clear already, Facebook is looking at targeting the younger demographic that listens to rap music. Even the term 'bars' refers to the lyrical content in a rap song. If anything, considering the popularity of hip-hop in India, we could see the app taking off.
Facebook introduces BARS, a TikTok-like app
The app also comes with an auto-suggest feature that will help rappers come up with better rhymes. It truly is the commodification of music, but what can you do? This was bound to happen at some point. The app will also come with auto-tune and other post-processing effects to really sell the 'studio-like' audio quality claim. Even as recently as June 2020, Facebook launched an app called Collab as a beta test on iOS. The app allowed different users to collaborate with each other on their music. It looks like Facebook is really going all in on the music aspect of these apps. How it actually turns out, only time will tell.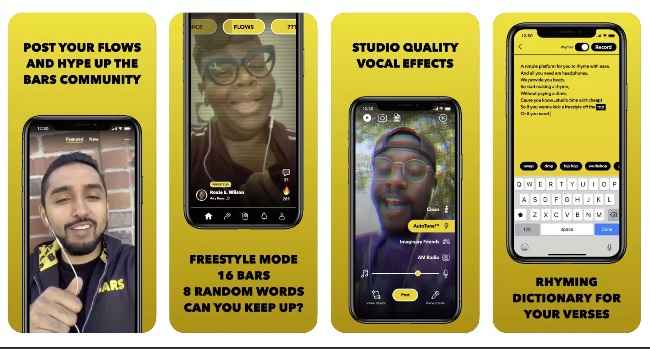 It is understandable that Facebook would work on apps like BARS and Collab, given that most people have been working remotely for the past year. The pandemic has completely changed modern society and Facebook is looking at capitalizing on that. BARS is up on the Apple App store as closed beta. Only members of the team have uploaded videos to the app but anyone who wants to learn more about the app can download the app and sign up to have their name reserved for when it does fully launch.