The latest chapter of the saga involving Elon Musk's attempt to buy Twitter is nothing short of an angry climax, with the world's richest man and Tesla CEO threatening to walk away from the deal if Twitter doesn't reveal accurate information related to spam accounts on the platform.
Also Read: Why Elon Musk's Re-Invention Of Twitter May Not Be As Easy As It Seems
That's right. It was reported that lawyers representing Elon Musk have already issued their demands to Twitter, which has the potential to jeopardize one of the most expensive tech company purchases in history.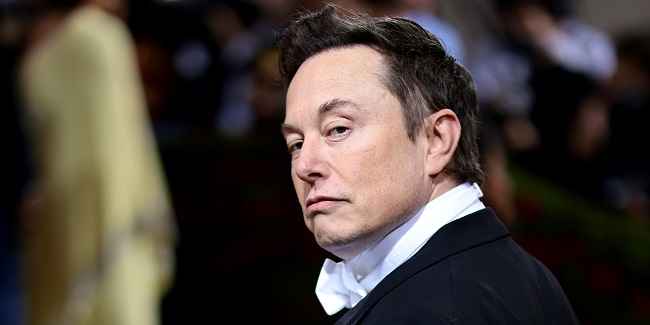 Elon Musk vs Twitter: What's stalling the deal?
What's transpired between Elon Musk and Twitter within just over a month is nothing short of calamitous and entertaining – calamitous for the potential deal-breakers and entertaining for all the rest of the world watching the negotiations play out with their proverbial box of popcorn.
After securing funding to purchase Twitter at $54.20 per share, Elon Musk seemed to follow in the footsteps of Jeff Bezos and other billionaire techies who have their own social media outlet to control – for a price of $44 billion no less.
Also Read: Biggest, Most Expensive Tech Acquisitions Of All Time
But since May 2022, Elon Musk has been wondering if he should actually follow through with his decision to purchase Twitter, something his lawyers reportedly admitted recently to the US Securities and Exchange Commission.
According to a Time report, Musk's lawyers wrote that Elon Musk has been asking Twitter for information related to bot accounts on the social platform since May 9, in order to effectively evaluate just how many of Twitter's 229 million accounts are fake.
Twitter CEO Parag Agrawal has previously mentioned that fewer than 5% of Twitter's accounts are spam, something that Elon Musk vehemently disputes. According to Elon Musk's tweet in May 2022, more than 20% of Twitter's users are either fake or full of spam-bot accounts – a claim that Elon Musk has failed to substantiate with any evidence, we might add.
What happens in the next chapter of Elon Musk's Twitter saga is something we can't wait to find out. For more tech news and Top 10 gadget updates, keep reading Digit.in.