Elon Musk now owns Twitter! Although there were rumours of Twitter plotting a poison pill to block Musk from owning the company, in the end, Musk won. After all, money talks. Even for the richest person in the world, a $44 billion bid proved challenging as Elon loaned a big portion of the amount from third-party investors. We will see the Musk-Twitter transaction details down below. And while we are at it, let's look at some of the biggest acquisitions in the tech space.
Top Tech Acquisitions of all time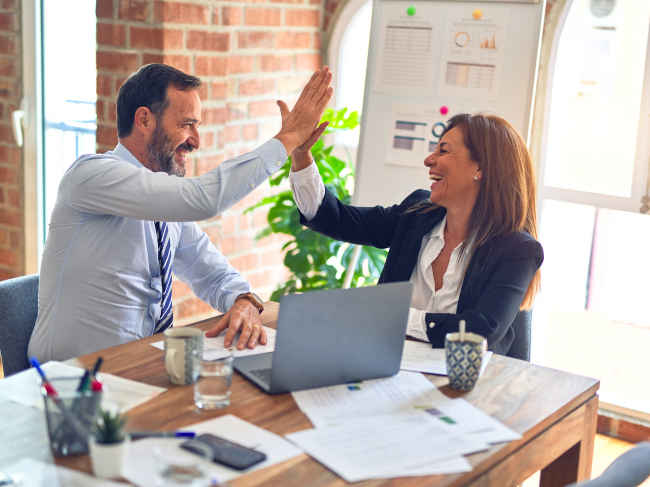 Starting from the top of the ladder —
1. Activision was acquired by Microsoft for ~$68 billion
To date, the biggest deal in the tech industry is the acquisition of Activision Blizzard by Microsoft. It is the biggest ever in the gaming sector too. The deal involved Microsoft paying $95.00 per share while making it the world's third-largest gaming company by revenue.
2. EMC Corporation bought by Dell for $67 billion
Close to the Microsoft deal price is Dell's payment of $67 billion to acquire the EMC corporation back in 2015. For the time, it was a surprising amount of money involved. Well, it still is. With this new property, Dell strengthened its corporate computing and especially IT services.
3. Twitter acquisition by Elon Musk for ~$44 billion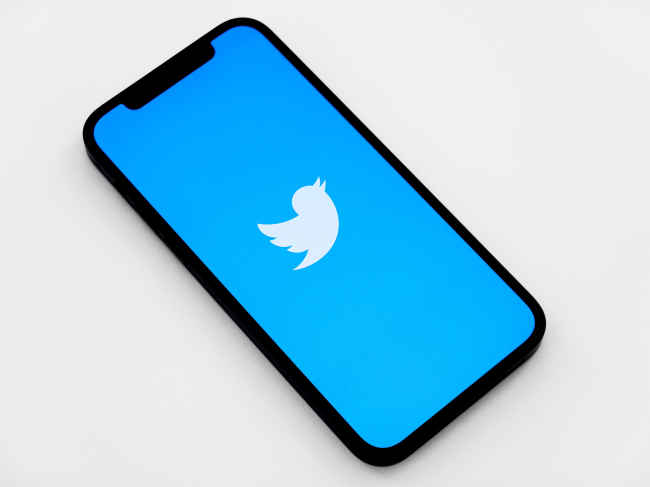 In 2022, Elon Musk offered to buy Twitter at $54.20 per share price. Announcing the deal, Twitter revealed that Musk has secured $25.5 billion of the total $44 billion amount through debt and margin loan financing while he is also committing $21 billion in equity. He aims to make the platform more welcoming of free speech.
4. SoftBank bought Arm in 2016 for $31 billion.
Softbank completed the Arm acquisition for a whopping $31 billion in 2016. This was the biggest deal for a European tech company. Since then, in fact, very recently, it has announced its plans to take the British firm public after the whole Arm Nvidia deal collapsed.
Also Read: Elon Musk finally takes ownership of Twitter for a staggering $44 billion
5. Slack acquired by Salesforce for ~$28 billion
In 2020, Salesforce closed the deal of acquiring Slack for $27.7 billion. The new owner aimed at "defining the future of enterprise software" with a competent messaging platform under its repertoire. Although Slack's user experience didn't see much change, it is believed to have improved Salesforce's competitive advantage against the likes of Microsoft and Google in the business communication space.
6. LinkedIn bought by Microsoft for ~$26 billion
While the above deals are relatively recent, this and the latter one still lurks in our memory. Microsoft completed the deal for $26.2 billion in 2016. The Windows maker had promised a bunch of enhancements to LinkedIn such as integration with the Office suite of apps and an "Intelligent Newsfeed". While some of the changes are live on the career networking platform, not all have been implemented.
7. WhatsApp acquisition by Facebook for $19 billion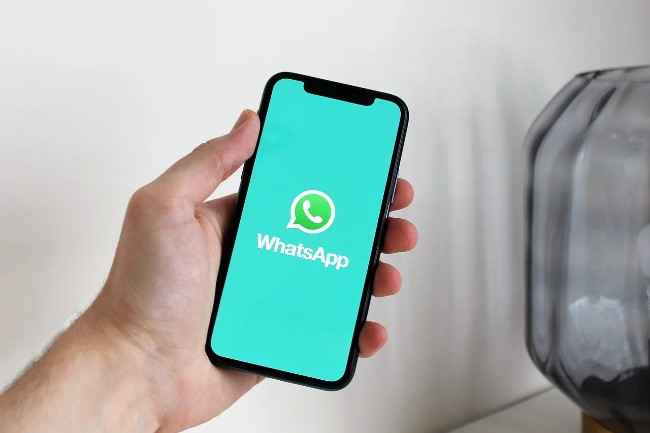 This one had sent waves across the whole tech world, especially in markets like India wherein WhatsApp is the go-to instant messaging app. Although, the deal value was $16 billion in early 2014, by the time it went through, the price surged to $22 billion in October 2014. Today, the Meta (formerly Facebook) branded apps are ever more integrated and dominant in the markets like ours.
8. Google bought Motorola Mobility in 2011 for $12.5 billion.
What started off as a collaborative endeavor eventually became a case of acquisition for Google. This was back in 2011 when the good old Moto G and X series of Motorola phones were the talk of the town. The silicon valley giant had paid around $12.5 billion (or $40 per share) in cash. Although this made sense to the whole stock Android software market, it didn't pan out as planned and Google sold the brand to Lenovo.
9. Skype purchased by Microsoft for $8.5 billion
Skype is so popular that it became a verb over the years. So when Microsoft took the ownership of Skype in 2011, it was headlining news. The Redmond, Washington-based company has since introduced other video calling and messaging service like Teams, but Skype still holds a special place in tech culture.
10. GitHub acquired by Microsoft for $7.5 billion
The coders amongst you would definitely recall this deal wherein Microsoft took reins of Github for $7.5 billion. "We strengthen our commitment to developer freedom, openness and innovation," said Microsoft CEO Satya Nadella at the deal announcement.
There are other famous mergers and acquisitions that may not have made this list but are still important. For instance, Microsoft bought Nokia for $7.2 billion, YouTube was grabbed by Google for $1.65 billion, and Instagram was acquired by Facebook for $1 billion. We are sure more such big-scale deals will happen in the future and we will be keeping tabs on the same.
As for other news, reviews, feature stories, buying guides and everything else tech-related, keep reading Digit.in.