Google has identified and banned three new malicious apps from the PlayStore. It's time to delete them!
A recent review undertaken by Google led to the tech giant banning as many as 150 apps from the PlayStore recently. Now, Google has identified three additional apps that steal vital data from consumers by tricking them. These three apps are "Magic Photo Lab - Photo Editor", "Blender Photo Editor-Easy Photo Background Editor", and "Pix Photo Motion Edit 2021".

What do malicious apps on Google PlayStore do?
Google categorises apps that steal data from consumers as malicious. These apps can trick you into sharing log-in credentials, thereby stealing other information through the same. Some apps also trick you into sharing your bank account details so that the creators can siphon off money from time to time.
If you have happened to download any of the three apps mentioned above, then you should delete them from your smartphone immediately. This is because even though Google has banned them from the PlayStore, they still function normally on your smartphone and can steal your data.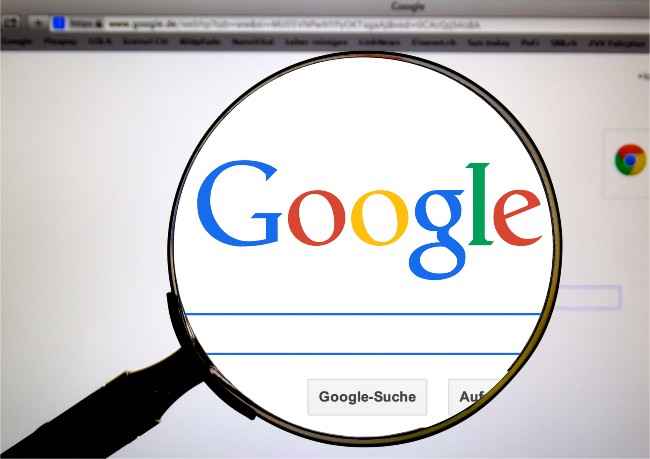 A great way to protect yourself and minimise the chances of downloading such apps is by sticking to only those apps that are well-known. For instance, you can have a look at these top 10 photo editing apps that are known not just for offering good results, but also for being safe.
When considering a new app to download, have a look at the number of downloads and the kinds of comments that are there in the review section. Both can help you gauge the safety of the app before you end up housing it in your phone.
Also Read: Google will auto-enroll users in two-step verification by end of 2021
Video Source: Android