Google is making it easier for users to sign in with new devices by rolling out its two-step verification by the end of 2021. This two-step verification will be automatically enabled for users who have a properly verified account, and users will only have to tap once on their smartphone to ensure they can sign in on their devices. With this, the signing up process should be more seamless. Currently, Google has already begun the process of auto-enrolling accounts with backup mechanisms so that they can transition seamlessly.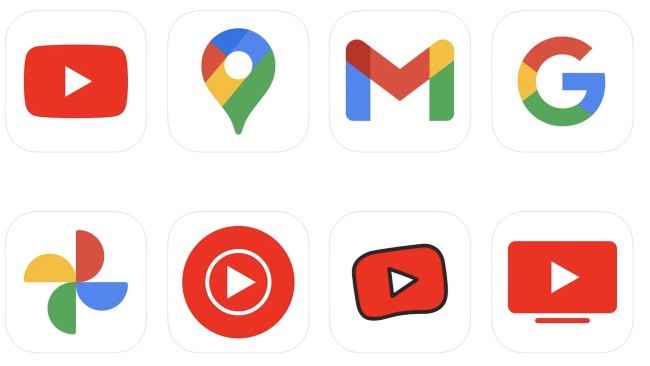 How will Google's two-step verification help users?
"Because we know the best way to keep our users safe is to turn on our security protections by default, we have started to automatically configure our users' accounts into a more secure state. By the end of 2021, we plan to auto-enroll an additional 150 million Google users in 2SV and require 2 million YouTube creators to turn it on," Google noted in a blog post.
Google has also confirmed that the two-step verification option will not be suitable for all users and that it is working on other solutions that can help offer a convenient, secure authentication, ultimately reducing the reliance on passwords in the long term.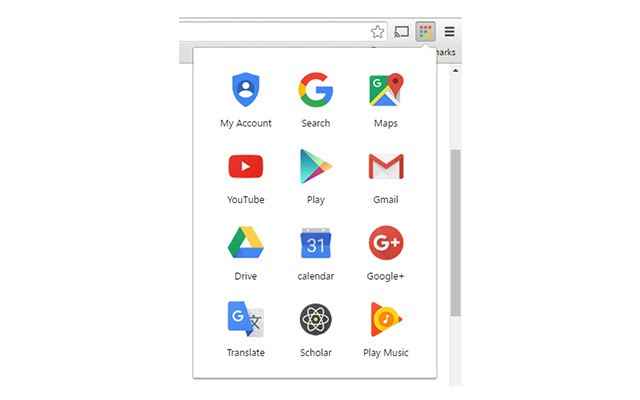 While the tech giant wants to reduce the reliance on passwords, it will also offer a feature that lets users access their old passwords and remember their new ones. This feature will be called the Google Password Manager and will be integrated in the app at some point in the future. Google has, at the same time, begun releasing a new group of APIs under Google Identity, which should help with secure authentication without the need of passwords.
Also Read: Google Search page finally receives a Dark Mode update
For more technology news, product reviews, sci-tech features and updates, keep reading Digit.in or head to our Google News page.