How to enable manual Call record feature on Truecaller
Follow the below mentioned steps to enable Truecaller call recording feature on your mobile phone.
1. First, you have to go to your smartphone's Settings section on your Android phone.
2. Next, go to the Accessibility feature.
3. Then you will see the Truecaller Call Recording feature under the Downloaded Apps section.
4. Simply tap on it to enable the feature.
5. You will be able to see the call recording feature in the app in the hamburger menu.
6. When you tap on the feature, just tap again on the "Set up" button.
7. You will be required to give a few permissions to the Truecaller app before you can start using the feature.
8. Then you are all set to manually record the calls.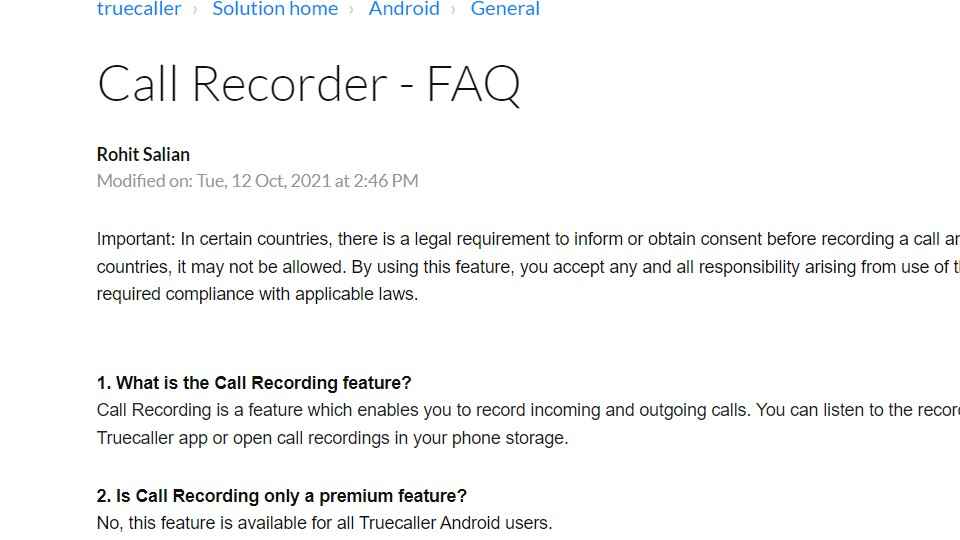 How to setup auto-record for calls on Truecaller app
The auto-record feature allows you to record every call automatically, instead of having to manually record it every time. Here's how you can set up the auto record feature for calls on Truecaller.
1. Once you set up the process, you will see the settings button in the Call Recording section.
2. Just tap on the call recording section and enable the auto-record option.
3. Once this feature is enabled, the app will automatically record calls and you won't be required to do anything else.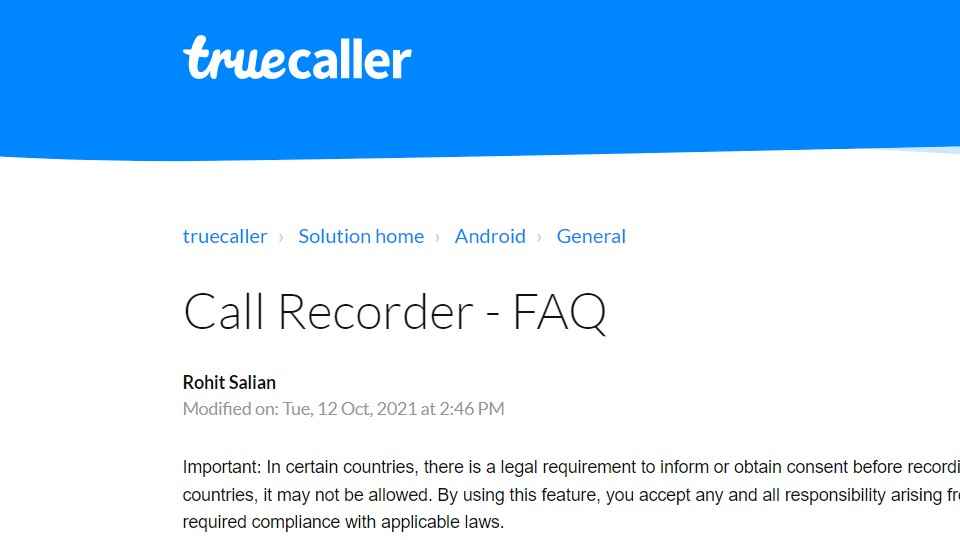 How to listen to recorded calls on your phone
You can easily listen to the call recordings on the Truecaller app. Follow the below mentioned steps.
1. Just go to the side menu in your Truecaller app.
2. Click on the Call Recording function.
3. Next, you will find your latest recording
4. Just tap on it to listen to the recording.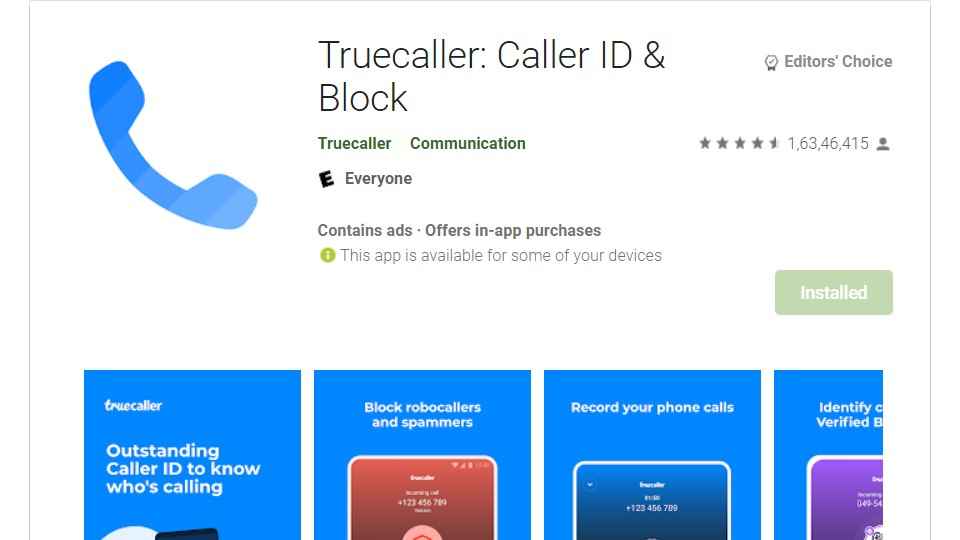 How to delete the call recordings on your smartphone
The call recordings will be saved in your phone's memory. Call recordings can be accessed manually in the default file manager app on your smartphone. Follow the below mentioned steps to delete call recordings.
1. On your Android device, just go to the Phone app.
2. On the top right corner tap More options Settings and tap on Call recording feature.
3. Under "Recordings," just tap Delete recordings.
4. Just Tap Confirm to delete the recorded calls from your phone.