SpaceX is planning an entry to India.
SpaceX plans to build satellite communications equipment in India through Indian businesses. He responded to a Twitter user's question about when the Starlink Satellite Internet will be available in India by saying, "Just figuring out the regulatory approval process."
Starlink Satellite Internet will provide customers with access to the Internet via a constellation of mini-satellites launched by SpaceX. Currently, Elon Musk has not provided an exact timetable on when the service will be released in India. Hence, we will have to wait a little longer before finding out more information.
In India, the Department of Telecommunications (DoT) requires Elon Musk to get the licenses before offering services to the public or businesses. It says that: it must first comply with local regulations and get a license and other approvals before delivering the Starlink Satellite Internet to Indian consumers.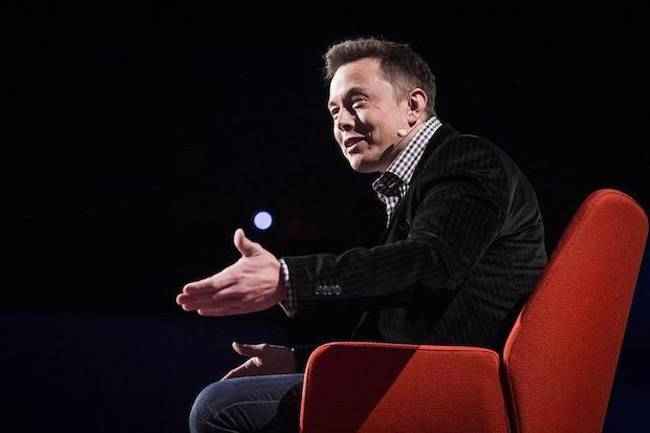 Starlink is presently in beta mode in certain areas. There is no download restriction in the beta mode, and the speeds range from 50Mbps to 150Mbps. It has a reported latency of 20ms to 40ms in most places.
What do authorities have to say about SpaceX's entry into India?
"SpaceX is eager to explore methods to work together with the Indian sector for producing assets for its Starlink devices," said Matt Botwin, director (market access with the Starlink programme).
Botwin said he has always searched for methods to improve its global supply chain efficiency and is excited to collaborate with Indian partners.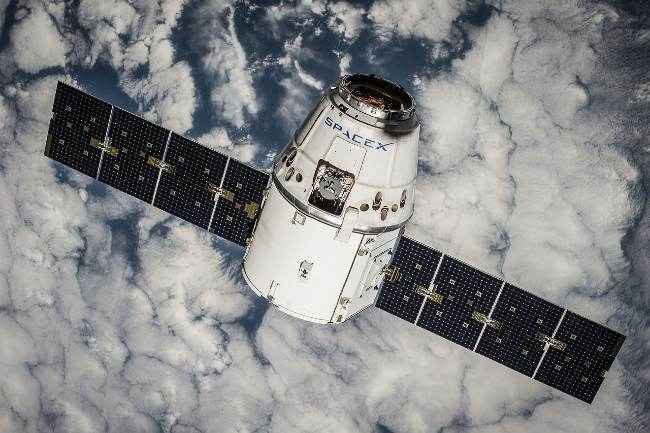 Musk also intends to target the USD 1 trillion market in India and China. Aside from that, the company aims to meet the increasing demand in both countries for in-flight Internet and maritime services.
Here's how Starlink's satellites will transform the world:
You can book your Starlink Internet service.
Pre-orders for Starlink are now available for a refundable deposit of US$ 99 (about Rs 7,200). The price secures you an installation spot in your area when the service launches in India. If consumers want a refund, you lose priority service access. Credit cards, debit cards, and Apple Pay are accepted as payment methods.
Meanwhile, the company is seeking a "blanket license" to build many identical satellite terminals to help develop a robust internet infrastructure. This design allows SpaceX to utilize Ka-band frequencies presently used by fixed-satellite service systems. It is also testing satellite operations in the V and E bands.
Let's see when Starlink will enter India and how it will affect the country's broadband environment.