Can Tesla deliver 300MWh power in 100 days?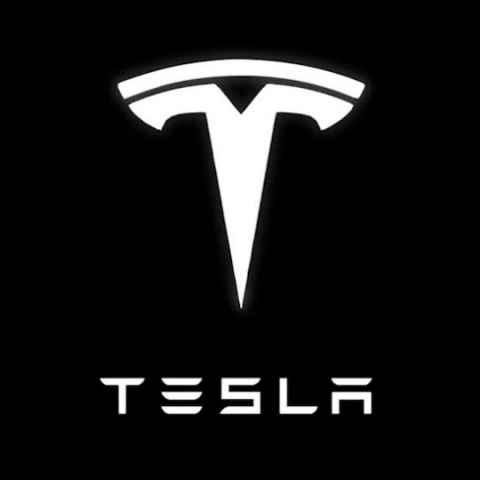 HIGHLIGHTS

Musk's confidence behind promising large amounts of power to Australia lies in Tesla's new Gigafactory in Nevada.
Most of Elon Musk's ventures are working for the future of technology, but his brainchild Tesla is also doing stable work to promote cleaner energy sources in present times. Now, it claims that the same can be done in commendable pace. Yesterday, Tesla's Vice President for Energy Products, Lyndon Rive, introduced the Powerwall 2, Tesla's new home battery setup. In process of the announcement, Rive claimed that the company's battery technology, aided by its snazzy new facility, can deliver up to 300 Megawatt hour of power in a mere 100 days to halt increasing power cuts in Southern Australia.
Among many who took to the claims was Atlassian co-founder, Mike Cannon-Brookes, who posted a direct query on Twitter, on exactly how serious is Tesla. Musk then followed up by reinstating Tesla's power delivery claims, and also stated that the company will do it "100 days from contract signature or it is free." This conversation led to Brookes stating "you're on", who also went ahead and asked for a quote. The conversation went as follows: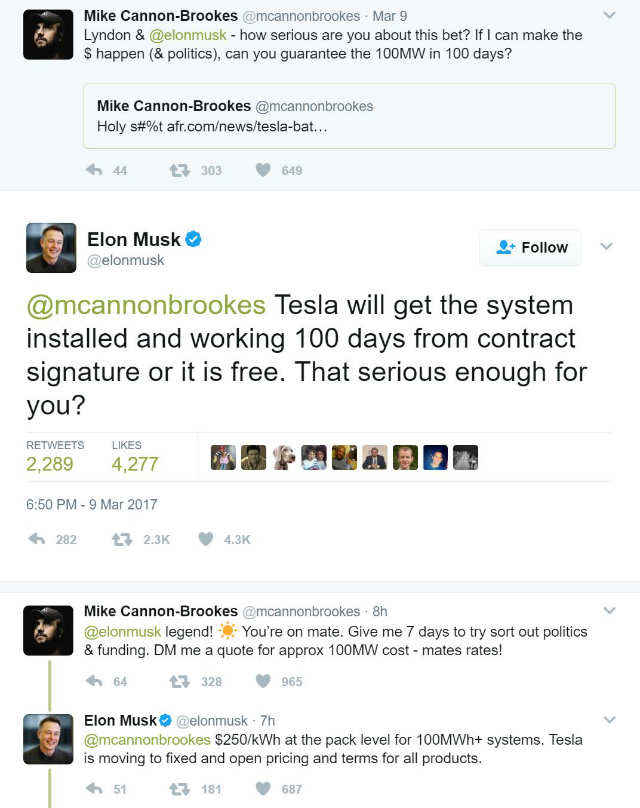 Musk's quote puts battery pack-level price at approximately $75 million for 300MWh of power, which is about the total power shortage that is leading to frequent power cuts and a potential blackout in the near future. Australian senator Sarah Hanson-Young also joined in on the conversation, expressing interest in hosting a conversation with Musk and Tesla regarding the same.
While most of these are for the business heads to figure out, we focus on Tesla, its new Gigafactory and the latest home battery pack, the Powerwall 2. Tesla is one of the biggest battery companies, providing for its own lineup of all-electric cars alongside the less glamorous, more professional commercial power supply division. The company has previously stepped up to create what is the biggest supplying battery power plant in the entire world in just 90 days, generating 80MWh of power for Southern California.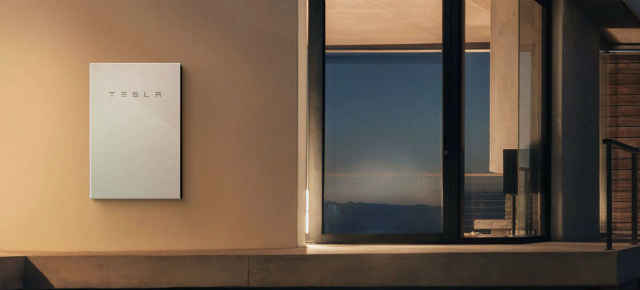 Crucial to its latest achievements is the new Gigafactory near Reno, Nevada, which cost $5 billion to be completed. Despite the staggering expense of this state-of-the-art facility, Rive has stated that not only has Tesla managed to ramp up battery production from the factory, it has also led to a reduction in expenses per kilowatt hour of battery capacity for every battery produced. This also makes Tesla's ambitious power supply plans more viable. The company plans to use numerous battery packs of small capacities in combination to generate large amounts of power. While many were skeptical regarding the viability and longevity of such a setup, particularly in commercial layout, it seems to be working as of now.
As against previous Tesla battery packs, the Powerwall 2 packs twice the power capacity of 14kWh, all the while using a body that is 30 percent smaller than its predecessor. For massive installations, Rive stated, the cost of battery storage now stands at anywhere between $400 and $600 per kWh of capacity. Going upward of 100MWh of power demand, Musk stated, would bring expenses down to around $250 per kWh. While this is commercial implementation, the Powerwall 2 that Tesla has showed yesterday can also be arranged in stack configurations for larger buildings, and can deliver maximum power of 126kWh in a nine-pack combination. For reference, an average family of four in India use up to 75kWh of power every month.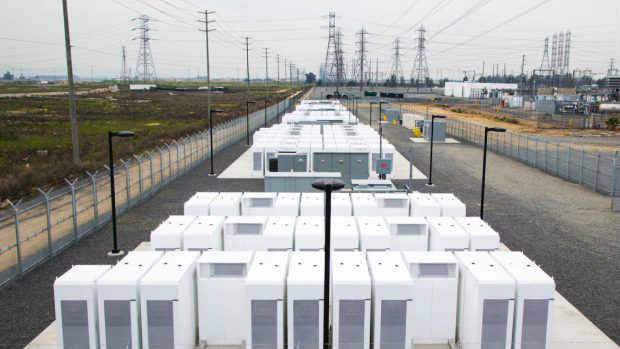 Tesla lists a Powerwall 2 battery for $5,500, and recommends that for a 3BHK household, two Powerwall 2 batteries will be required to run all appliances for one full day. The cost for setting up two batteries measure up to $13,600 including refundable deposits, amounting to almost Rs. 10,00,000 by direct conversion in India. With alternating estimated usage, this can reduce stress on traditional power resources by up to 70 percent. The investment, though, for the time being, is quite steep for personal households.
India, however, is not ready for such an infrastructure shift. The Powerwall 2 batteries translate maximum efficiency with solar-powered panels charging them, which completely negates residual cost of powering households, as is happening in Australia. Such a city power model is not existent in India, and even in developed nations as Australia, it is only just growing in number. Government-end deployment, too, may require substantial tweaking of norms and procedures in any nation where Tesla is to deploy its battery power plant.
If Australia does accept Tesla's open invitation and goes through with the monetary proceedings (that can reach close of $100 million), the new Tesla power plant can replace its own Southern California plant as the largest in the world. The company's focus on clean energy and lesser cost of energy establishment, even with rocket fuels, is an ongoing procedure, one which will hopefully provide dividends in our future.