Having a gaming PC is more than a hobby, it is a commitment which requires periodic nurturing. Unlike a console, you choose PC components based on your requirements or budget, customize them and make them unique to the way you like. It is this process of customization, which gives PC gaming that unique character and soulful feeling. For a long time this personalizing and customizing process has remained unchanged, but the performance and quality of graphics has evolved many fold. You now have ultra-efficient processors running 14nm transistors and graphic cards which can take on mighty 4K and 8K monitors.
The PC gaming market has a lot to offer to the willing, but should you invest in a gaming PC right now? More importantly, should you be upgrading to the latest hardware available today? We are trying to answer these two burning questions with this article.
CPU: Everything has two sides
Today if you are looking to upgrade or build a new PC, the first thing to consider is the the CPU. 2017 has been a good year with more than 30 processor SKUs launched. That's a lot to sort through, but it also means that users have a ton of options. You can literally have hundreds of permutation and combinations when building your machine. However, the tricky question is which CPU is right for you, when you are on a budget.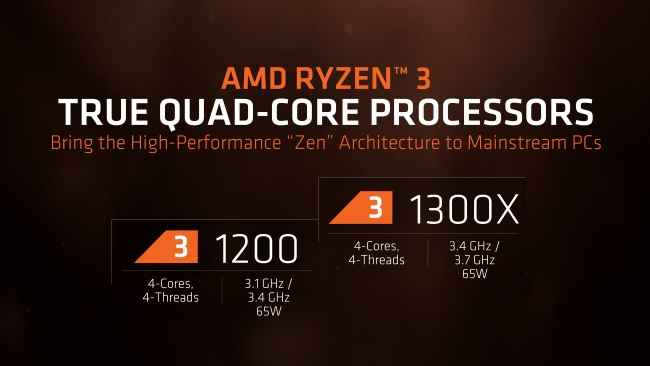 The simple answer would be the AMD Ryzen 3. Yes, the much touted Ryzen processors will give you a bang for your buck. Pair the Ryzen 3 1200 or 1300X processors with a decent B350 motherboard, add an NVIDIA GeForce GTX 1060 or higher and you are good to game. The good thing about AMD is that its processors are cheaper when compared to its Intel counterparts. The thermal woes have been taken care of and you also get overclocking capabilities across the platform. To help you with that even the mid-tier B350 motherboards also support overclocking. AMD has further sweetened the deal by promising support for the AM4 motherboard till 2020, which means easy upgradability with almost all upcoming CPUs.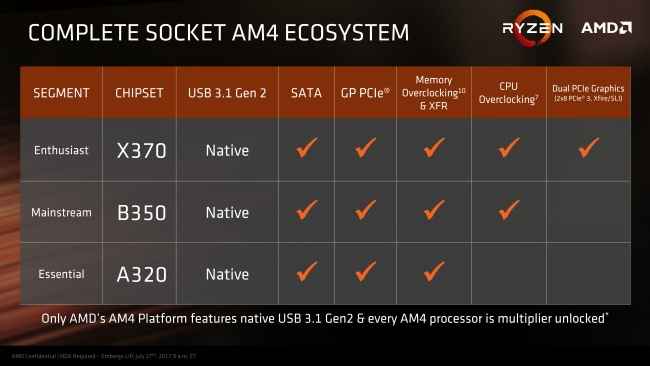 The single threaded performance of the AMD processors, which most current gen games rely on is somewhat lower than Intel chips. Intel has further upped the game by launching its new Coffee Lake chips AKA 8th gen Core processors. To counter the AMD resurgence, the blue team has added two more cores across its processor lineup. This means that even the entry level Intel Core i3 8100 gets four physical cores and higher clock speeds than either the Ryzen 3 1200 or 1300X. Readers with a keen eye for specifications would point out that the Core i3 8100 has lower clock speeds compared to its predecessors. However general rule of thumb dictates, as you increase core counts, the clock speeds go down. Also, since the 8th gen processors are a reiteration Intel's last gen processors, the sacrifice in speeds was somewhat inescapable.
If we talk about the Core i5 range, you now get 6-core processors which on paper look powerful enough to take on the Ryzen 5 CPUs easily.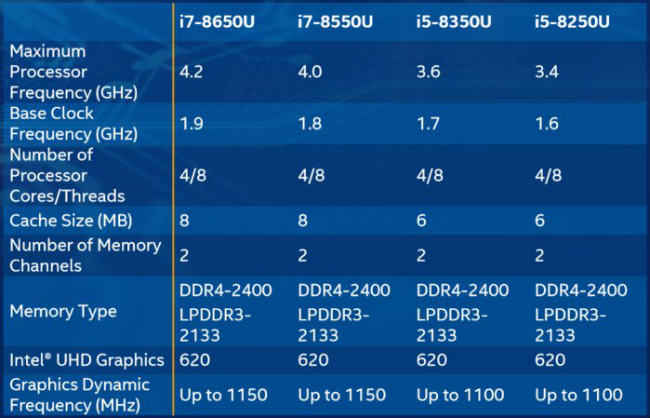 Intel has unveiled its 8th gen processors in India, however price and availability details are yet to be revealed. Moreover, we are also quite sure that Intel will price all its SKUs higher than their Ryzen counterparts. However, the bigger dilemma Intel customers will face is the choice of motherboards or the lack there off.
The 8th gen Intel CPUs were announced with new Z370 motherboards, which are different from the Z270 motherboards. Intel has changed the processor socket to optimise core performance. You can read more about it here. This change has left current Intel Kaby Lake CPU owners in a tizzy who bought expensive Z270 motherboards less than a year ago. At the same time, if you are interested in investing in a Coffee Lake CPU and don't want to spend a lot of money on a Z370 motherboard, you might have to wait till Q1 2018 for a relatively cheaper board. Even though the Coffee Lake CPUs do seem to have the performance, the lack of motherboard options makes the whole launch a bit rushed to the market.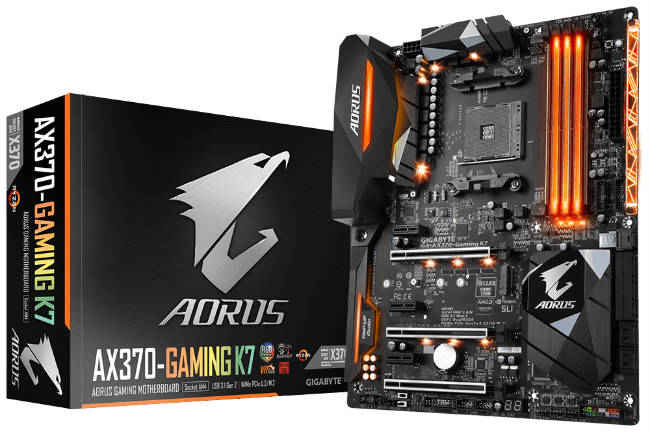 All in all, last year's Kaby lake is still a good option for gamers who don't want to invest in AMD's Ryzen, but be assured that the 8th gen Intel processors are just around the corner, with better performance.
If you are planning to upgrade from an older 5th gen or 6th gen Intel processor or equivalent AMD processor, then go ahead as Coffee lake and Ryzen are both good platforms to upgrade to. If you bought or upgraded to a new gaming rig last year then don't fret, we would suggest you hold onto your money till Intel's next processor cycle. Maybe this time Intel will finally shift to a 10nm manufacturing process.
Volta is coming, or is it?
On the GPU front, your choices are pretty simple at the moment. You have the NVIDIA GeForce GTX 1050 and 1050 Ti for casual gaming. You have the GTX 1060 for 1080p gaming, or can opt for a GTX 1070 if you want to game at 2K resolution. The GTX 1080 and 1080 Ti is for enthusiasts or people who want to game in 4K. We are not counting AMD's RX and Vega GPUs here as their performance to price does not make them a practical option.
The bigger question is whether NVIDIA will launch its Volta (architecture) powered GPUs in the coming year? If the answer is 'yes' than we might see a sizeable leap in graphic performance over the current gen pascal based NVIDIA GPUs.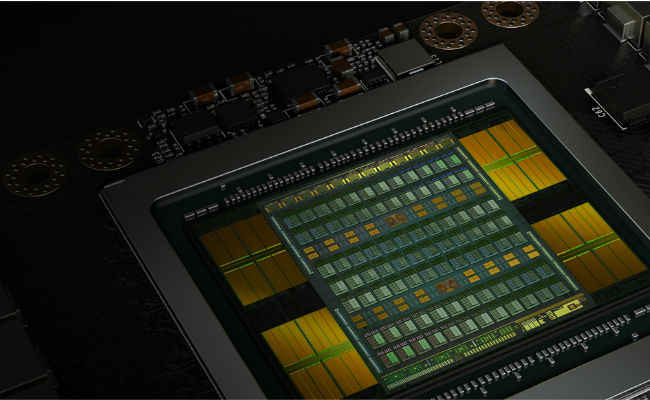 Currently, NVIDIA's 10 series of GPUs is a year old, but NVIDIA already showcased the Volta architecture earlier this year. Because of this, speculators insist that it is just a matter of time before NVIDIA launches a new line of consumer GPUs with the Volta architecture. So, whether you should invest in a GPU right now is a tough question to answer.
If you are building a new gaming rig today, then go ahead and buy the GPU that suits your needs. Be assured that the Pascal architecture is powerful enough to run games that will launch in 2020. However, if you are on the verge of upgrading from a GTX 970 or GTX 980, than hold your horses. There just might be a new GPU king around the corner.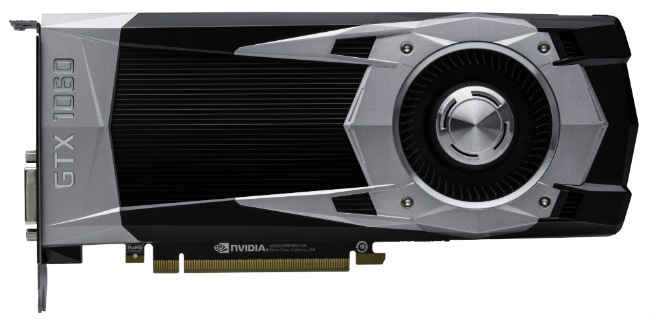 Other components
Prices of storage devices, RAM, PSUs, cabinets and motherboards are quite stable and you have plenty of options to choose from depending upon the CPU and GPU. Once you settle on your GPU and CPU of choice, then you can customise your build according to your preference and design inclinations. Some people may opt for a cabinet with a clear side panel and some may just opt for a more stealthy design. Add RGB fans, choose modular PSUs, or even check out RAMs with RGB lighting. No matter how you may want to configure your PC, it is all up to your imagination and budget.