One of the most popular questions that our readers ask us is- "What should I include in a budget gaming PC?". The fact is that the PC components market is so lively that it is difficult to point to a certain configuration at a certain point of time and state with complete conviction that this is the perfect build for a specific budget.
However, we also do realise that there will always be a large number of PC gamers always looking out for the best deals on upgrades and a correspondingly large number of people looking to build their first gaming PC. So, here is our pick for the best gaming PC that you can build for about Rs. 50,000.
Please Note: We've made two assumptions here- 1) We haven't considered the price of the OS since we assume you will use the legitimate copy you already own. 2) We have considered the best prices from trusted online sources. You can however choose to go to a physical retailer and negotiate for lower prices.
Okay, enough of that, here we go:
The Processor
AMD FX-8320
Price: Rs. 10,400
Buy it here
The FX-8320 is an 8-core processor clocked at 3.5 GHz per core. It's great for overclocking and has a TDP of 125W. While it may not match up to the Intel Core i5s, it is able to provide a considerable amount of performance for its price.
We'd recommend you stick to the stock cooler with this processor.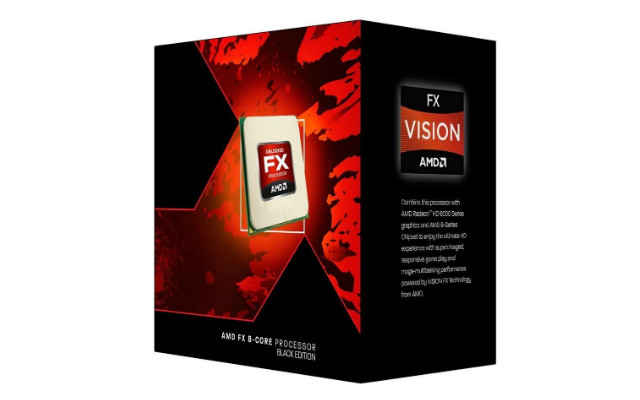 The Graphics Card
ZOTAC GeForce GTX 750 Ti
Price: Rs. 11,200
The GTX 750 Ti delivers
good performance for its price
. It features Nvidia's new Maxwell architecture which keeps power requirements low and helps the card run cool. The ZOTAC card comes with 2GB of memory and offers 2 DVI out ports and 1 HDMI port. The only downside is that the card doesn't support SLI configuration.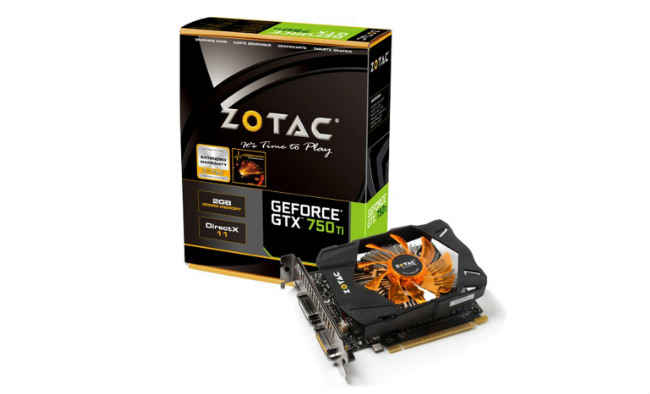 The Alternative
: If you don't mind paying about Rs. 2,500 more for a performance jump, you can go for the
ZOTAC GeForce GTX 660
that costs Rs. 13,800.
The Monitor
LG 22EA53V
Price: Rs. 8,900
The LG 22EA53V is a 22-inch IPS monitor that can display 1920x1080 pixels resolution, which makes it a fantastic buy. While the monitor has been officially discontinued, you will still be able to find it online or with physical retailers.
Another Option: If the LG monitor is pushing your budget a little too high, then you can also look at the BenQ GW2255 21.5 inch 1080p monitor. You can buy the BenQ monitor for Rs. 7,750
from Flipkart
. Since the BenQ has a VA panel, it will have poorer response times and may suffer from some input lag as compared to most IPS monitors.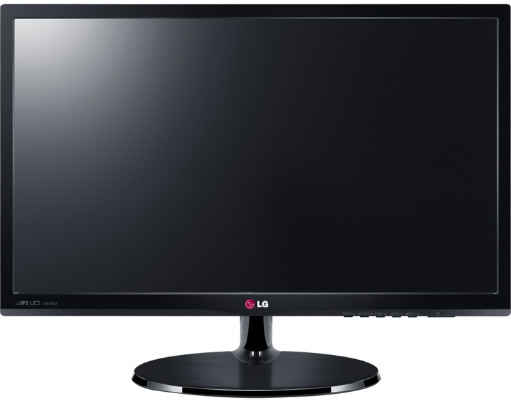 The RAM
G.Skill Sniper DDR3 8GB (2 x 4 GB)
Price: Rs. 6,450
The G.Skill Sniper (1600MHz) is a well-designed RAM module that suits gaming machines. We recommend you get two 4GB modules instead of a single 8GB one to take advantage of the dual-channel platform offered by the motherboard which ensures that the RAM is utilised more efficiently.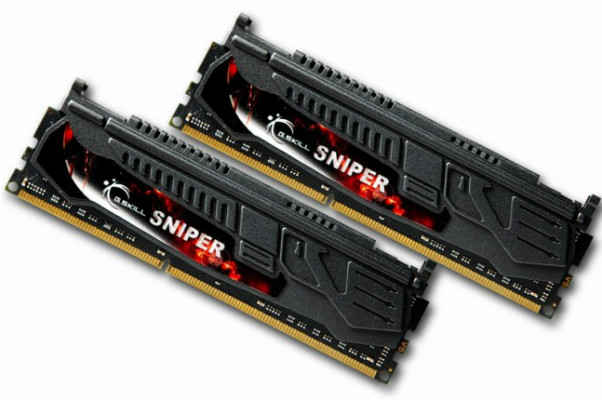 The Motherboard
MSI 970A-G43
Price: Rs. 5,480
The motherboard in a budget PC setup is heavily dependent on the amount of money you have left more than anything else. The MSI 970A-G43 meets this criteria and is a good fit with the AMD FX-8320. It supports up to 32GB of RAM and offers USB 3.0 support as well.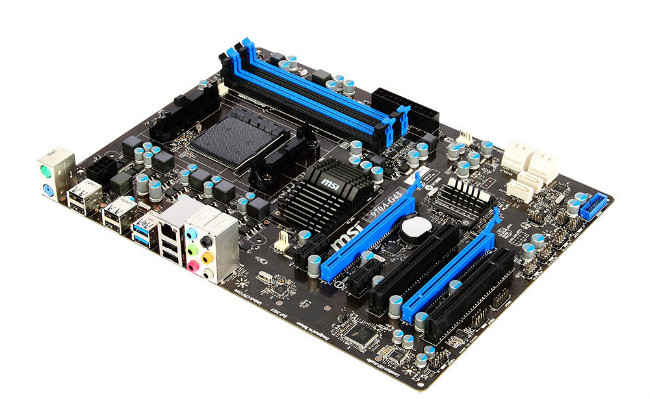 The Hard Drive
Seagate Barracuda 1TB
Price: Rs. 4,000
A 1TB drive is the bare minimum nowadays with games like Titanfall and Thief requiring close to 40GB of hard drive space. The splendidly named Barracuda 1TB is a 7200rpm hard drive that is priced well for a budget gaming PC.
Another Option: If you want a performance jump and don't mind paying about Rs. 2,000 more, then you can go for two WD Caviar Blue 500GB hard drives (Rs. 3,050 per drive
on Flipkart
) and run them in RAID 0 mode.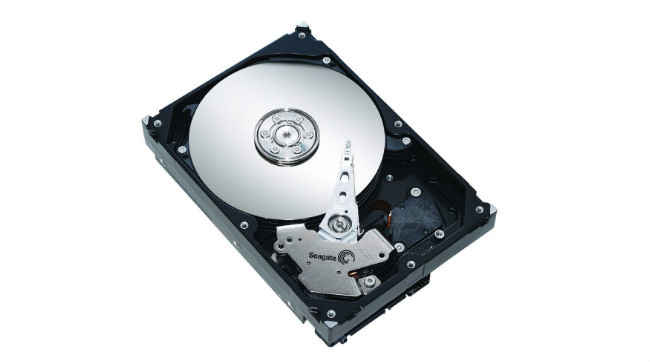 The Cabinet
Antec X1
Price: Rs. 2,350
The Antec X1 is a good looking, sleek cabinet that is also quite affordable. It comes with one 120mm front fan and offers space for setting up three additional fans.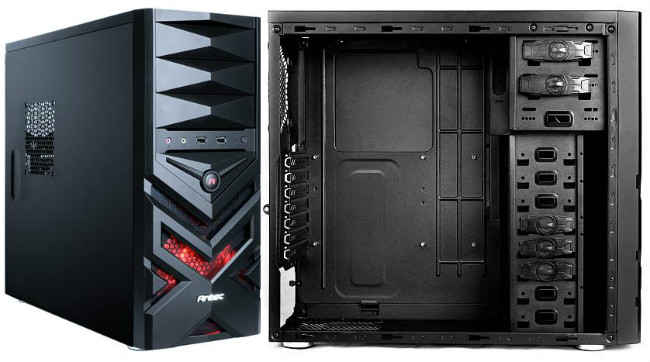 The Power Supply
Corsair VS450
Price: Rs. 2,140
The Corsair VS450 is a 450W PSU that is more than sufficient for this budget PC build. Since the GTX 750 Ti does not require additional power from the PSU, you will only need to upgrade the Corsair if you're upgrading to a more power hungry graphics card or processor.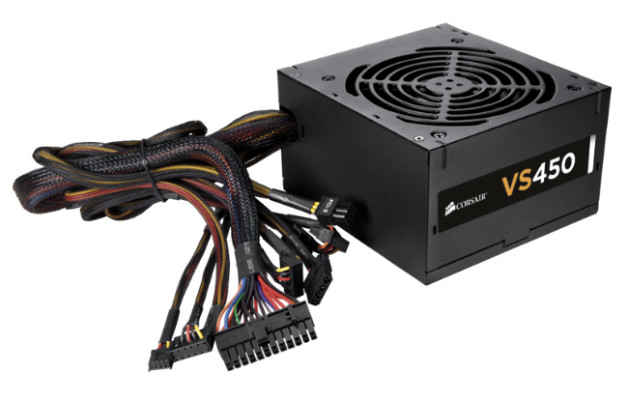 The Alternatives: If you want to give yourself some breathing room for future upgrades (especially graphics cards), you can go for the
Corsair CX500 500W PSU
that costs Rs. 3,600.
The Keyboard and Mouse
Microsoft Wired Desktop 600 Combo
Price: Rs. 900
While it would be great to recommend a gaming focused mouse and keyboard, it becomes really difficult to fit in a decent set within this budget. That's why although the Microsoft keyboard and mouse may not have been made purely for gamers, they do a good job of delivering solid performance and are of good quality as well.

So, to recap:

Total Budget: Rs. 51,820