With display technology advancing at a rapid pace, owning a good quality FULL-HD (1920x1080 pixels) monitor is no longer a big budget proposition. Gone are the days when you had to spend upwards of Rs 20,000 to get yourself a high quality 1080p monitor. Here are 5 excellent options for anyone looking to buy a decently sized monitor with good quality panel in Rs. 7,000 to Rs. 10,000 price range.
1) BenQ GW2255HM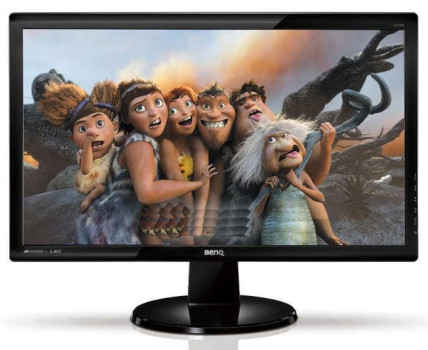 The Benq GW225HM offers a true 8-bit 1080p VA panel, delivering excellent contrast and deep blacks for its price segment. The monitor has DVI, VGA and HDMI ports (one each) and also manages to squeeze in built-in speakers.
Online Price: Rs. 7798
Buy from here.
2) LG 22EA53V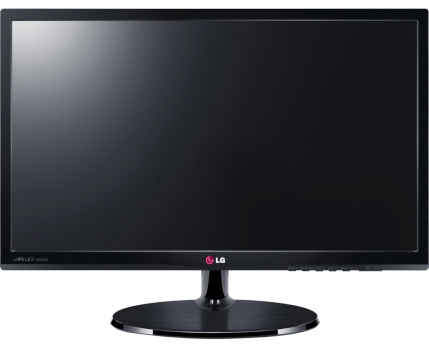 This LG monitor offers a 21.5-inch 1080p LED back-lit IPS Panel and comes with DVI, VGA and HDMI ports. The monitor boasts of 3H hard coated panel surface for reduced glare.

Online price: Rs. 8916
Buy from here.

3) Dell S2240L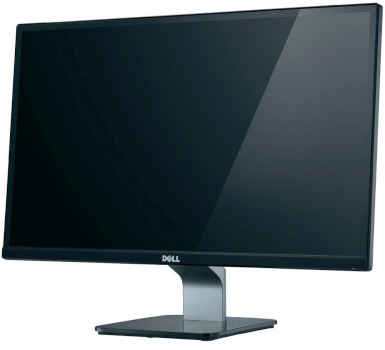 The Dell S2240L offers 21.5-inch 1080p IPS panel covered with a glossy screen. While glossy screens do have their fair share of fans and foes, you can opt for a glossy screen if you are looking for that extra dose of contrast and deeper blacks. The Dell S2240L is the best built monitor of the lot and offers professional/classy design. On the connectivity front, this dell monitor offers VGA & HDMI ports.
Online Price: Rs. 8379
Buy from here.
4) AOC i2269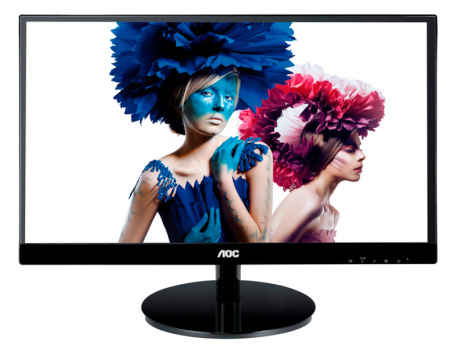 Offering 21.5-inch 1080p IPS panel, the AOC i2269 is the best looking monitor of the lot. With razor thin 2mm bezels, the AOC monitor aims to provide you a near border-less viewing experience. While being the prettiest of all the options in the list, the AOC monitor does compromise in the connectivity department, offering only DVI and D-sub ports.

Online Price: Rs. 10213
Buy from here.
5) Dell ST2420L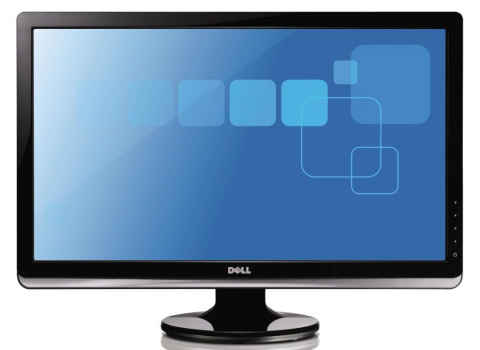 With a 24-inch display panel, the Dell ST2420L is a good buy if you are looking for a big screen 1080p monitor on a budget. You get DVI, VGA and HDMI ports along with audio-in and audio-out jacks to route audio output through the monitor. The ST2420L is a well-built monitor with high quality finish and elegant design. Though, this particular model offers TN (Twisted Nematic) panel, TN technology compromises on the color depth and viewing angles while offering faster response times.

Online Price: Rs. 10740
Buy from here.