Xiaomi, in all its years in India, has gone through a number of 'adjustments' to its brand image. Last year has seen the brand try to shed its "budget brand" image and try to establish that it can also churn out some really impressive flagship devices. That's exactly what it had with the Mi 10. Now with the Mi 10i, Xiaomi is looking to democratise features that were once restricted to a much higher price segment. We've been test driving the phone for a little over a week and while our in-depth review is still in the works, here are some initial thoughts on the phone, its highlight features, and how they will likely impact the segment.
Mi 10i Display: All about Speed
The Mi 10i houses a 6.67-inch IPS LCD display with a refresh rate of 120Hz and a polling rate of 240Hz. While the former ensures super smooth experience while interacting with the user interface, the latter is all about ensuring that even the slightest of touch and movement of the finger registers on the display. This bit is especially important if you're going to be gaming a lot, playing games like CoD: Mobile, Garena Free Fire or similar. The company's use of IPS LCD is what allows such a high refresh and polling rate and while there are AMOLED panels that can do the same, they do cost a little more than a pretty penny. What particularly caught our eye, however, is the fact that the 16MP front-facing camera has a rather tiny cut-out on the top of the display which is passable for sure.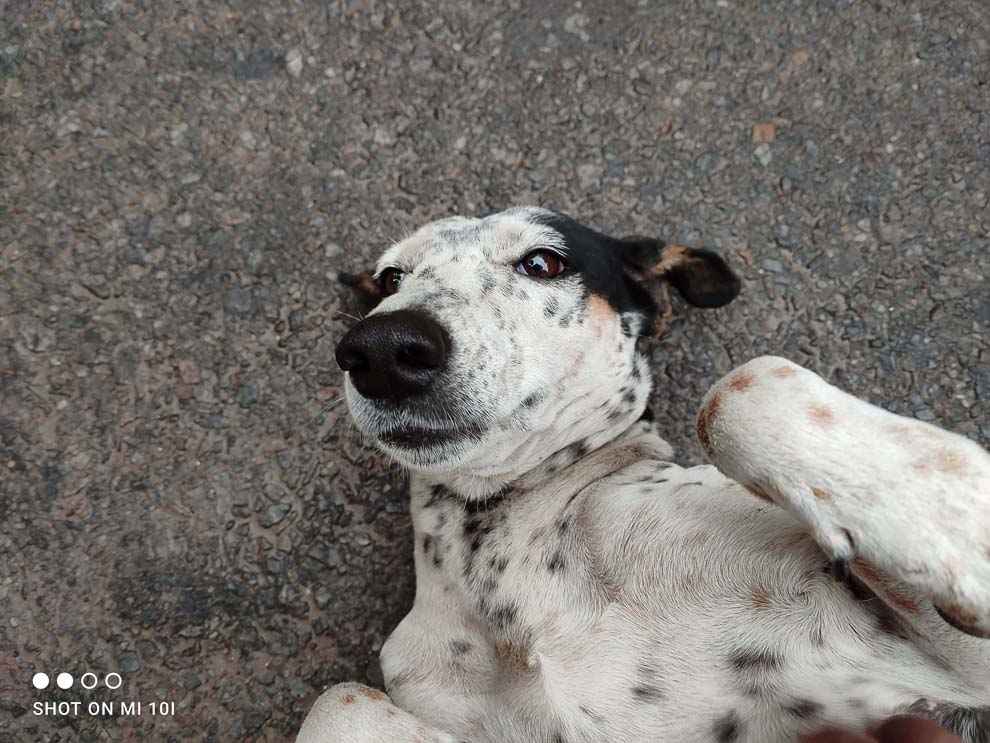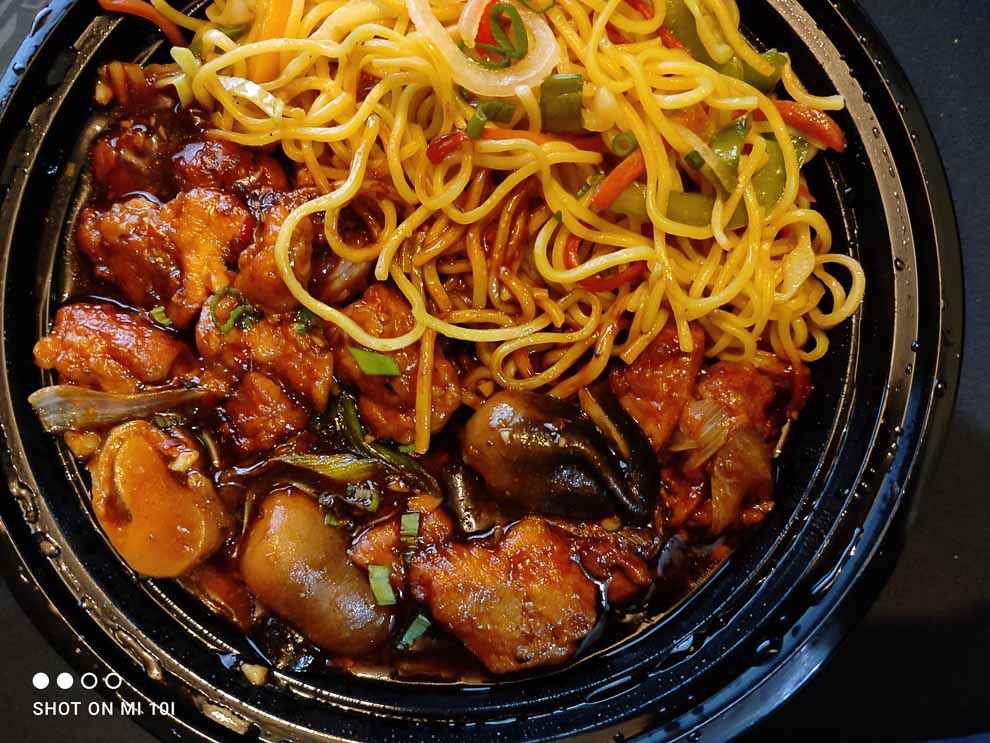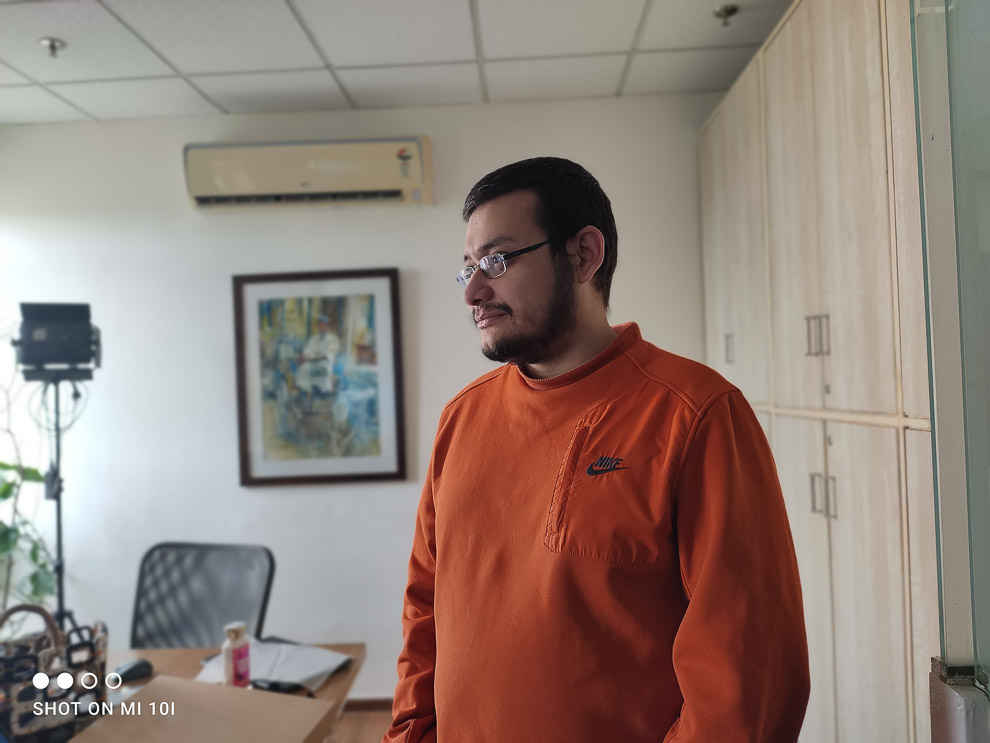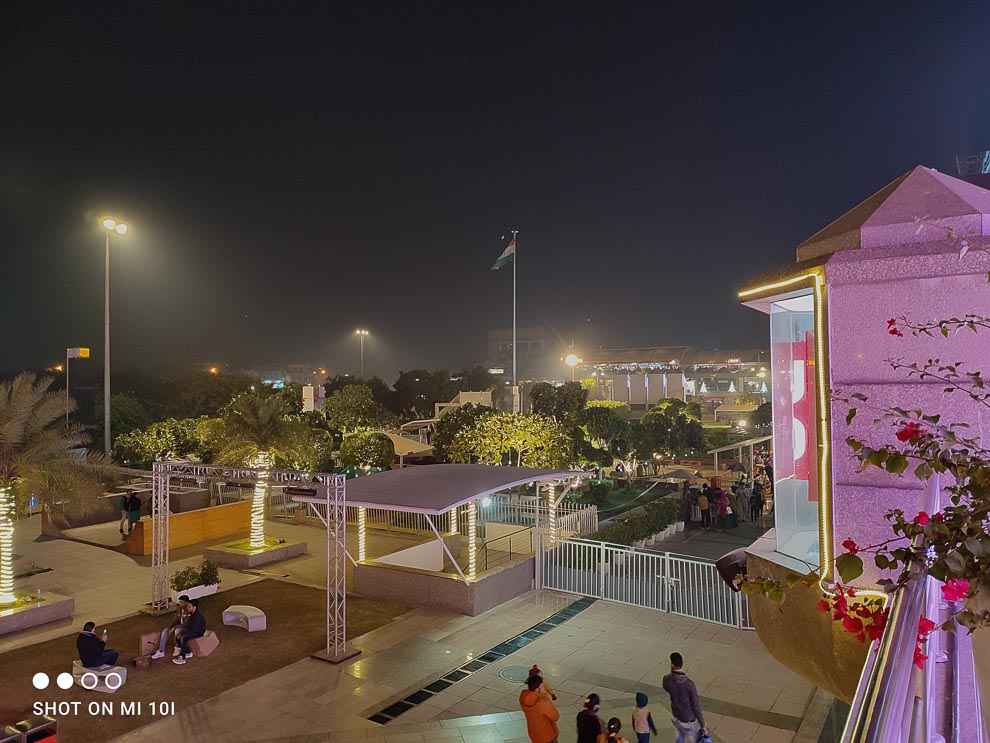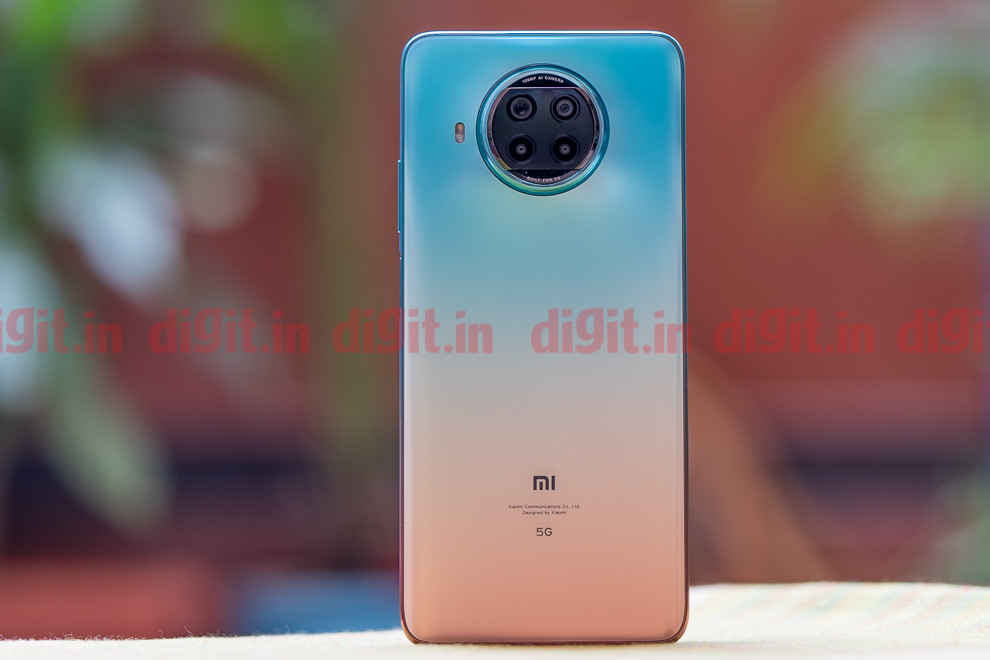 Mi 10i Closing Thoughts
After having used the phone for some time, it is easy to mistake the Mi 10i to be a smartphone that belongs to a higher price segment. If you're a specs-obsessed buyer, then for the announced price of Rs 23,999 (8GB RAM, 128GB storage) you're getting a feature set that is currently only available on much higher priced phones, and that too not all of them in one device. During the course of our use of the Mi 10i, it becomes clear that this is another device that's going to upset the status quo in the price segment, possibly uprooting the OnePlus Nord as the current champ and setting the bar for the future of the sub-25K segment. For a detailed analysis, however, we strongly recommend keeping your eyes peeled for our full review, which drops very soon on our YouTube channel and our website.