There are many new entrants in the Indian market around the 10K price point. Chinese phone manufacturer ZTE wants to grab some share in this market with the newly launched ZTE V5. I was present at the launch event which concluded a few hours back and I spent some time checking out the phone. Let's take a look what the ZTE V5 brings to the table.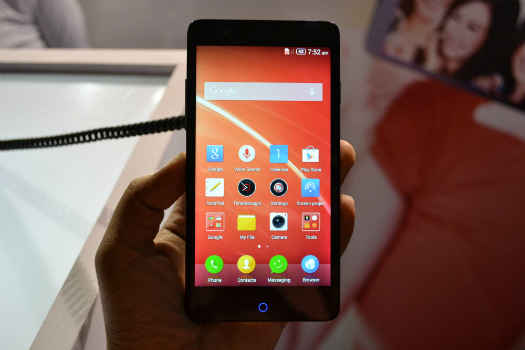 Design
ZTE has taken very simplistic route to V5's design and garnished it with some blue accents on the capacitive buttons at the front as well as around the rear camera lens. The phone has a robust build, with a matte plastic back. The volume rocker and the power button are located on left and right side of the phone respectively. The charging cum USB interface port is at the bottom of the device and the 3.5mm headphone jack is at the top. The screen is covered with Dragontrail Glass which we saw on the Xiaomi Redmi 1S.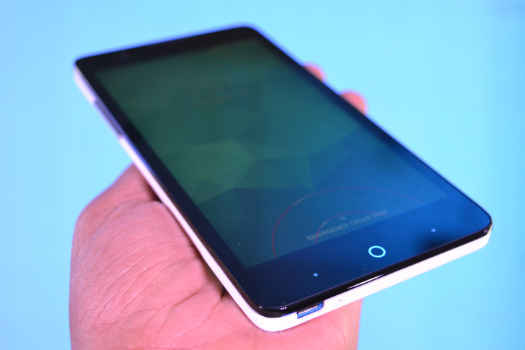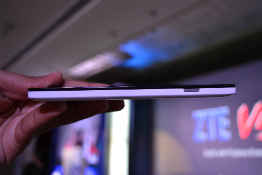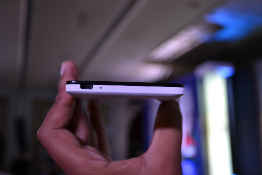 Hardware
The ZTE V5 packs a quad-core Qualcomm Snapdragon 400 clocked at 1.2GHz accompanied by 1GB of RAM. A 5-inch display greets you with 720p resolution which is a first in this price range. The display does not have on-screen menu keys instead ZTE has gone with capacitive keys at the bottom. The physical buttons on the side of the phone (power and volume rocker) did not felt mushy while pressing. The V5 uses the Nubia 2.0 UI which is laid upon Android 4.4 Kitkat. The phone has 4GB internal storage which can upgraded to 32GB via microSD card.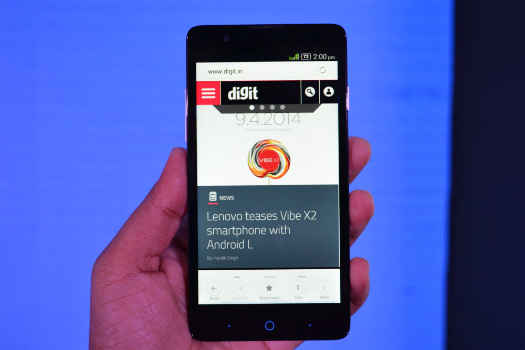 Camera and Screen
Since ZTE is touting the V5 as a selfie phone, the phone comes with a 5MP front facing camera with a BSI sensor. ZTE says they have used high-precision optical lens to make your selfie pictures better. The rear 13MP camera uses a Sony EXMOR sensor to take pictures and from what I saw and realised in a short while was that ZTE V5 has one of the best rear shooters currently available around the 10K price point.
I was expecting too much from the 720p HD 5 inch display which was not up to my expectations. The screen looked a bit washed out and the colours weren't as bright as we have seen on other 720p displays (Asus Zenfone 5). The capacitive buttons at the bottom of the device looked a bit dim as well. The functions of capacitive buttons just below the display can be changed to suit your liking.
ZTE V5 has been launched and is available now from Snapdeal.com exclusively. ZTE has revamped their distribution structure in India and have plans to launch their Nubia range of products soon in the Indian market.