The smartphone industry is growing at a rapid pace. Despite the coronavirus-induced pandemic wreaking havoc, and disrupting manufacturing and supply chains across the globe, phone makers have managed to keep churning out newer and better phones, month after month. While there are a number of reasons that have ensured the smartphone industry has seen little decline, the primary has been the industry's push for innovation. Currently, there are a number of innovative technologies that are driving smartphones forward. From display tech to fast charging technologies and more. Here are the top tech trends that are driving growth in the smartphone industry right now.
MEMC
Displays have become a key area of focus for smartphone manufacturers, with the biggest names in the industry all launching phones with beautiful displays that not only look great but also offer forward-looking tech to enhance the user's experience of multimedia consumption on their phones. One of these technologies is MEMC.
MEMC or Motion Estimation, Motion Compensation is a technology that adds additional frames between original frames to help improve the frame rate of a video. The idea here is to add extra frames artificially so that the video can be run at a much higher frame rate than it was originally shot at. This feature is quite useful on devices with high-frame-rate displays. Because of its potential, MEMC (graphics motion smoothing) is emerging as a major trend that smartphone makers are increasingly looking towards as a point of differentiation between their products and competing ones.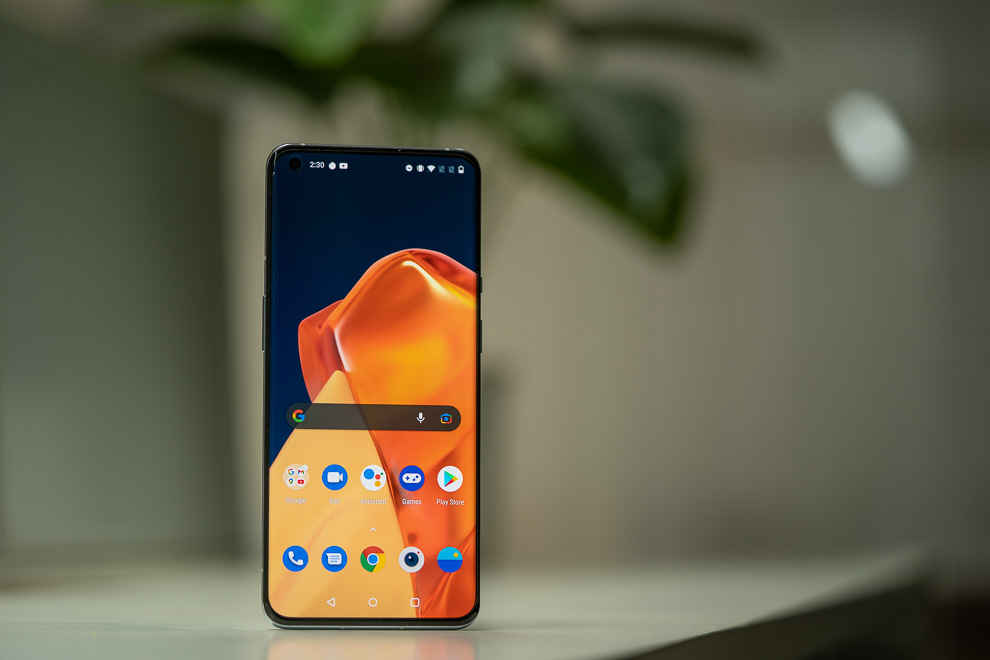 Fast refresh rate
Another display feature that's becoming a major trend in 2021 is the support for fast refresh rates. Fast refresh rate displays have also come a long way, with the first batch of panels only supporting 90Hz refresh, however, in 2021, flagship phones offer up to 144Hz refresh rate displays. With flagships offering support for such fast refresh rates, 90Hz and 120hz refresh rate panels have started to find a place on more affordable phones. The democratisation of this technology has been such that we can expect to see even budget segment phones getting fast refresh rate phones in the coming months.
While fast refresh rate displays have been around for a while now, the feature has truly started to become popular in 2021. Yet, despite being one of the first names on a smartphone's feature sheet these days, the benefits of high refresh rate phones, or for the matter how they work, are not very well understood by most buyers.
Fast refresh rate displays promise a lot of benefits. These include the promise of improving the experience of playing games, watching movies and browsing the internet on a smartphone. While running a display at a fast refresh rate may cost extra in battery life, the trade-off in terms of experience is generally worth it.
Fast-er charging
Battery life has always been one of the biggest bottlenecks on smartphones, and despite there being great advancements in this field, even the most powerful smartphones in 2021 remain at the mercy of average-sized battery packs that promise at an average a day's use of run-time at best. However, with a radical solution not in sight, phone makers have started to look at fast-charging solutions to ease the blow of having an average-sized battery on their phones.
Phone makers such as Xiaomi, Oppo, OnePlus, Vivo and Realme have all started to introduce devices across various price segments in India that support extreme fast charging standards. For example, OnePlus has its WarpCharge 65T, Xiaomi has its proprietary 67W fast charging technology, Oppo has the 65W SuperVOOC 2.0 fast charging standard to name a few. In the coming months, the fast charging trend is expected to only pick up the pace with companies bringing even faster charging standards with their future phones in India.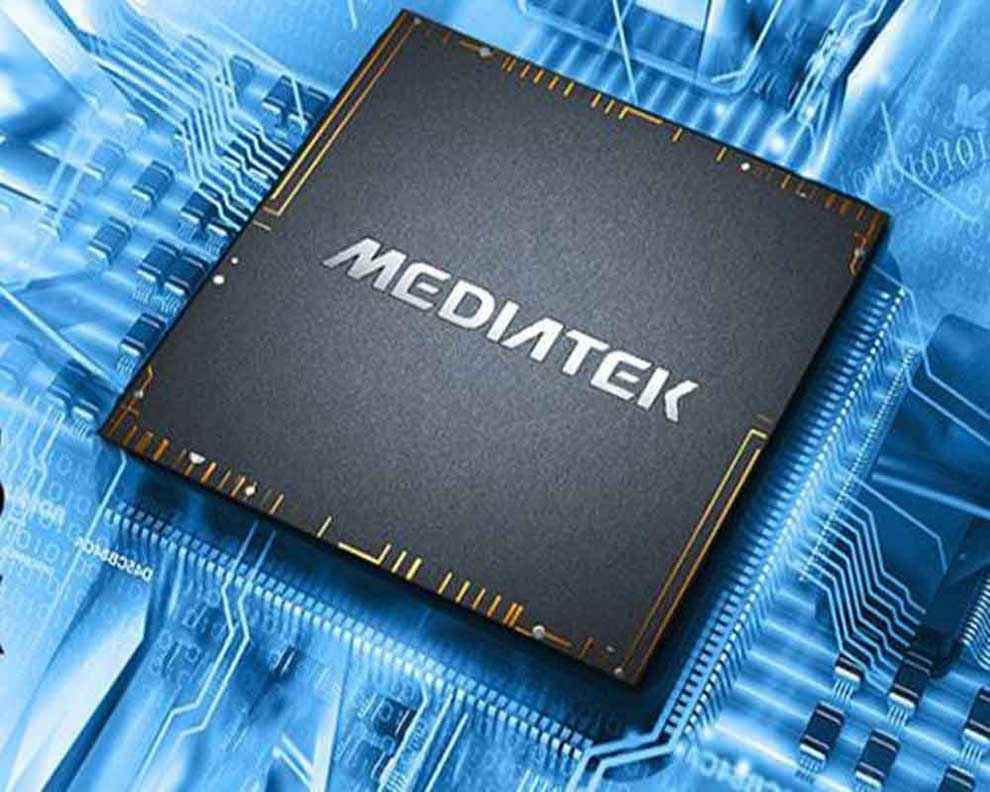 Chipset wars
The world of smartphones is also seeing greater competition in the chipset department than ever before. While Qualcomm had remained the king of the jungle for a long time, MediaTek is now emerging as the chipmaker of choice for most smartphone manufacturers putting together new mid-range and upper-midrange flagships. From Oppo to Realme and Poco, many popular phone makers have turned to MediaTek (specifically their Dimensity 1200 SoC) for providing top-notch gaming and overall performance on their phones.
5G benefits
Another major trend that's sweeping the smartphone industry right now, is the 5G wave. As a network standard, this new one promises a lot to be excited about. While there are a lot of advantages that this new networking standard offers, what's most important is that it offers a greater speed of data transmission at much lower latency and improved bandwidth to accommodate a greater number of devices at a given time. But above all else, it is designed to deliver peak data rates up to 20 Gbps which is the biggest differentiating factor between 5G and 4G networks.
Even though 5G is not commercially available in India at the moment -- with an eventual roll-out still 18-24moths away -- the smartphone makers have already started to prepare for it. Multiple 5G phones have been launched across price segments over the last year and a half, with more devices expected to be launched even in the budget segment in the coming year.
AMOLED and Super AMOLED displays going mainstream
With end-users demanding bigger and better displays, smartphone makers have started to look towards AMOLED and Super AMOLED panels to improve the visual experiences that can be had on devices. And understandably so. These displays not only offer better visual quality over LCD panels, but also other benefits. In comparison to regular LCD panels, an AMOLED display consumes less power and is also capable of faster motion response rates. Super AMOLED panels offer even better performance and they offer 20% increased brightness at about 20% lower power consumption levels. It also offers 80% less sunlight reflection.
The trend, however, is the fact that AMOLED displays are finding a place in affordable smartphones, with Samsung leading from the front with its M series and now finding company from other manufacturers as well. If you are looking to buy a smartphone in the 15-20K segment, you surely should settle for nothing less than an AMOLED display.