The year 2020 was a slow and unusual year for the world, but the tech industry recorded growth in many sectors. Particularly for smartphones, 2020 was a rather interesting year compared to 2019. This was the year of 5G in smartphones, also the year when Apple launched five phones in one year for the first time, and yes, they all come without a charger and headphones. This also captures the progression of technology and the market over the years.
Just last year, we were introduced to the 90Hz display and in just one year 120Hz became a norm on all premium smartphones. High refresh rate OLEDs and LCDs have now made it to mid-range segment and even on some budget phones from brands like Xiaomi and Realme.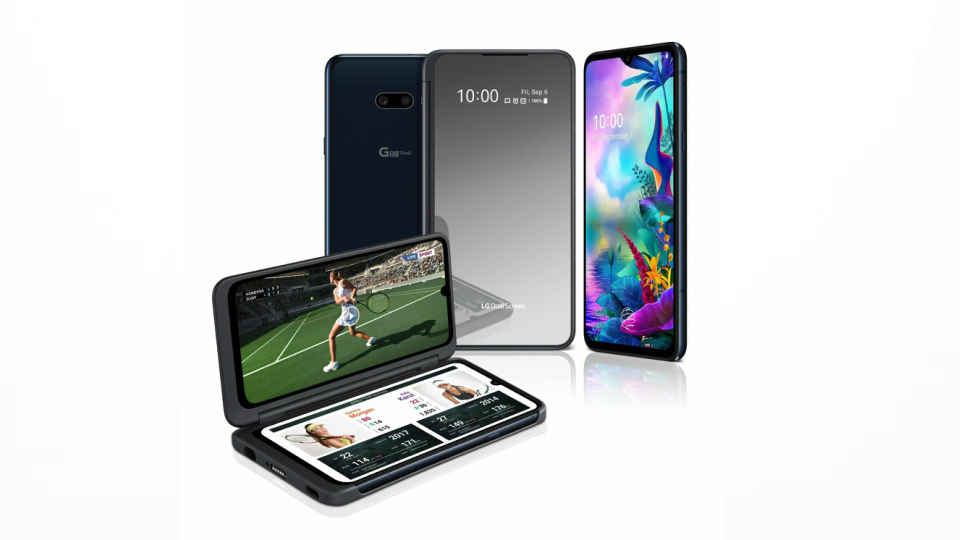 We saw multiple phones with a foldable display and phones with two displays too. The camera arrangement now looks congested and heavy as most smartphones now come with a minimum of three cameras. The telephoto lens has also made a comeback to add phenomenal zooming range to more smartphone cameras.
Another improvement that can't go without mentioning is the battery life and charging speed on smartphones. It's one of the factors that have a direct impact on the user experience. Apple and Google have worked towards making their respective operating systems - iOS and Android - more battery efficient, supported with more powerful yet battery-efficient chipsets from Samsung, Qualcomm, Huawei and Mediatek. A 4000mAh battery has now become a standard capacity for phones of any price range where some budget phones are also offering up to 7000mAh battery. To top up bigger batteries, we now have 18W as a standard fast charging even on budget phones with flagships topping at 65W in India. However, the recently launched Mi 10 Ultra broke the barriers with its 120W charging technology.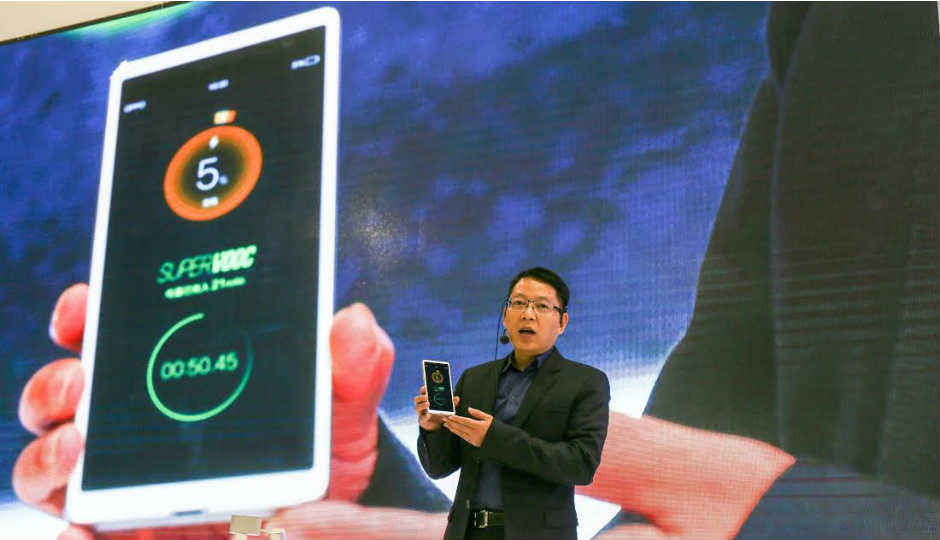 While these were some highlights for smartphones in 2020, there were tons of other improvements beside this as well. There's a lot of ground to cover, so let's go through the segments to see how smartphones matured in 2020.
Apple and OnePlus dominated the premium and high-end smartphone market
Let's begin with the premium smartphones, it's about those top of the line smartphones with the latest tech, premium design, powerful hardware and exclusive features that are not seen in the mid-range and budget categories. Majority of premium smartphones now assure faster chipsets, more powerful cameras and features like IP67 certification and wireless charging have now become standard.
The bold foldable design also made a comeback with more refinements, we saw a couple of flip phones but the phone that topped our tests was the iPhone 12 Pro Max followed by iPhone 12 and OnePlus 8 Pro.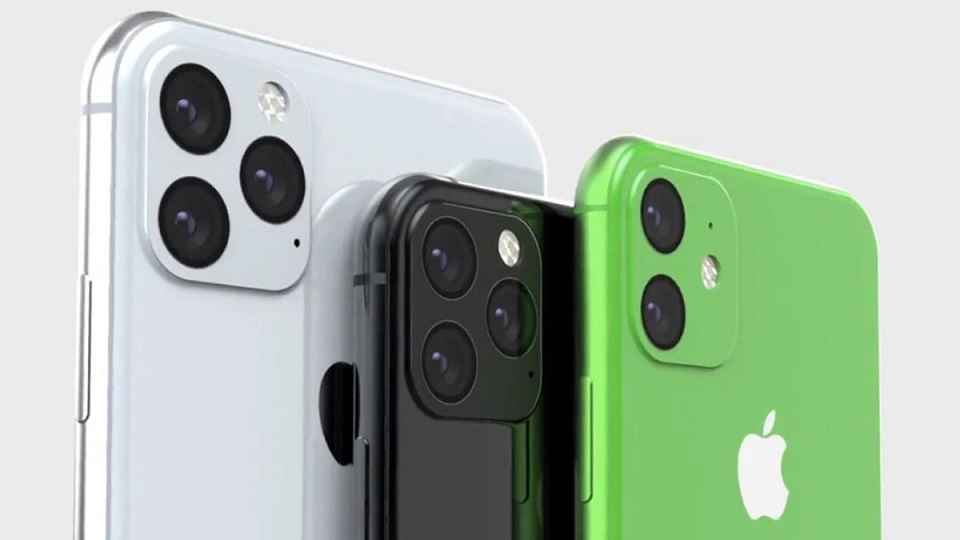 While premium smartphones offered the best of the best, there were plenty of high-end smartphones that make the right compromises to give a great experience without a premium price tag. The segment which was once dominated by OnePlus saw some competition from popular budget players in the country. After almost five years, Xiaomi launched the Mi 10 and Realme also entered the segment with the Realme X50 Pro to compete with the OnePlus 8 series.
The mid-range segment in had seen some exceptions like the Poco F1 and Redmi K20 Pro offering a great overall value in the past, but in 2020 it saw even more phones with flagship-like features and performance. OnePlus introduced Nord, its second mid-range smartphone after the OnePlus X.
Performance and user experience was the focus
Where features like a 48MP camera and mid-range Snapdragon chips were common earlier, 2020 was the year when the OEMs scaled down a bit. The focus was more on the user experience more than the spec-sheet because of the rising cost of silicon and the supply chain disruptions due to the pandemic. OEMs worked on improving the charging speed, battery capacity, screen refresh rate, and design alongside performance. New additions included support for 5G networks, HDR gaming, and high refresh rates.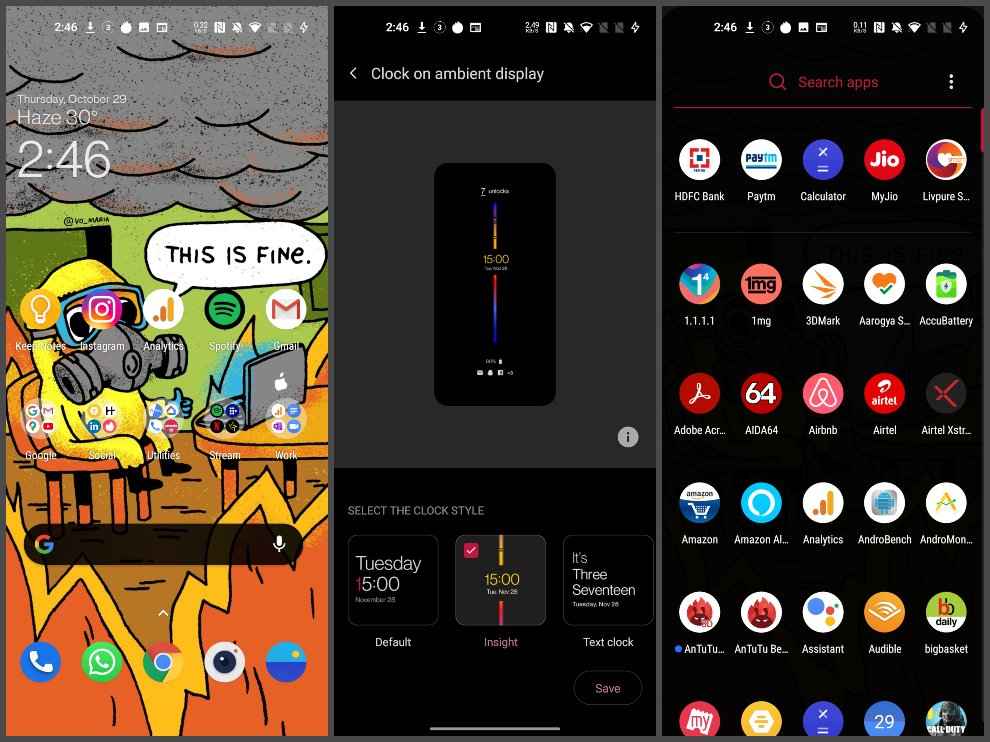 Similar to mid-range, budget smartphones also had to bear the pandemic-impact alongside other challenges this year. While this increased the hardware price, which forced in customers to stretch out price limit for budget smartphones to `15,000 with nominees like the Micromax In Note 1 and POCO M2 Pro. This is also a segment that is presently dominated by MediaTek chipsets. The Taiwanese chip designer was able to beat Qualcomm both in terms of performance and value for money, ensuring good gaming performance even in entry-level smartphones. For the first time, MediaTek beat Qualcomm to become the world's largest mobile chipset vendor in Q3 2020 (as per Counterpoint). The factor making the chip achieve formidable growth is being attributed to strong performance in the budget price segment, especially in India and China.
Smartphone cameras became creator-friendly in 2020
Apart from the processing power and trickling down of premium-exclusive features to mid and lower budget, smartphone cameras also saw notable upgrades this year. Pixel-binning was one of the most common fresh terms in the smartphone camera technology world, but this year we saw larger sensors maxing up to 108MP on many smartphones. As we mentioned earlier, we even saw longer telephoto lenses become more commonplace on premium smartphones.
In many cases, the key differentiator between premium smartphones and high-end phones is the camera. While OnePlus phones can match up the performance of its more expensive counterparts, it does lack the charm in the camera department. The trend of ultrawide cameras took off in 2019, but it is now common on all the smartphones ranging from budget to premium segment. But there were only a few smartphones that improved in that area.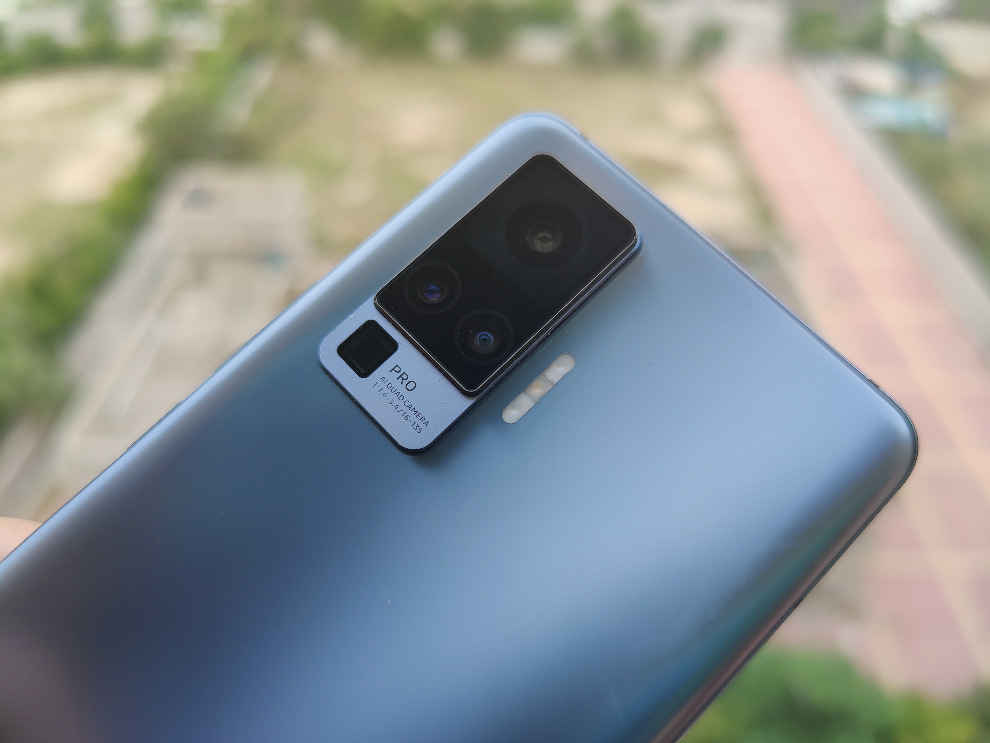 If we look at the overall developments, the focus in the mid-range was more on tuning the image output rather than increasing megapixel count. Which means AI-enhanced landscape photos, selfies, portraits alongside other features like filters, animoji like avatars, astrophotography, kaleidoscopic effects and so on. While games like PUBG Mobile and COD Mobile were drawing the audience to powerful smartphones, social media apps like TikTok and Instagram still kept the relevance of these creative software features in phones. These features arrived not only in mid-range smartphones but also the budget segment.
Software enhancements paved the way for affordable smartphone cameras
The budget segment did not improve over last year by a huge margin and, obviously, the pandemic had a role to play. Rising import duties made it difficult for OEMs to source powerful hardware while keeping a cap on the price. Hence, as we mentioned, OEMs focused on optimising the software. Still, features like night mode and portrait have become standard on budget phones and new filters and effects have also made their way.
The camera software on the majority of smartphones it tuned to be more creator-friendly to cater to the social media generation. The video department also saw meaningful improvements in stabilisation and video quality from both front and rear cameras.

A cold year for smartphone gamers
Surprisingly, we did not see a lot of gaming smartphones in 2020. To recall, with the arrival of PUBG Mobile the Indian market was bombarded with several gaming smartphones from Chinese players including Nubia Red Magic, Black Shark and even Vivo's IQOO. None of these smartphones made it to India except for Asus ROG Phone 3, which has created a league of its own for serious smartphone gamers.
The pandemic hit 2020 was not a usual year as we mentioned, but the developments in the smartphone space did not disappoint us globally. Although we did miss entries from Huawei and the Google Pixel that could have painted a different picture of the overall market, we hope to see that happening in 2021. We've made a list of the tech we want to see in 2021, and how laptops evolved in 2020. Or if you wish to read something even more interesting, do check out our list of the tech failures and disappointments of 2021.